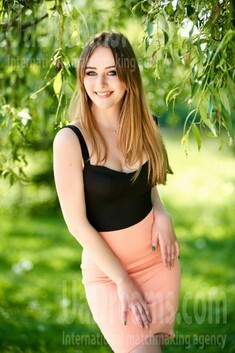 My future goals are
I have a couple of goals in my life. I am trying my best to achieve them. I think I can succeed in them and that would be great. I would like to finish my studying and become a good specialist. I would like to help people. I am ready to start serious relationships that would lead to marriage in the future. So, one of the most significant things for me is to find the right person, who could not be my supporter and good friend. I want us to create a nice, strong relationships that will lead us to creating our family in the future.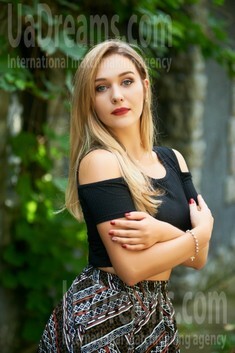 The type of man that I desire
I would like to meet a man who will treat me good and will devote himself to our relationships. I want him to be honest in his thoughts and desires. Respect is something that relationships should be based on. I want my man listen to me and through that understand what's on my mind and heart. I would like us to be spiritually close and shared the same values in life. I would like him having strong family values as well. My man will make me smile more than I frown, share my ups and downs. I want him know that regardless of anything I will be there to support him in return.
See her fascinating movements and charming smile...
Feel as if it was your first date with this lady — it is worth 1000 pictures!
Watch this video for FREE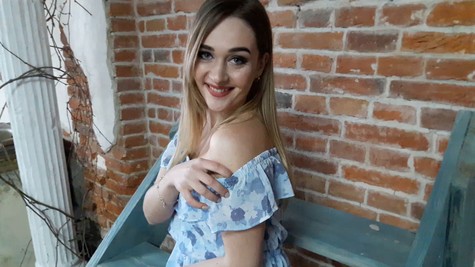 Get a much better idea of the lady's personality!
Discover her life and secrets no other men know :)
It's intriguing like finding an unknown world...


Our personal opinion of this Lady
The lady is very cheerful, smiling and communicative. She is also emotional and outgoing. It should be also said that she is pretty, charming and also impresses with her positiveness and friendliness. She is interesting, well read and determined to achieve her dreams. She is willing to find a good, honest man, who is ready for long-lasting relationships. Nastya is open-minded and interested in other people. More than that, she is considerate, loyal and supportive. She is ready for creating serious relationships.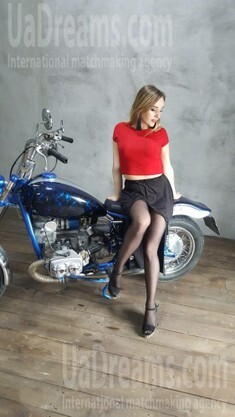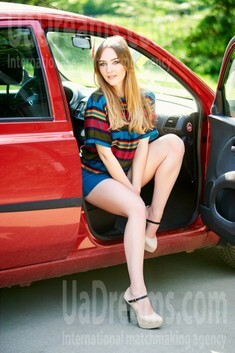 My typical day
My days starts early in the morning. I am getting dressed, have breakfast and go to the university. There I spend most of my time and later in the afternoon I come back home. Mostly I take some activities like running, walking in the park or just going out with friends. It's an excellent way for me to unwind. I am visiting a gym as leading a healthy way of life is extremely important. I enjoy cooking very much and I like to spoil myself with something tasteful and yummy. Later in the evening I am getting ready with my classes for the next day.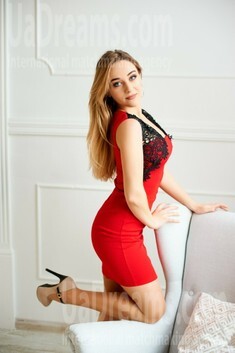 What I do in my leisure time?
I think that combining studying and free time is a very important. It's a guarantee of success. When I have time off from studying I still try to be active. I can go out of town with parents or friends, go just to sit and have a cup of fragrant coffee. I like to go info sports, running for instance that make me keep in shape. I visit also a gym twice a week. Very often we just have a family rest with my parents, plan our vacation time. I also like to read some good book. I enjoy historical, adventurous and novel genres.
About my family
My family consists of 4 people, mom, dad, my brother and me. We have always been friendly and treated each other with respect. My parents are great people who is ready to support, give advice and talkative. My mom is a doctor and dad is self employed. We talk a lot and if there is anything we should decide together or solve any problems we do out best to find the best way out. I believe communication is very important between members of the family. When we are spending time together we are happy and cherish every moment.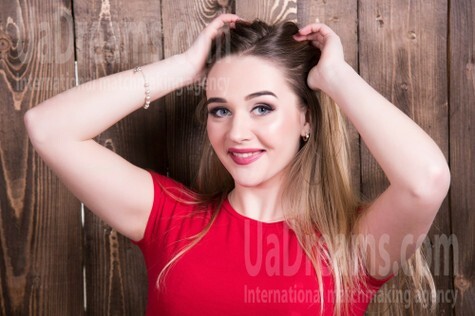 Domestic abilities
I like to do different household chores including cleaning, washing, cooking. In our family we all try to share our duties and it helps us to cope with everything in a short period of time. When I have a chance to get home earlier I don't just sit and wait for my mom to cook but cook by myself to make her a pleasure and spoil with something tasty. I think that culinary skills are important for every woman. I try to manage all the housework and do my best to find the time to make my house cozy and tidy. I am sure that my skills will make my life easier in future.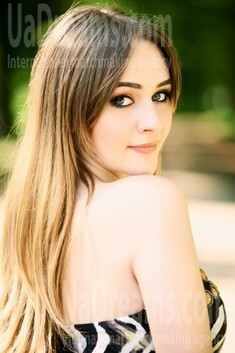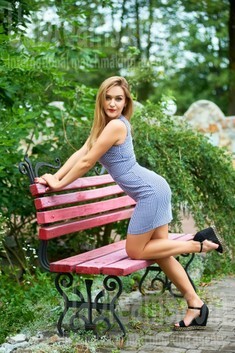 How would I describe myself
I consider myself to be a social person, who likes to meet new people, talk. I am also a good listener. I am a joyful person, who is happy about many things in life. I have good friends and they say I'm funny and with a nice sense of humor. I always try to stay active visiting a gym and I stand for health way of life. I don't judge people for their thoughts, beliefs or decisions. I just treat everyone with the same respect that I would like to be treated. I can say that I am also a loyal, respectful, friendly person.