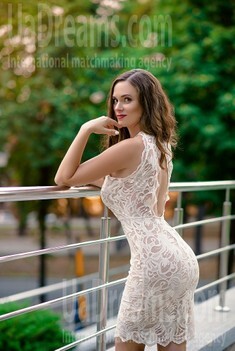 How would I describe myself
I've been working as a nursery teacher for 2 years. I like children but working with them is hard morally and sometimes physically. At the same time I attend courses of massage and I would like to be successful in this sphere. I like it. It is great to help people to be stronger and more beautiful.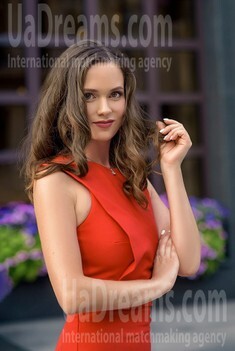 My typical day
I wake up, go to work and when I come back I make supper. Then it is high time to play with my son. And of course before meeting my pillow I'm dreaming about my successful future with my only one. Do you dream before going to sleep?:)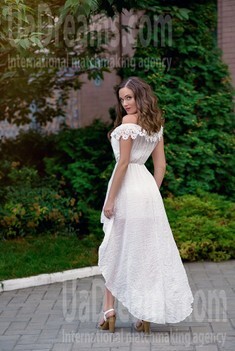 About my family
I live with my parents and my son Sergey. He is a very nice, clever and active boy. I have an older sister who lives in St. Petersburg. Right now we all live in the city named Novomoskovsk, but me and my sister were born in Petropavlovsk-Kamchatsky.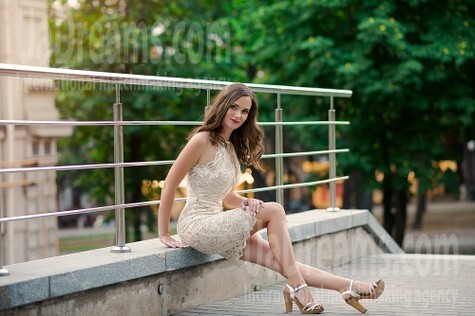 Our personal opinion of this Lady
She is an amazing lady who has real zest to make her only one the happinest man in the world. She just wants everything for real and to be honest from the very first word. She is a lady of words. She brings sunshine when she enters the room.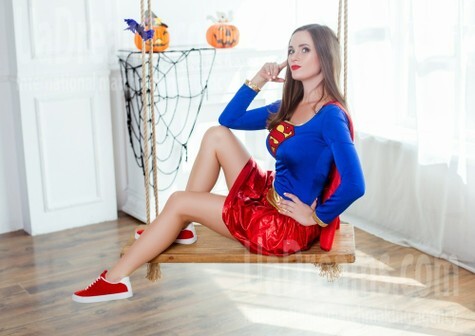 The type of man that I desire
I would like to find faithful, clever, positive, charming person. I sincerely beleive he exists on the planet and all will favour our fast meeting. My heart is jumping when I'm thinking about that. I want my only one to be creative and tender.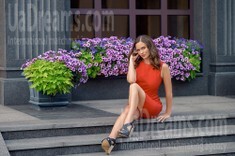 What I do in my leisure time?
I like to cook, to draw, to read books in psychics and of course to walks in the park on fresh air. I don't like to sit at one place. Life is movement, constant one. There are so many nice things to be discovered, right?:)
Domestic abilities
I adore to wash dishes:) It calms me down and of course I save all the memebers of my family because they don't like it.
My future goals are
I would like to have a strong family and to take care of our family nest. I want to look in one direction with my only one and always walk hand in hand. I sincerely wish to have real love in my heart and to set a real flame of love in the heart of my only one.