Birth Date
Height
Weight
Eyes
Hair
Build
Glasses
She is
Smoke
Drink
27 January
160cm 5' 3''
50 kg 110 lbs
hazel
blonde
slim (slender)
No
right-handed
No
Socially
Birth Date
City
Height
Weight
Eyes
Hair
Build
Glasses
She is
Smoke
Drink
I'm looking for
27 January
160cm 5' 3''
50 kg 110 lbs
hazel
blonde
slim (slender)
No
right-handed
No
Socially
Marriage, Romance, Relationship, Dating
Field of activity
Architecture/Interior
Occupation
landscape architect
Marital status
Single and No children
Want to have children?
will decide with my husband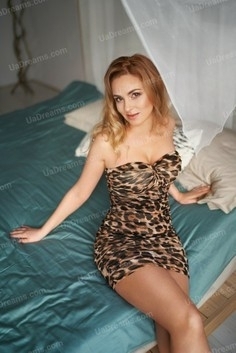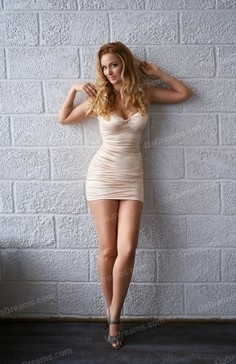 The type of man that I desire
I dream a lot about meeting my future husband. But I never put appearance on the first place. Such qualities as purposefulness, responsibility, kindness are very important to me. I want to meet a man who has a favorite business, or a hobby that brings pleasure. It is very important for all of us to realise our inner desires. I really hope that my future husband loves to travel. I dream of spending the winter months in a warm country. It is very important for me that my man takes care of me. A man who is ready to accept my warmth, tenderness and care too. In relations I value care, understanding, respect of each other and trust. Please continue this list...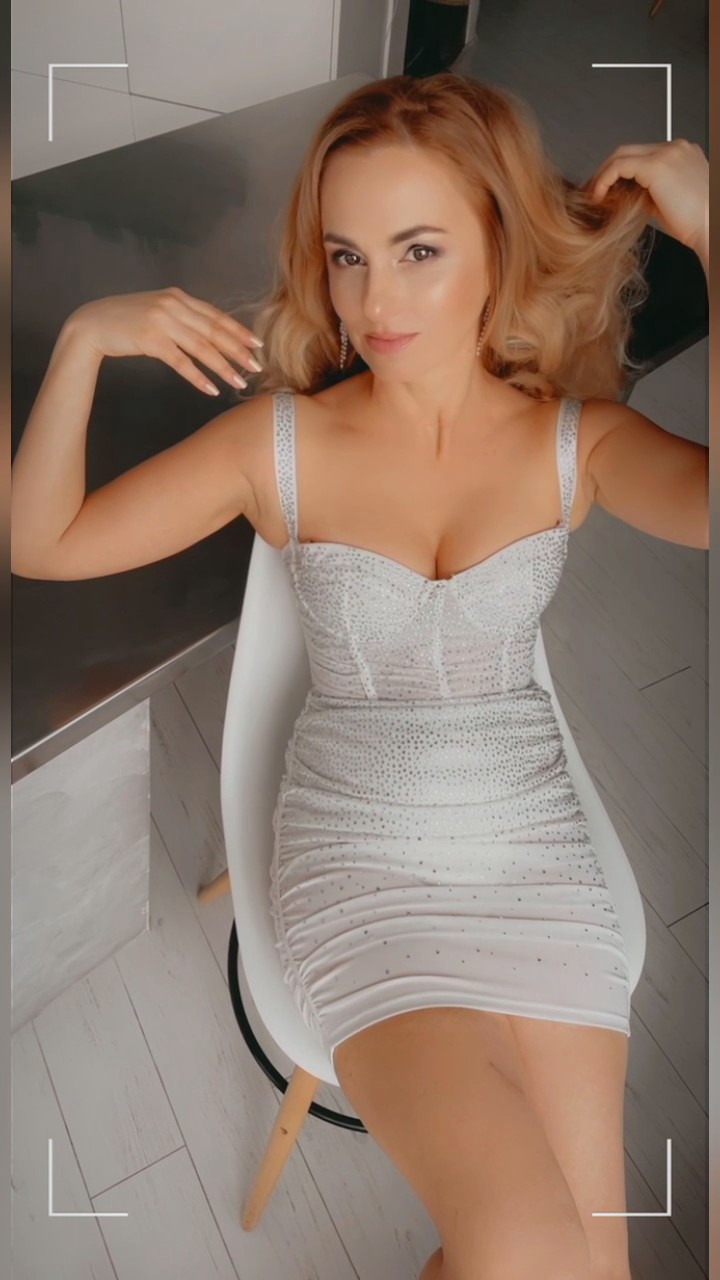 What I do in my leisure time?
I love to lead an active lifestyle and therefore there is always something to do. I love sports and often go to yoga and muay thai. I also really like golf. And in the warm season, I sometimes ride horses. In my free time I like to read literature for my work. Learn how to properly plant and care for plants. I am also interested in photography and dream of becoming a good photographer in the future. I also like painting, it helps to relax and to put my thoughts in order.
About my family
Family is of great importance to me. My father was a military so in childhood we lived in Belorussia and in Russia. When I was 13 my parents divorced. I have a brother who is 5 years younger than me. At the moment I live with my mom. We are very friendly and often support and help each other. I help around the house and we often cook together. Mom's name is Olga and she is very positive and energetic. I would really like my future husband to also treat her well, and I will also love his family. I would like to spend all the holidays with my family. It's great when all your loved people are around.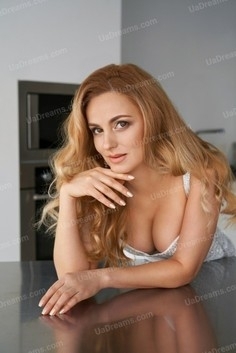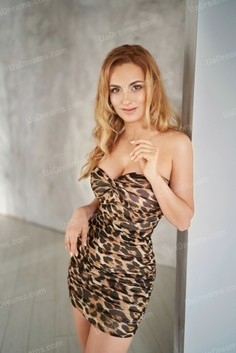 My typical day
I don't like to wake up early in the morning. But I always start my day with a delicious breakfast. Breakfast is usually prepared by mom and I cook lunch. We can cook dinner together. Most of the day I work on landscape design projects. I can work from home or meet with customers to discuss details and their wishes. I try to devote time to sports every day. Do yoga at home or go to the gym for Muay Thai. I really enjoy meeting friends on weekends. In the evening I like to read a book or watch a movie.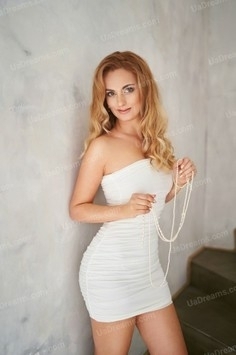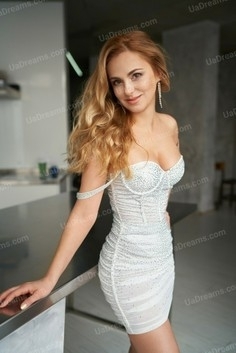 My future goals are
My biggest wish is to create a strong, happy family. Ideally, I would like to live in a house with its own garden. I could plant flowers in it and decorate our house with a beautiful interior. I want to devote more time to art and painting in the future. I realised that I like it even more than design. My biggest dream is to open my own gallery with my paintings.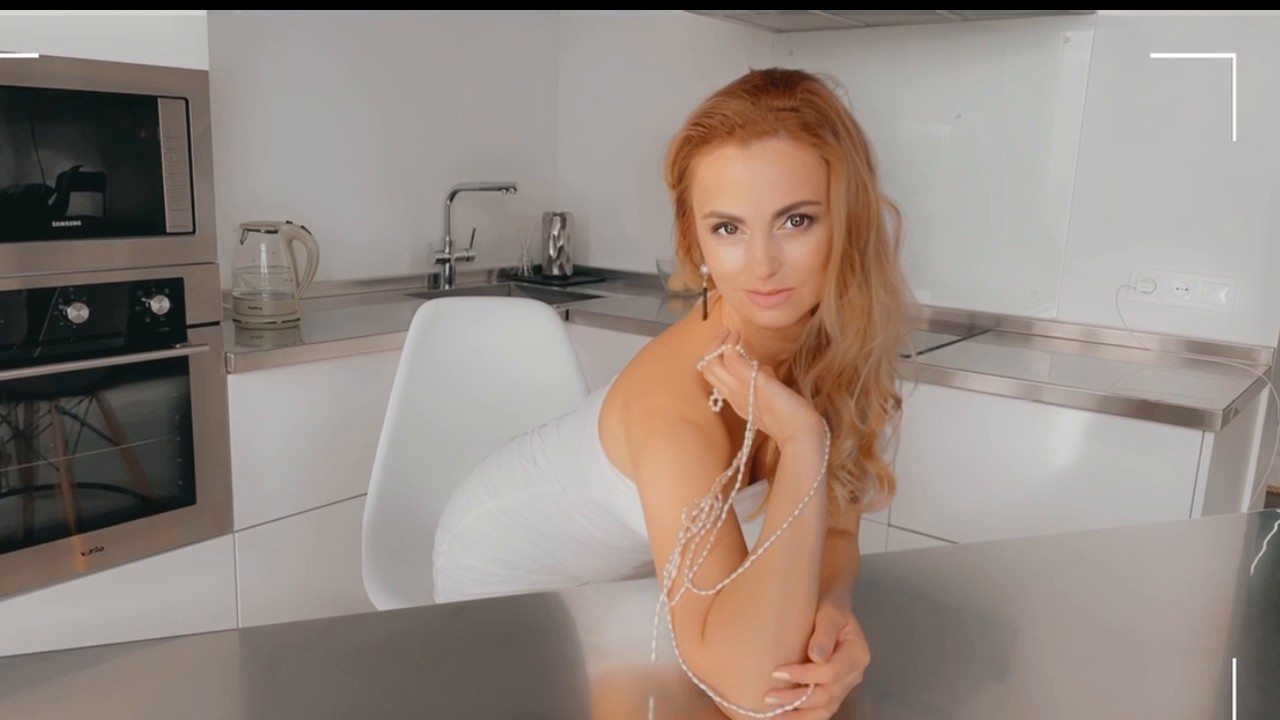 How would I describe myself
My favorite seasons are spring and summer. I really love when it's warm and I can work outdoors in the garden or walk in the park, by the river or go to the sea. Nature inspires me and fills me with positive energy. I also enjoy traveling and exploring new cities. See new architecture and study art. I love visiting museums and exhibitions. I dream in the future to open my own gallery with my paintings. I also really enjoy visiting the botanic gardens and finding new plants. I am a sweet tooth and love sweets so much. I love also baking cakes and pastries. I would like to see a joyful world around, without problems and illnesses, where you can freely move and travel. I want to see our world clean of garbage and comfortable for everybody.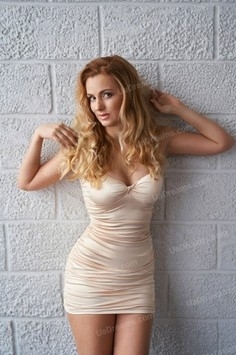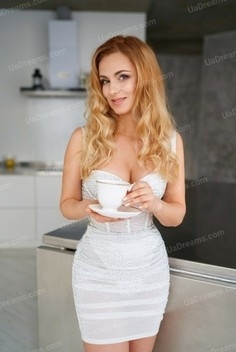 Our personal opinion of this Lady
This lady is very energetic and very positive. She is open for communication and enjoys everything she has in her life. Alla is romantic, sincere and communicative lady. She loves to create beauty. She has a great desire to build strong relations.