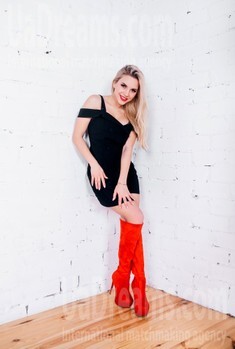 Our personal opinion of this Lady
A beautiful woman with a shining smile, who can make you happy).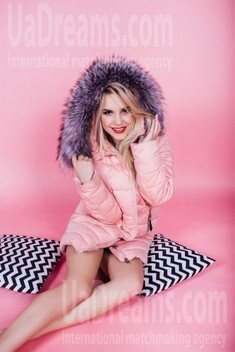 My future goals are
My main goal is very simple to be happy and to make my family happy. Once I read very smart words-"Most folks are as happy as they make up their minds to be." -- Abraham Lincoln Happiness can befall into anyone's hands because everyone deserves to be happy.
See her fascinating movements and charming smile...
Feel as if it was your first date with this lady — it is worth 1000 pictures!
Watch this video for FREE
Domestic abilities
I think, every woman should care about her house. In spite of women's participation in all spheres of life, they continue to be regarded primarily as homemakers, wives and mother. I adore cooking, can do any home chores with a pleasure to make my home the most pleasant place in the world))). My atmosphere is the most warm and natural. All you dream about).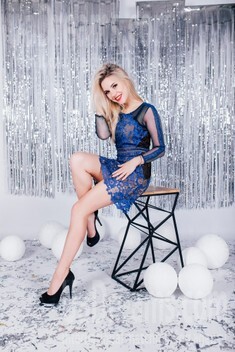 About my family
My family is the best). I focus my energy on being thankful for waking up in the morning, for having people I love around and for being loved by them, being able to breathe and think, for being alive. My parents are modern, positive, caring, understanding people. Also I have older sister of 1.8 year). She is my best friend. We are not bored because of our 2 dogs).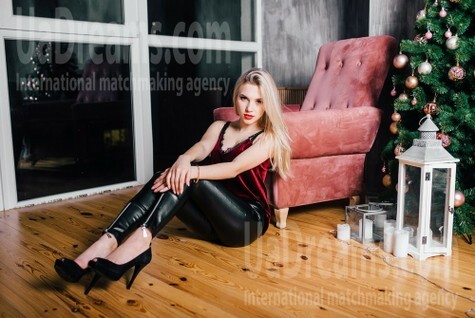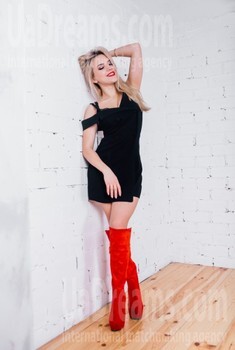 What I do in my leisure time?
I like to meet my friends, care about my dogs, Yorkshire terrier 8 years, Lyalya and Labrador 6 year, Masha. Also go to the gym and traveling. It's a passionate affair, agree?I have always loved the adventure of travel — the unknown, something different, something new. I am open to new and want to share this with my future man, to do everything together, just to be happy.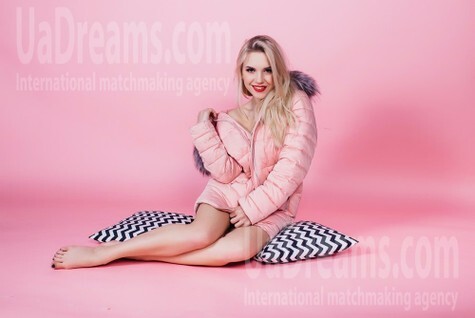 My typical day
Accountants are becoming a needed job in business industry and play a very important role in success of many businesses. That's why I like my job a lot.The best in it is searching for mistakes)). I always start my day very early because my office is in the countryside. I used to do yoga, eat, take my car and go. I always turn my music on loudly in the car, it helps me to make my day brighter)).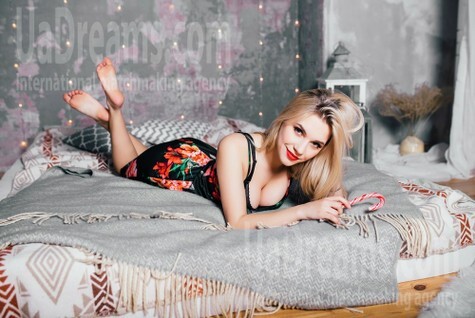 The type of man that I desire
I will be happy to meet marvellous, kind, caring, understanding, easy-going, with sense of humor man. He is the most kind of man you go for at once. And never let him go)). I want my ideal husband to be a good listener. I think it's important to be heard and understood in family. Certainly, my husband must be loving. I can't imagine my future family life without love. I want to love and be loved. To my mind, marriage is impossible without love.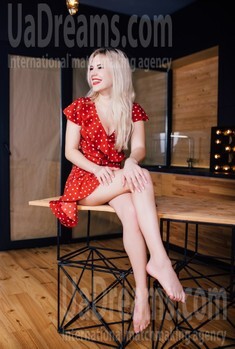 How would I describe myself
Very positive, smiling and energetic, loyal and supportive.