New lady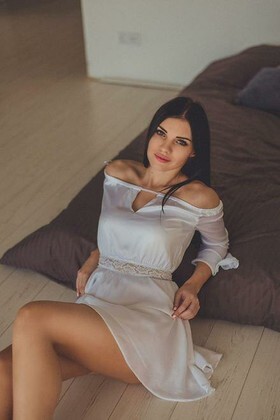 kiev
Birth Date
Height
Weight
Eyes
Hair
Build
Glasses
She is
Smoke
Drink
17 April
162 cm 5' 4''
55 kg 121 lbs
blue
brown
slim (slender)
Yes
right-handed
No
Socially
Marital status
Single and No children
Want to have children?
will decide with my husband
I'm looking for
Marriage, Romance, Relationship, Dating
Share your love with Anna!
Share your love with Anna!
Birth Date
City
Height
Weight
Eyes
Hair
Build
Glasses
She is
Smoke
Drink
I'm looking for
17 April
162 cm 5' 4''
55 kg 121 lbs
blue
brown
slim (slender)
Yes
right-handed
No
Socially
Marriage, Romance, Relationship, Dating
Marital status
Single and No children
Want to have children?
will decide with my husband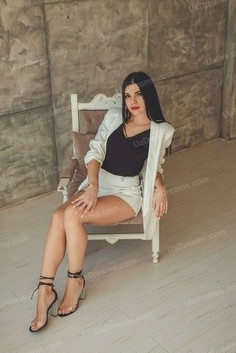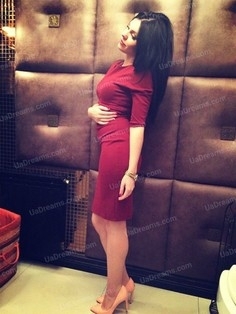 My typical day
I start my day with sport, it became an integral part of my mornings. Then spend some time on myself, my cat Alisa and go to work. My typical day isn't possible without activities, meetings, and learning something new : it can be 10 new foreign words, new recipe, new poem. I like to challenge myself in such a way :)
What I do in my leisure time?
Most of all I like to spend time with my family and/or friends. I am happy when I take care of my family and friends, because family ties are sacred for me. When I am alone, I like to read psychological or philosophical books, or to do sport exercises.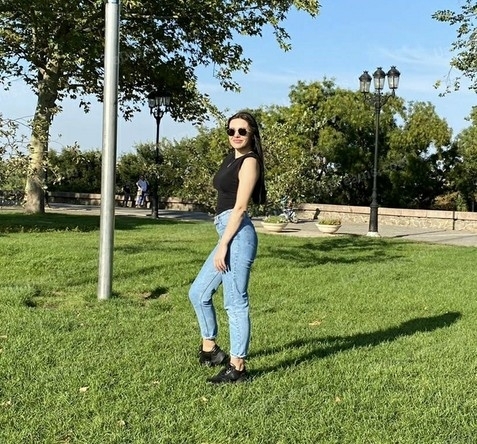 How would I describe myself
I have a lot of energy, confidence, love of life. I always look at life with optimism, believing that whatever happens, happens for the best. I accept failures with humility, make conclusions, believing that God has given me experience and knowledge that will help me do the right thing in the future. And I am always immeasurably grateful to Him for His love and favor to me.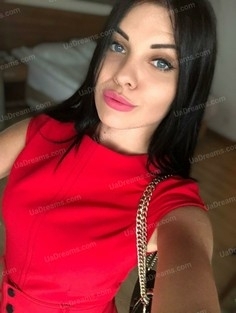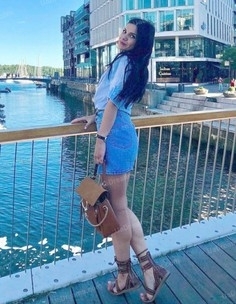 About my family
My family is very united, friendly. There are no secrets between me and my mother, my sisters. I'm the youngest in family, my sisters are 4 and 5 years older than me, but it never was an obstacle for us to be best friends.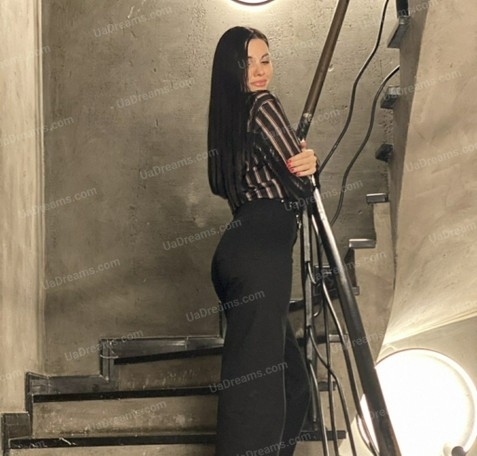 The type of man that I desire
A man who will be able to understand and share my philosophy of life with me will be the most desirable, dear and beloved for me. He must, first of all, be kind and wise, open and honest. Charm, joyful shine in the eyes, attractiveness, outgoing warmth and good nature in relation to people are important for me.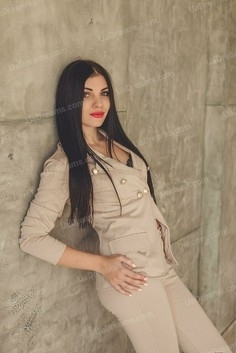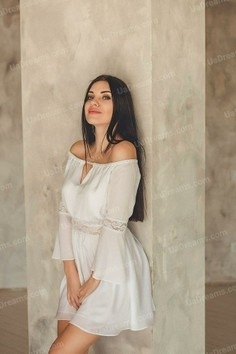 My future goals are
I came here to find the love of my life and that is my goal number one. My other goals are to learn 5 foreign languages; to travel to many countries and to help those who really need this : homeless people, orphans, people who suffered from nature disasters, violence. When I do good, I feel good. When I do bad things, I feel bad - this is my religion.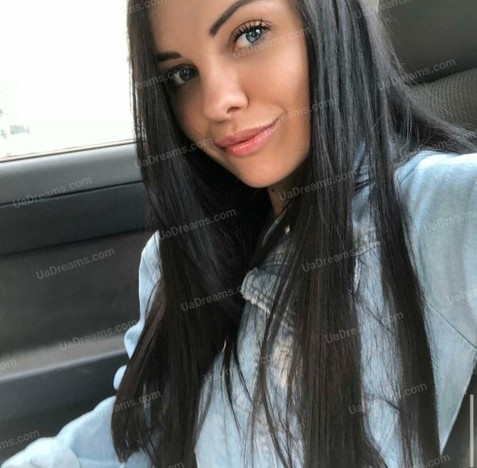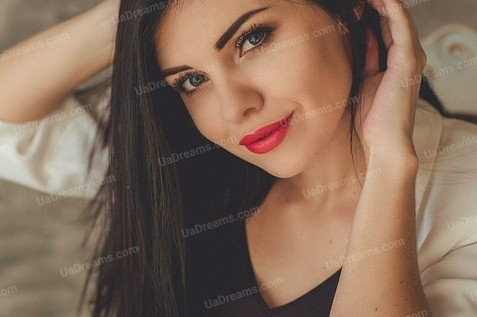 Lady will meet you in 11 hours Good luck!
Lady wants to chat with you in 11 hours
Lady offers to move chat for 11 hours
Lady declined invitation, but explains why:
Thanks but I can't come. Thanks though! Appreciate it!
She's online and waiting for you!
Lady is late, will be at 12:30