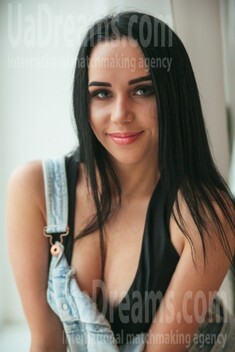 My typical day
My day starts early in the morning. I go for a run, love to breath fresh air first in the morning, it sets my mood for the day, Then take shower and cook myself a breakfast. I have my first job starting in the morning, I am a banker, who helps people with credits and other financial stuff. As for the second job, I am a lash maker and brow artist in the beauty salon. This is more like a hobby for me, that satisfies my inner side. Because I help people and make them even more beautiful. At the end of the day, I love to meet with my friends and grab some... coffee;) After All I go home and prepare myself for the next great day;))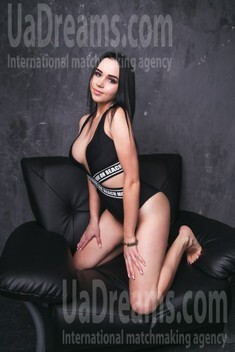 How would I describe myself
I am very positive, kind and sociable person. I have a lot of friends with whom I can spend my time: day and night. But nevertheless, I love being on my own and have a little of time for myself. I am very hard-working and goal-oriented person. I love beauty and beautiful people who are around me. I am independent kind of person, so I decided to live on my own quite early. And I never regretted that:)
See her fascinating movements and charming smile...
Feel as if it was your first date with this lady — it is worth 1000 pictures!
Watch this video for FREE
Our personal opinion of this Lady
Beautiful, easy-going and sociable young lady. Lives in Zhitomyr.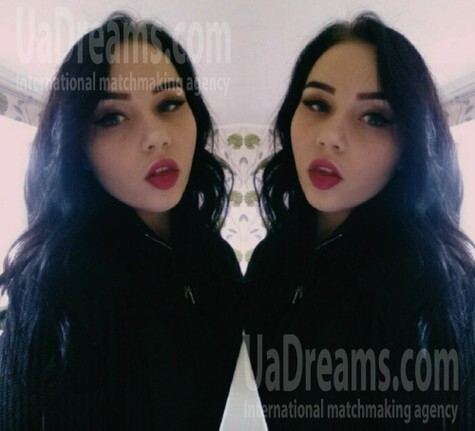 My future goals are
I want to find a special person, to give and receive love. I want to be successful and effective lady as well;)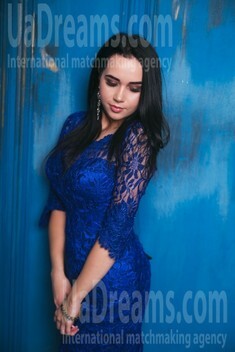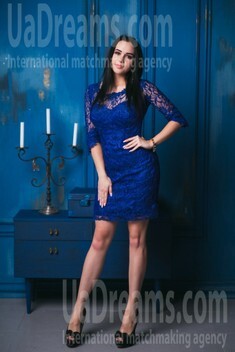 Domestic abilities
Good at cleaning up and cooking treats:)
What I do in my leisure time?
I love being active, so in my leisure time I try lo learn languages, take dancing classes or simple go out with my friends. I love spontaneous decisions to go somewhere in romantic places. Also I love to take photographs and videos and then make editing. My friends like this my hobby too;) I love traveling and I hope to see all beauty of the world. And i'd like to try different active sports, maybe I will have enough courage for parachuting. I love to relax and take hot bathes during weekends. With all those bath mousses and scented oils.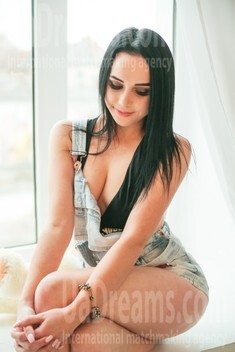 The type of man that I desire
Someone who will respect, truly love and take care of me. Handsome, strong, confident, charismatic and goal-oriented.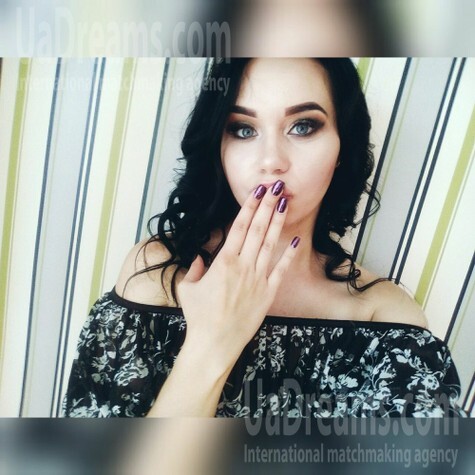 About my family
We are from Zhitomyr, my mother, father and younger brother. I love him more than anything in the world and try to be for him a great example. I love my family a lot and will help them in any situation. Also I have a dog, Charlie, he is 4 years old. Very kind, tender and smart as for the dog. He loves sIeeping near me in the bed.