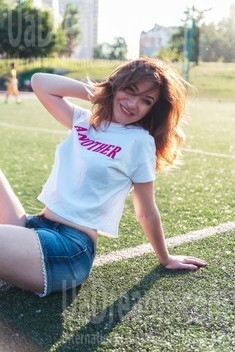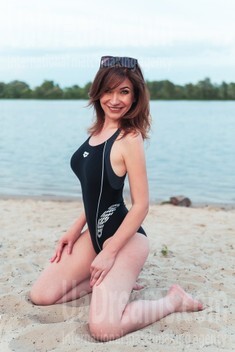 My future goals are
My main goal is to create a strong family. To live with your loved ones in love, prosperity and pleasure! I want to give my family feeling of happiness every day! I want to see happy smiles of my dearest people)
See her fascinating movements and charming smile...
Feel as if it was your first date with this lady — it is worth 1000 pictures!
Watch this video for FREE
Our personal opinion of this Lady
A very purposeful girl. She is strong in character but so tender inside. With all her heart, she wants to create a strong family and give feeling of warms and happiness for her man! She believes that she will find her true love here!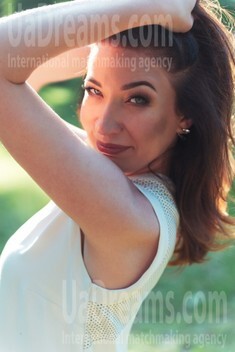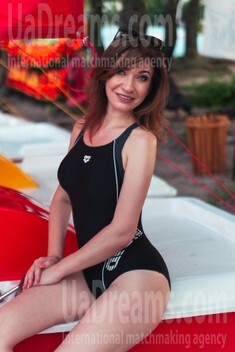 About my family
Now my family consists of me, two beautiful daughters and a couple of pets) Now I live for my family, so that every day they had a smile on their face! After all, this is the most important thing to keep a warm atmosphere in the family))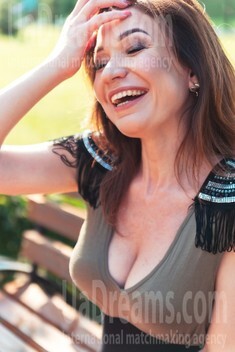 My typical day
I work hard to ensure a good life for my children. I have a strong character but I want to be weak for my man... Therefore, the day consists of several hours of work and time, which I devote to the "flowers of my life".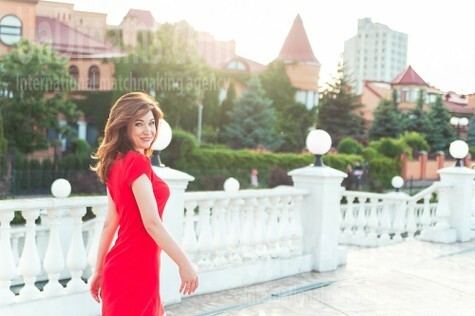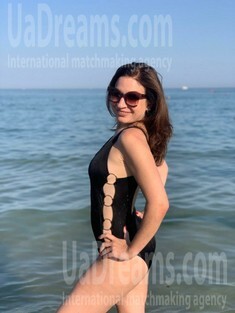 The type of man that I desire
I would like to find a person who, first of all, will become my support. I like smart, ambitious men who take care of themselves. With all my heart I want to find a man who will be generous to love me and my daughters. In turn, I promise to give even more in return.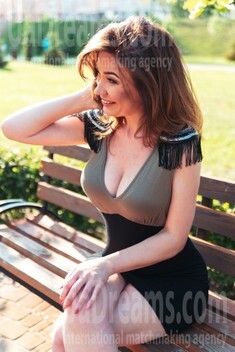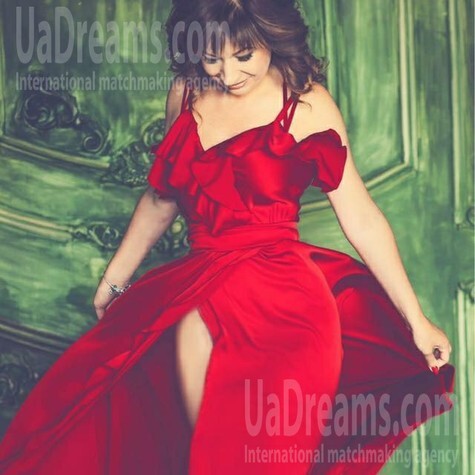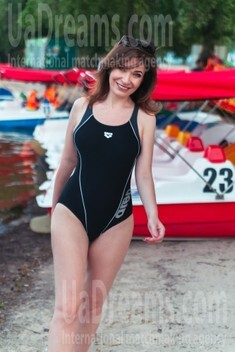 What I do in my leisure time?
I am a homely person, I like to spend time with the loved ones. I like to spend time in the nature or cook something together with my daughters, they like it very much! Also kids like going to the cinema and I also likes this kind of pastime)))
How would I describe myself
I try to set an example for children so that they do not need anything. I am purposeful, but at the same time very romantic person. I like it so much when someone takes care of me and I also do he same in return)