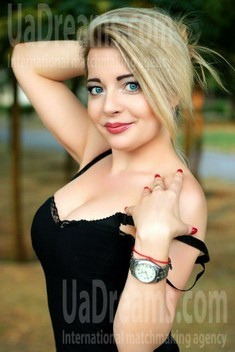 About my family
My family is a great example of loving and caring relations. I was brought up in a full family and also have an elder brother. Family values and traditions are very important for me, I want to have it all in my own family one day. I believe in mutual support and understanding. I also believe, that marriage should be life-termed.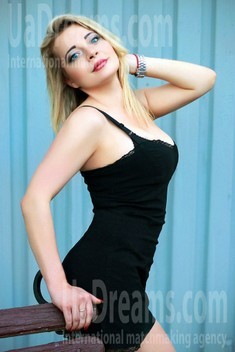 Our personal opinion of this Lady
The Lady is really charming and positive. She is a friendly person with a bright smile)
See her fascinating movements and charming smile...
Feel as if it was your first date with this lady — it is worth 1000 pictures!
Watch this video for FREE
Domestic abilities
I enjoy keeping my home a clean and cozy place. I can not say, that I am excited about the process, but I really like the result! Most of all I enjoy cooking, washing the floors, windows and mirrors)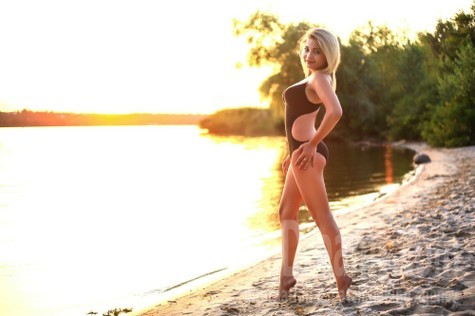 My typical day
Today, my work takes the most part of my day. I come back home, cook dinner and do the chores. When I have more free time, I enjoy meeting with friends, reading and watching movies.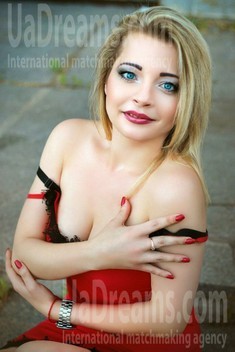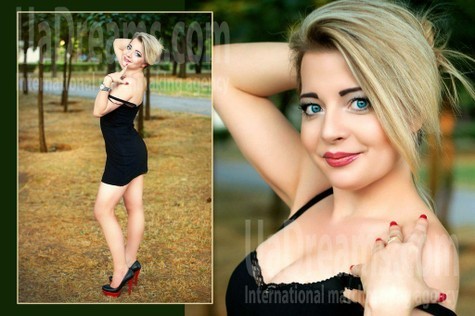 My future goals are
My main goal for today is to find my Love. I am a family-oriented person and I feel that my life is incomplete since I have no one very dear by my side to give all my love and care.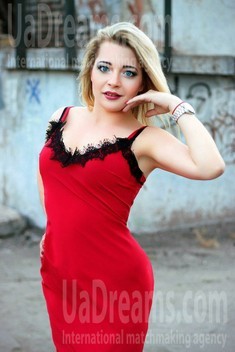 How would I describe myself
I am active and positive person, my world is bright and emotional! I can also say, that I am a persistent person, I am ready to overcome any obstacles on the way to my goal. I enjoy diversity and having fun, I will never let you be bored with me! :)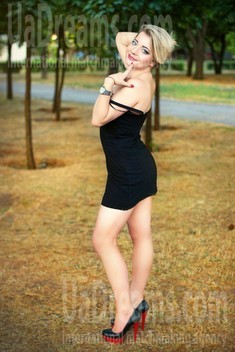 The type of man that I desire
I see my man as a mature, goal-oriented and intelligent person. However, I believe that the most important is to feel comfortable together) Love is in details, and you never know what detail will make you fall in love :) It is very important for my future man to ejnoy massage, because I really love doing it ;)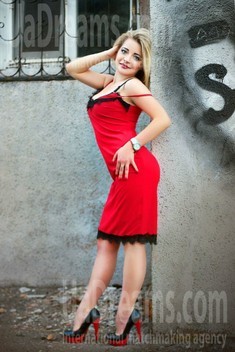 What I do in my leisure time?
I enjoy always staying active! I like getting new impressions, visiting new places and meeting new people! My friends would say, that I have a good sense of humor :) I enjoy laughing and I enjoy improving mood to everyone around me :)