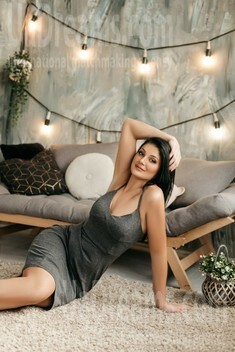 About my family
To talk about my family is a hard topic for me. In my childhood, my parents died and I lived with my grandmum. I didn't get parental love, so I give all my love to my children. I want that my kids have that love and feel a complete family near them. I want to feel men's love and support for my further life.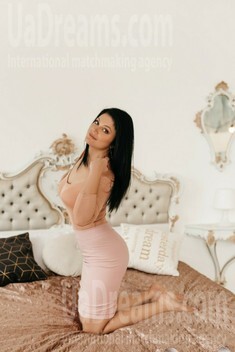 The type of man that I desire
I dream of meeting a man who will be my husband, my lover and a close person to my children. For me, it is very important for a man to be kind, patient, loving and clever. Who knows what he wants and has some goals in his life. I believe he would never keep secrets from me. Because a man should be not just a lover but also a best friend who can support me and take some advice. In my mind, for two people to achieve any goal together is easier than to do some things alone.
See her fascinating movements and charming smile...
Feel as if it was your first date with this lady — it is worth 1000 pictures!
Watch this video for FREE
Our personal opinion of this Lady
Liubov is a woman with a nice smile and pretty appearance. She is clever and easy-going person. She is a very interesting communicator. With this lady, you will never feel boring. Liuba is a lady who wants to find a beloved partner and to realize all her dreams.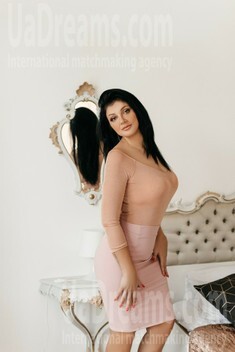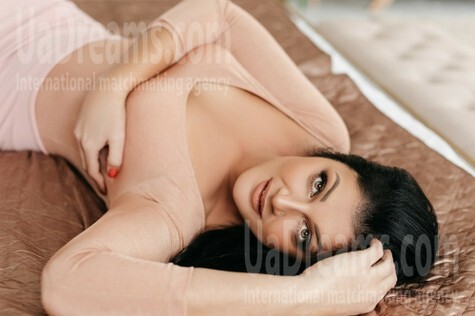 My future goals are
The main goal is to find a man for my life. If I have him then I can think about other things. I like traveling and my dream is to visit all the countries which are on the map. I want to travel with someone who can like it too. I also have a small dream - to open my own cafe and be a boss there. Yes, I like to be a chief :) To achieve all my dreams I want to find a man. It's the most important for me and then everything will be :)
How would I describe myself
I am a strong woman who doesn't like lazy and envious people. I like to live and enjoy every moment of my life. I don't like angry people because I am a funny person. I want to start my life from a new page and to find a man with a similar character to me.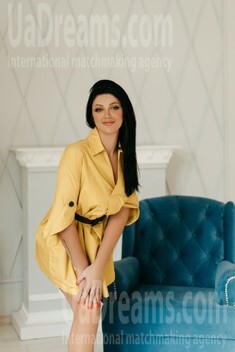 Get a much better idea of the lady's personality!
Discover her life and secrets no other men know :)
It's intriguing like finding an unknown world...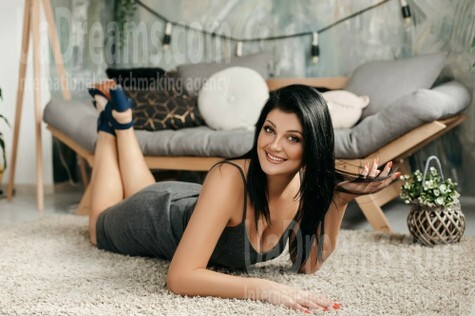 What I do in my leisure time?
I appreciate every free minute that I have. When I have a day off or free evening I like doing sport especially swimming. After the swimming pool, I am charged with a full of energy from the early morning! Except swimming, I like going to the fitness club to keep my body fit. I always ready to try something new and share all my time with my beloved man.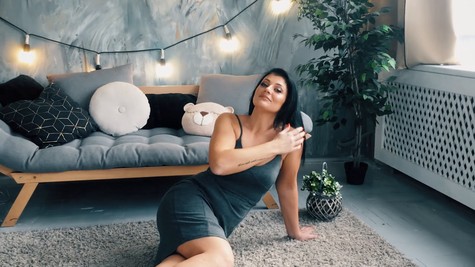 Get a much better idea of the lady's personality!
Discover her life and secrets no other men know :)
It's intriguing like finding an unknown world...


My typical day
My day starts with sports activities like swimming or fitness. When I charge with some energy, I go to work. It sounds funny but my work is connected with croissants. I am an administrator at a cafe where people go to take a dessert or just to eat breakfast, have a good coffee with tasty croissants. After my work time, I go home to my kids and cook a tasty dinner.