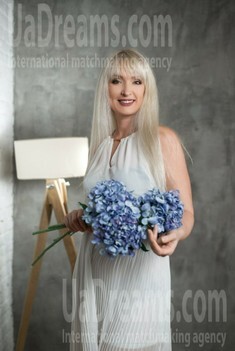 About my family
I was born in Dnepr. My mom was working in the kindergarten, my dad was a bus driver. I like that my family appreciates really important things in life. We can listen and underatnd each other, we are always ready to help no matter what happens. I'm glad that I have 2 daughters. We have a lot in common and I love them so much. They made me a very happy mom.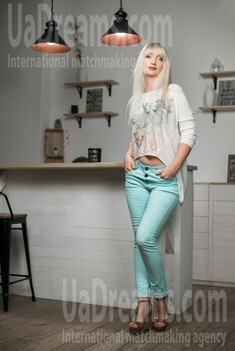 The type of man that I desire
I want to meet a clever, intelligent, financially stable, reliable, generous man who is in love with his life, who loves children. I imagine him to know exactly what he wants, with a good sense of humor and a big heart able to love.
See her fascinating movements and charming smile...
Feel as if it was your first date with this lady — it is worth 1000 pictures!
Watch this video for FREE
How would I describe myself
I'm fond of Psychology and Arithmancy. I adore going to the seaside. There is real magic in it. I would like to live closer to the sea.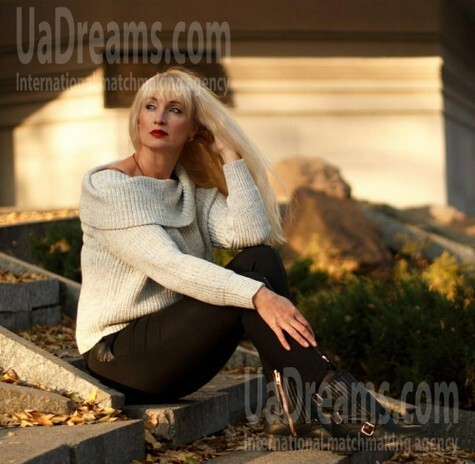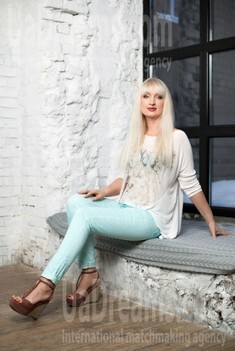 What I do in my leisure time?
I like to dedicate my time to reading, visiting the theatre, listening to music (mostly jazz), walking with my dogs, visiting parks. But, of course, it is great to be with your family and to share your special moments with them, going to the seaside, skating, dancing.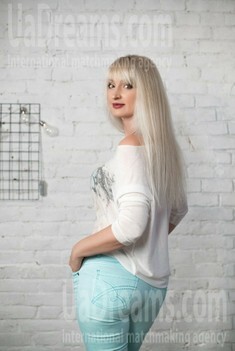 My typical day
I wake up, do my morning exercises, walk with my dogs, drink fresh coffee. Then it is high time for business issues. I can have a meeting with my friend after that or spend my time reading. I have time for children, I want to be close to them. Sometimes I visit interesting master classes. I like to develop myself every day.
Domestic abilities
I like to wash dishes and to do everything that it is necessary to make my home a really pleasant place to come back.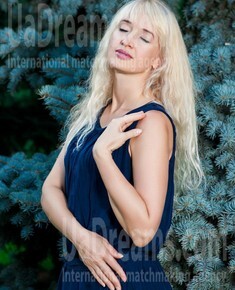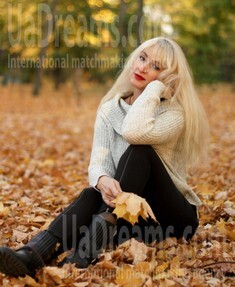 Our personal opinion of this Lady
She is a straightforward lady. She knows what she wants from life, she is here for real relationships.
My future goals are
Harmony in all spheres of life is at the top of my wish list. I want to be successful in my relationships, business. I want to be healthy and to see my children happy.