Birth Date
Height
Weight
Eyes
Hair
Build
Glasses
She is
Smoke
Drink
17 May
173cm 5' 8''
57 kg 125 lbs
blue
blonde
slim (slender)
No
right-handed
No
Socially
Birth Date
City
Height
Weight
Eyes
Hair
Build
Glasses
She is
Smoke
Drink
I'm looking for
17 May
173cm 5' 8''
57 kg 125 lbs
blue
blonde
slim (slender)
No
right-handed
No
Socially
Marriage, Romance, Relationship, Dating
What I do in my leisure time?
I am a restless and active person. I think that any activity is better than doing nothing. As for me, I like to spend my free time both in active and passive way. I enjoy reading books and watching films. It is always exciting and relaxing. Books and films help me better to understand the world and human psychology ;) Another my hobby is exercising. I think that "A healthy body makes a healthy spirit."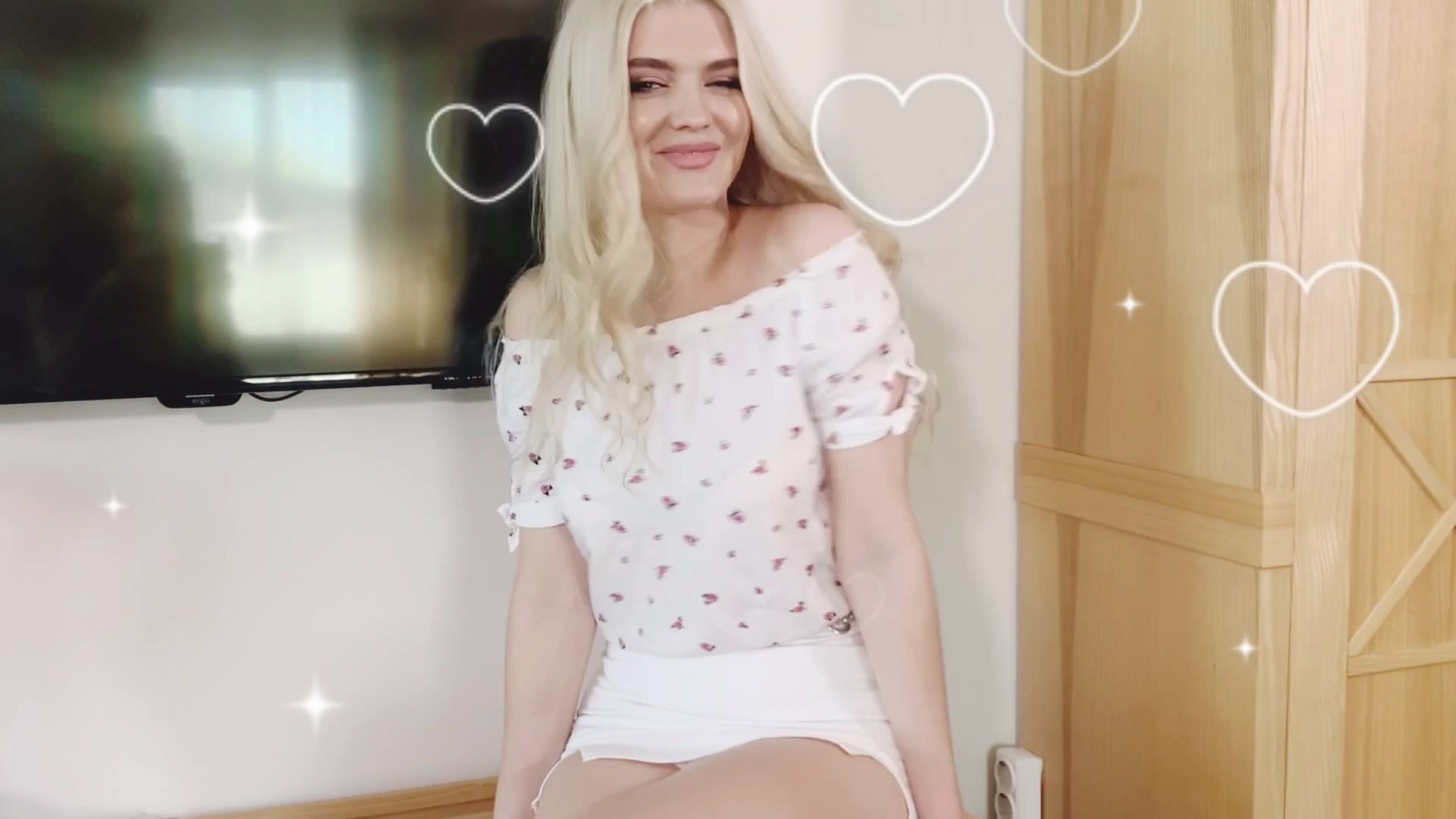 My future goals are
My main goal is to build a strong relationship and create a happy family. I need a beloved strong man and children to feel self-realized as a woman. As I am very young, the second goal is to find my true calling and turn it into my hobby and main occupation, or start a business over it. I am a passionate and purposeful girl and I am ready to work hard for my self-fulfilment.
The type of man that I desire
It is a man with strong arms and big back, always ready to protect and hide me from any problem. He should be smart and intelligent, so I can admire him. He must be hardworking and generous. I don't like selfish and greedy people. Also I need a confident man, as I value stability and success. I am very friendly, kind and tender girl. I am always ready to make concessions for the sake of happy relationship. However, I expect the same from my partner. I need love and respect.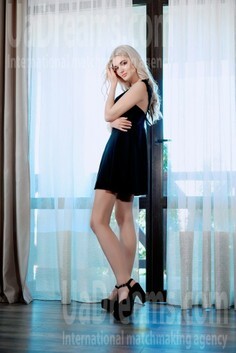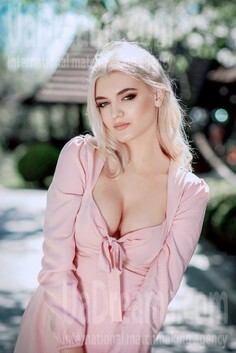 About my family
My family is big and friendly. I was brought up in the atmosphere of love and respect, that's why we are the best friends with all the members of my family and we can speak on any topic, even the most secret. We like to spend time together.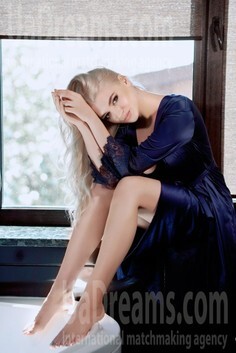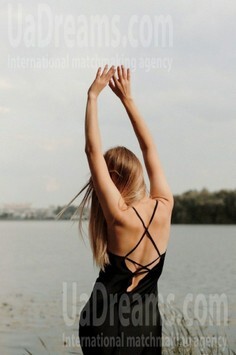 My typical day
My day starts in the morning as for most people on the Earth :) I like to start my day with a face mask and other cosmetic procedures. After that I do stretching and have my breakfast. During the day I do my personal business. My evenings I devote to my family and friends. Sometimes I go to the gym, or stay at home to watch some movie.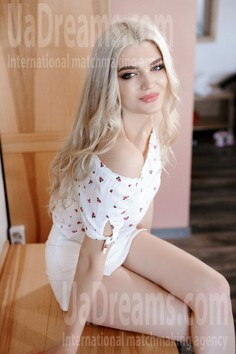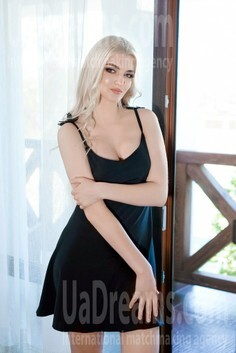 How would I describe myself
I am kind, cheerful, sociable person, who is always ready to help if someone needs it. I like to try something new and to challenge myself.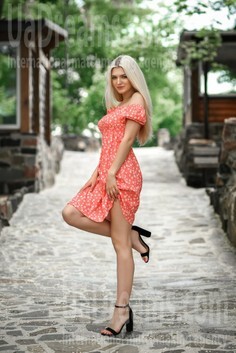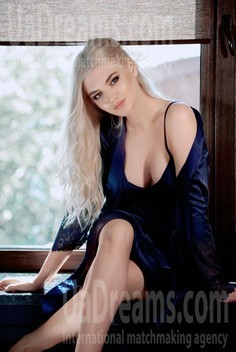 Our personal opinion of this Lady
Taisia is beautiful and delicate like a spring flower. She has a sharp mind and is always open for something new.