Birth Date
Height
Weight
Eyes
Hair
Build
Glasses
She is
Smoke
Drink
17 August
155cm 5' 1''
48 kg 106 lbs
hazel
light-brown
petite
No
right-handed
No
Socially
Birth Date
City
Height
Weight
Eyes
Hair
Build
Glasses
She is
Smoke
Drink
I'm looking for
17 August
155cm 5' 1''
48 kg 106 lbs
hazel
light-brown
petite
No
right-handed
No
Socially
Marriage, Romance, Relationship, Dating
The type of man that I desire
I know and I am sure my man must be strong, confident and caring. These are three main features of my man. It would be great if he also liked to have an active rest and had a good sense of humour :) My man is also responsible and serious, easy going and gentle with me.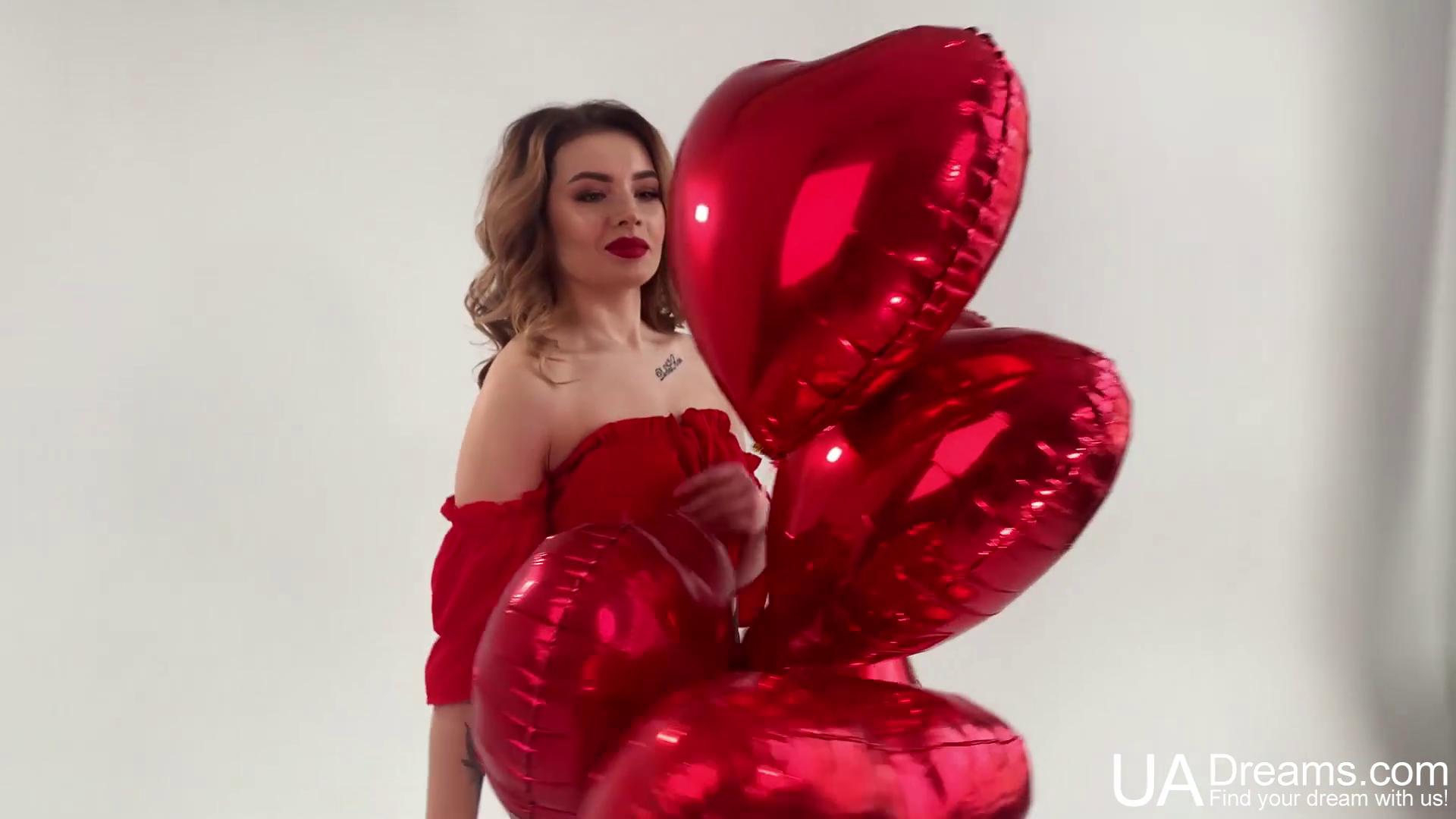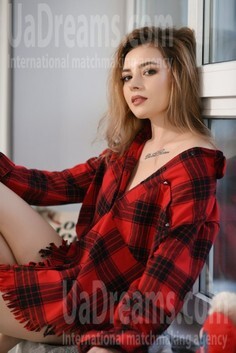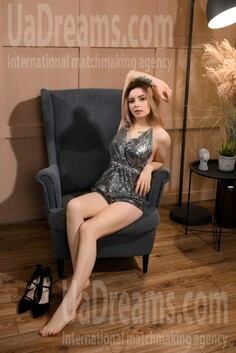 About my family
My family is not big, but friendly. We keep our family traditions, have many family holidays and like to have traditional family dinners. My parents are simple working people and they have taught me to work and to achieve everything myself. They have always helped and supported me and I would like to have the same attitude and values in my own family.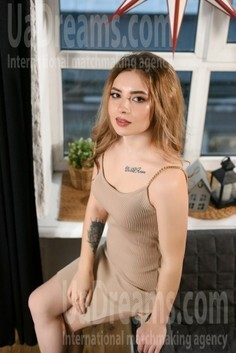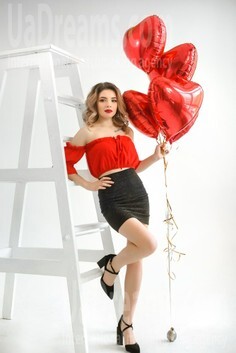 How would I describe myself
I take people as they are. I do not try to change them, I try to understand them. Personally, I expect the same attitude to me.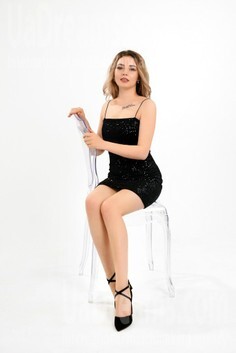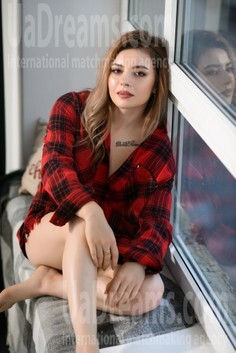 My typical day
I like to start my day with energetic music and a cup of aroma coffee and to finish it with a good film or cartoon with my daughter. We usually go to the cinema together, or we like to spend time in a cafe while having tea and some sweets. In the evening I like to come home and to spend time in the kitchen with my mom and my girl who is very nice and playful and who always waits for me to play and to talk :)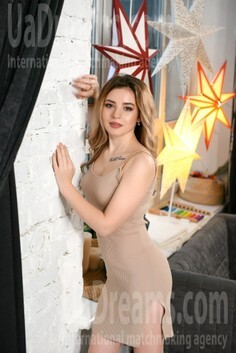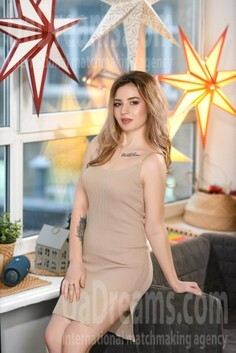 What I do in my leisure time?
As I have to spend much time indoors at my work, I prefer to spend my free time outdoors walking and enjoying fresh air. I adore nature, I like having BBQs and picnics, spending time on the beach in summer and in the mountains in winter. It is great to have an active rest in every season! When I stay at home I like to listen to music and to spend time with my daughter :) I also try to go in for sports because I want to be in good shape.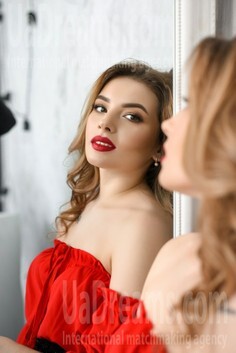 My future goals are
I guess I know exactly what I want. I want to have an interesting job, a happy family and I dream to travel with my beloved man all over the world :) But having a happy family life is on the first place for me. I am sure I will be a loving wife and a caring mother, but I need you, only you, to achieve this goal!
Our personal opinion of this Lady
Tania is a sweet lady who respects herself and other people. She will become a really wonderful wife and the kindest mother!