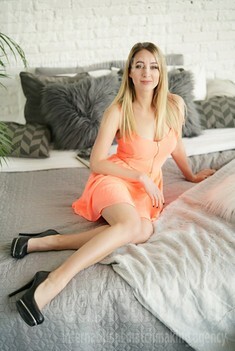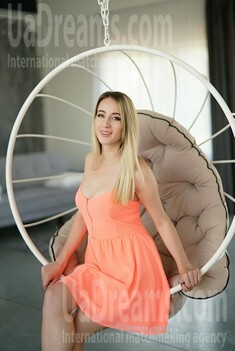 My typical day
I start my day early in the morning. Usually, I get up at 7 o'clock and do what everyone does at this time: wash, have breakfast and go to work. I meet with clients and conduct photo shoots. For me, a real gift is the opportunity to reveal to a person through a photo his inner world. I like to have lunch with friends in the middle of my work. After shooting, I come home and process the photos. When it's over, I can watch a movie or read a book.
See her fascinating movements and charming smile...
Feel as if it was your first date with this lady — it is worth 1000 pictures!
Watch this video for FREE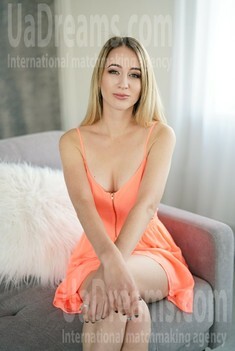 The type of man that I desire
A man who respects his woman, supports and loves her. It's important to have a sense of humor and simplicity. I would like our life priorities and interests to coincide. He should support me in all the endeavors and critical moments. Strong and strong-willed, able to behave like a man.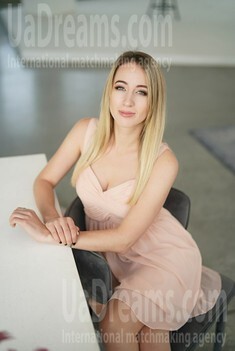 About my family
Everyone loves and values their home and their family. After all, the house is considered to be it's own fortress, where you can hide from any misfortunes of life, and the people who live in it, who will always understand and support in difficult times - this is the family. My family is my mom. We have a very close and trusting relationship. I love to spend time with her, she will always support me and understand. I would like to have such a warm relationship in my future family.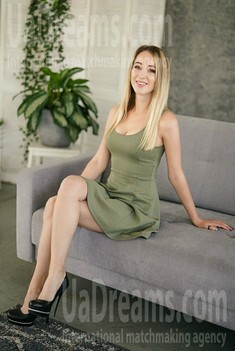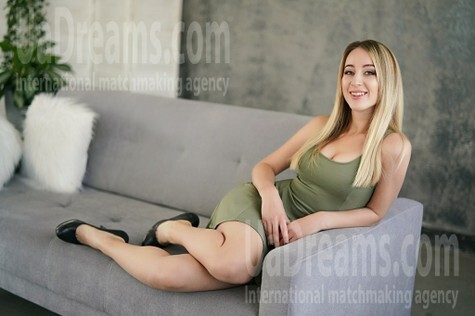 Our personal opinion of this Lady
Valeria is a very open and positive women. She is professional, sociable, and any topic can be discussed with her. Loves to travel and discover something new. Interested in starting a family, there were only good impressions of our meeting.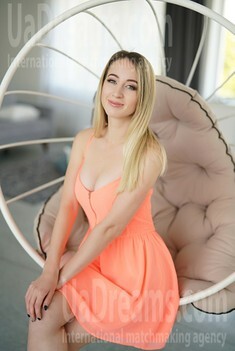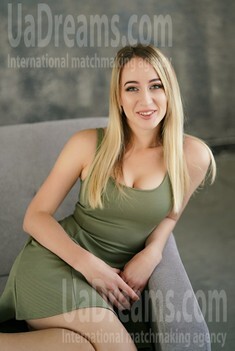 What I do in my leisure time?
In my leisure time I like to do various things. I'm a very sociable person, I like to spend time with my loved ones, friends, I like to talk about everything. I always try to go somewhere and spend my leisure time actively. I also love horses, it's the most intelligent and beautiful animal. After spending time with the horses I get a portion of emotions for a week. Travel is an integral part of my life. Without travel, life becomes a dull struggle for existence, and work without rest becomes slavery.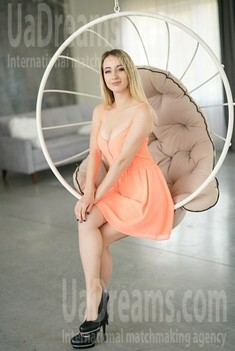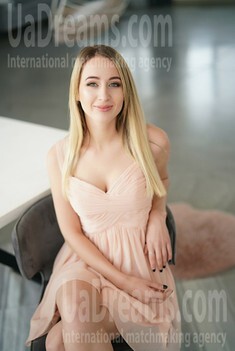 My future goals are
I want to be a happy person. Always enjoy simple events, think positively and just enjoy life. To love and be loved is the main human need. I dream of a real happy family in which there will be harmony, love, respect and trust. Of course, I have always strived and will strive to become the best version of myself. We can do a lot, if you believe. The best version of yourself is the happy version of yourself.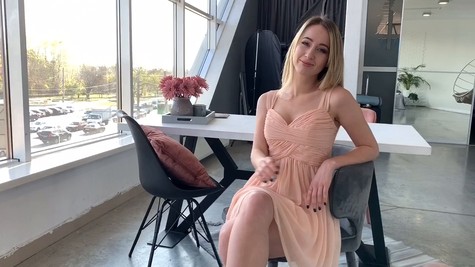 Get a much better idea of the lady's personality!
Discover her life and secrets no other men know :)
It's intriguing like finding an unknown world...


How would I describe myself
I like to learn and experience new things in life. I'm grateful for what I have and want to do everything I can to make others happy. I'm open, smiling, with a sense of humor. I have been photographing since I was 18, I want to learn and develop further in this direction. I love life and enjoy it.