Hot offer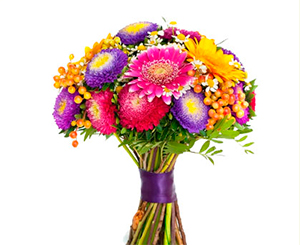 Autumn bunch of asters
Asters and crown daisies are the best flowers that flourish in the cooler autumn months. So, a bunch of autumn flowers is a marvellous autumn present for your beloved. It will bring her your warm and sunny feelings and light breath of Indian summer.
Most Popular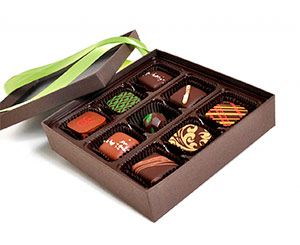 Box of Chocolates
For all reasons and without, a box of finest Ukrainian chocolate will serve as a sweet present or unexpected surprise. For the absolute chocolate lover, these truffles are absolutely divine! Treat you special Lady with these heavenly morsels of chocolate!
Random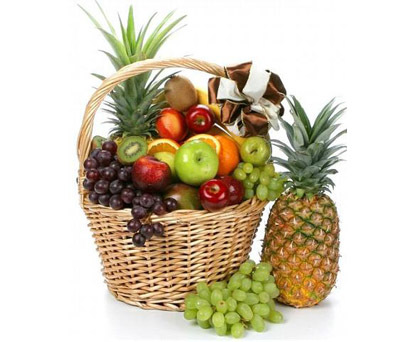 Large basket of Fruit
What can make her feel on the warm island while the cold wind is blowing outside? What can make an ordinary day become a holiday? This great basket of exotic fruit is the thing that will cheer her up and make her think of you like of a kind wizard!