Hot video chat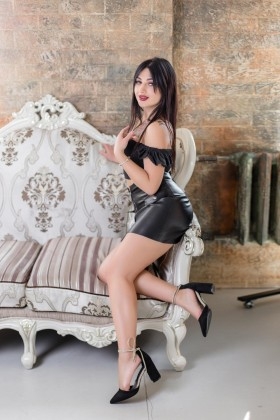 Anastasia 8778, 28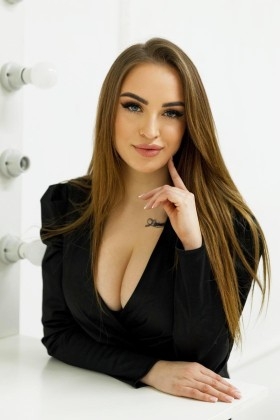 Zhanna 3584, 27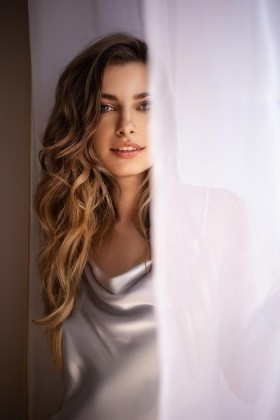 Anastasia 9253, 26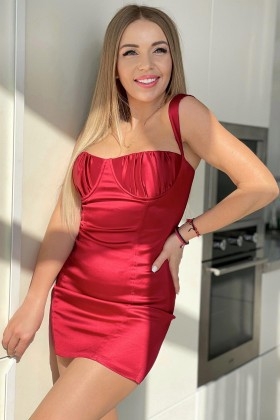 Julia 8401, 36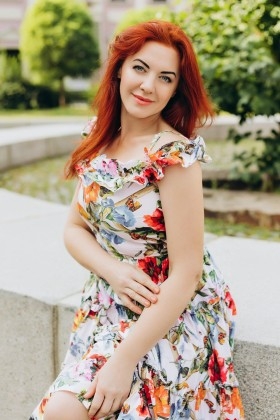 Lora 9670, 45
Marina 3599, 36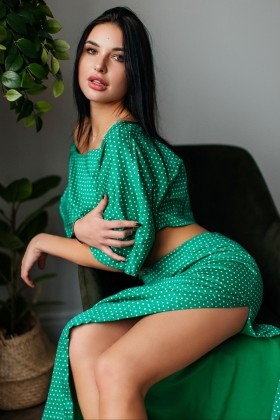 Anastasia 2469, 28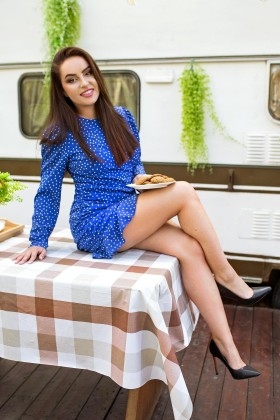 Yana 9636, 29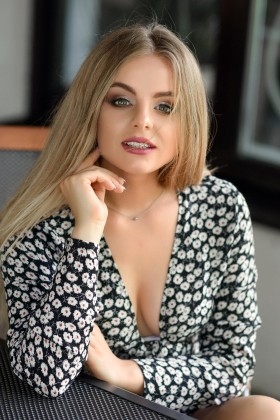 Anastasia 8703, 27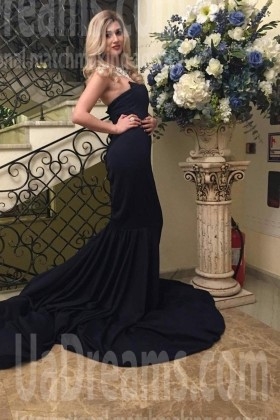 Tanyusha 9052, 33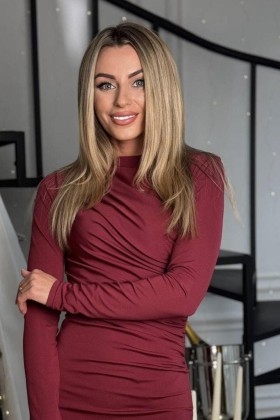 Olya 8727, 28
Juliya 8606, 36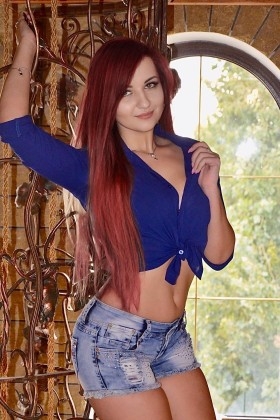 Anastasia 9601, 28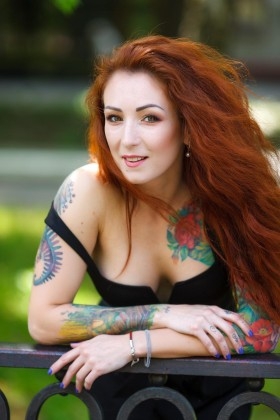 Gella 5996, 36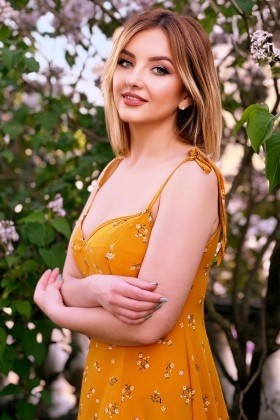 Nadya 9550, 29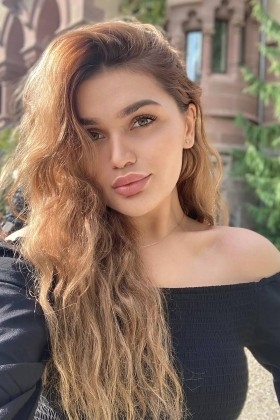 Valeri 3565, 23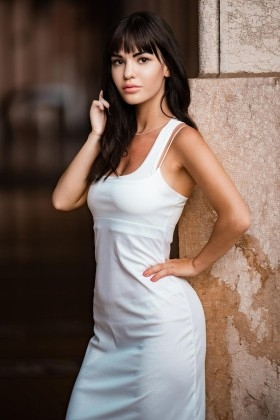 Nataly 9570, 31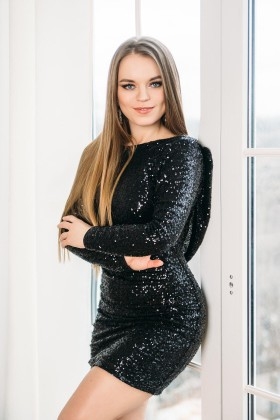 Katyusha 9046, 30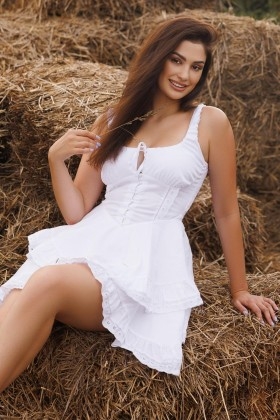 Nelia 3539, 24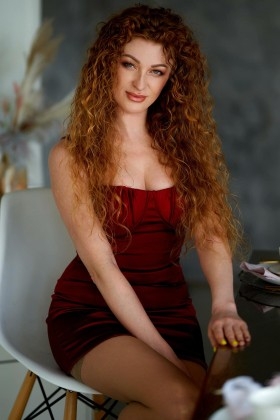 Ksiusha 9121, 40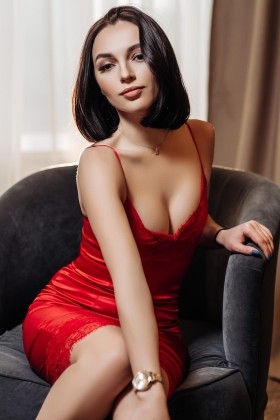 Anya 3541, 24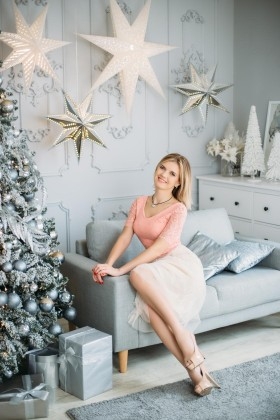 Karina 8226, 42
Victoria 3516, 34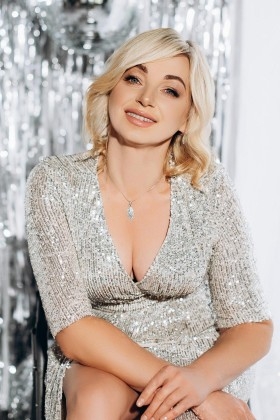 Angela 3504, 48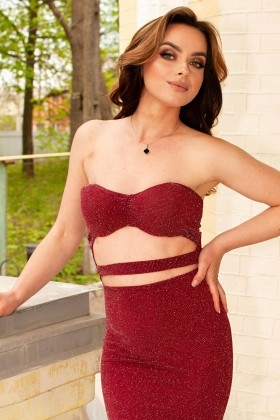 Hanna 8575, 30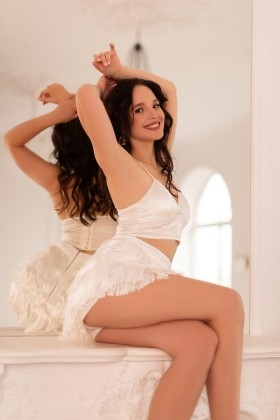 Julia 9365, 32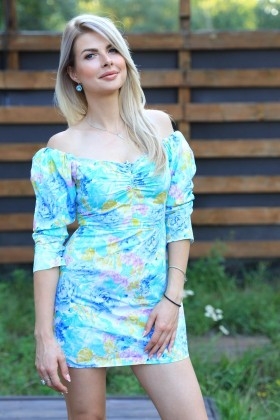 Olena 8665, 35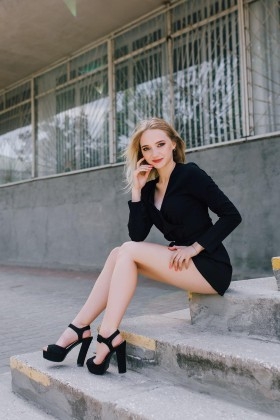 Karina 8728, 21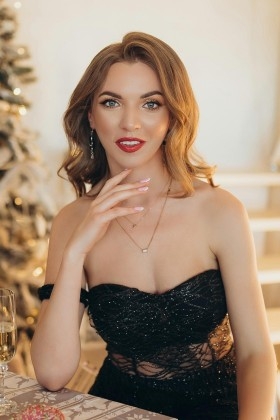 Tetyana 6815, 26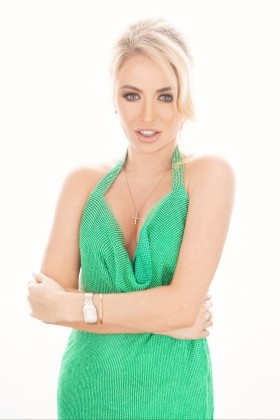 Anetti 8497, 32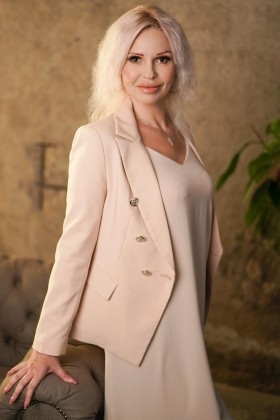 Tatiana 9340, 48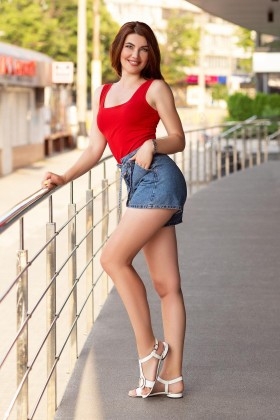 Marina 3480, 44
Karina 9130, 25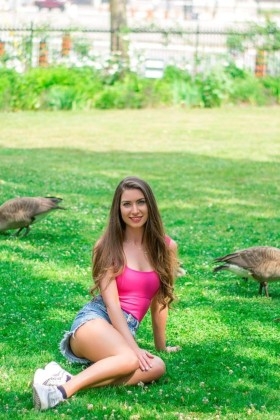 Anna 2677, 30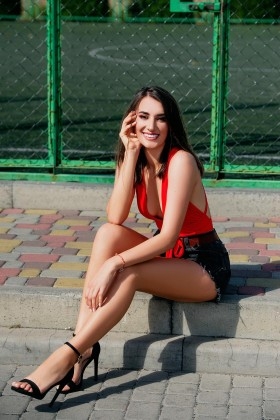 Nelia 8790, 25
Sveta 9012, 23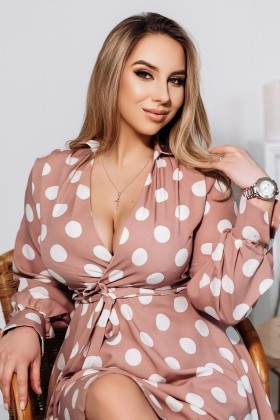 Dasha 3626, 21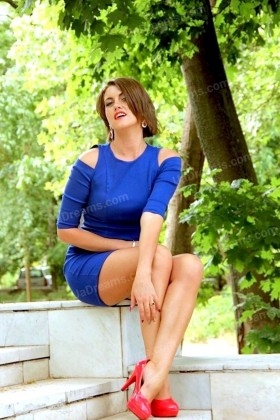 Galia 7096, 31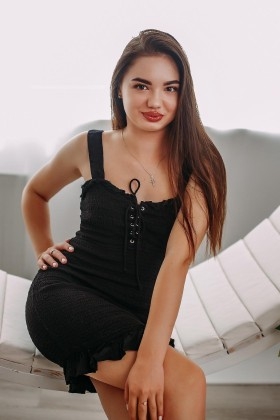 Veronika 9430, 21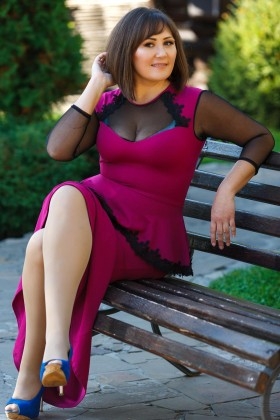 Lina 7240, 39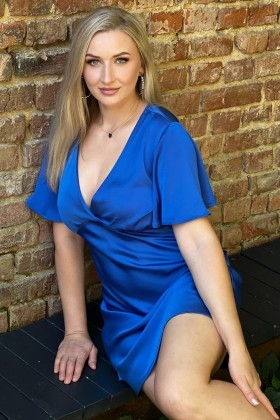 Anna 4628, 37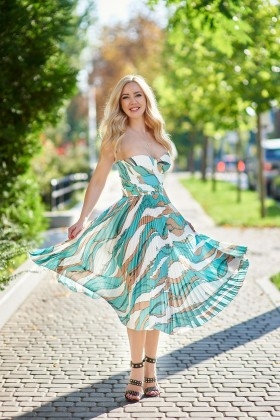 Alya 7104, 36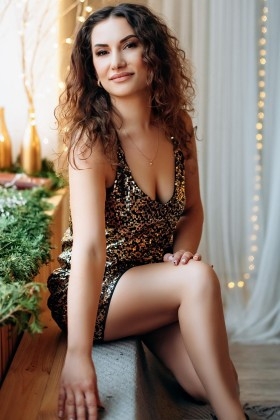 Olena 9685, 45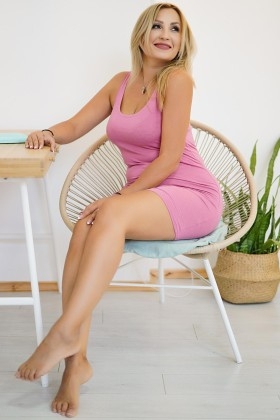 Lilia 7333, 40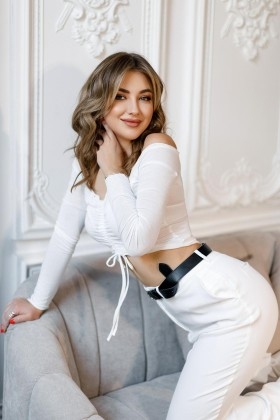 Katya 6613, 24
Nataly 1924, 31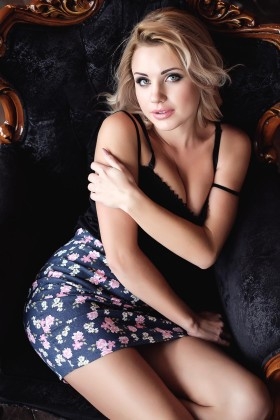 Olga 4680, 28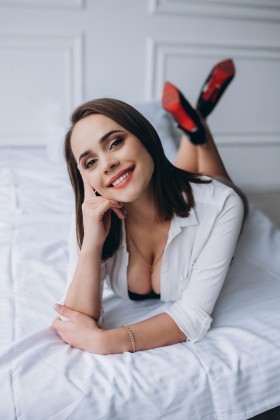 Anya 9301, 28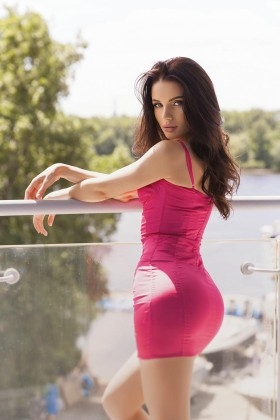 Marina 8714, 26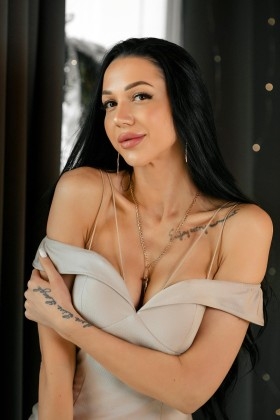 Maryna 3515, 28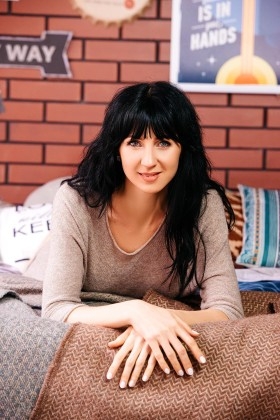 Nataly 9081, 42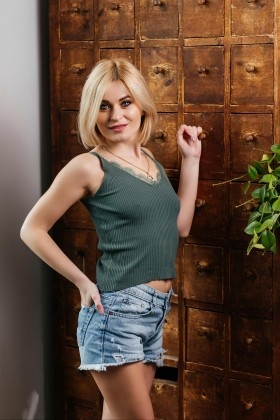 Olia 9502, 39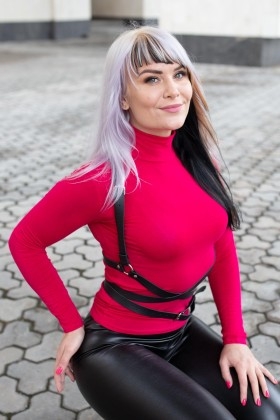 Olga 9142, 34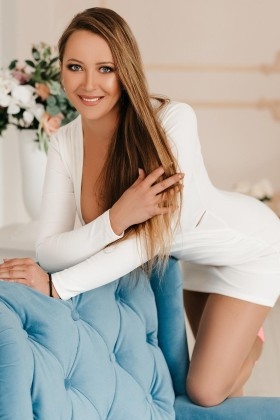 Olga 8256, 41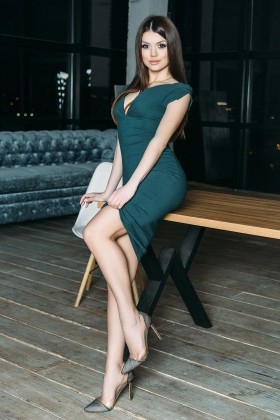 Yana 9019, 28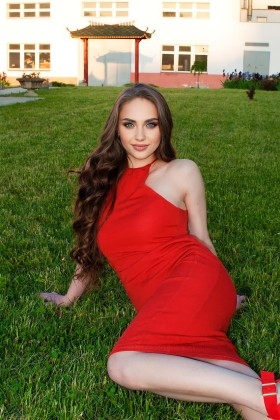 Darinochka 8373, 23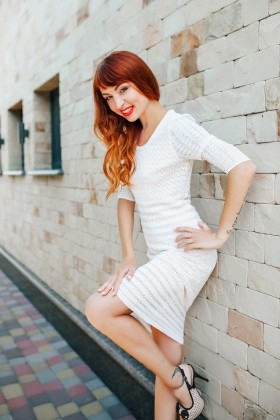 Elena 8220, 42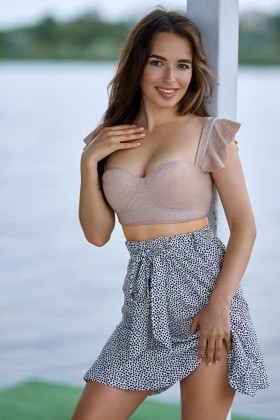 Nadya 8514, 24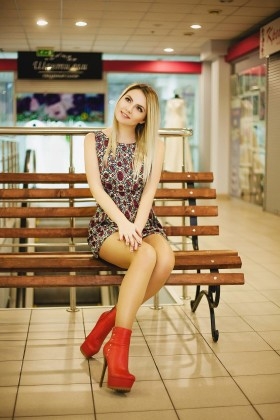 Anya 3201, 32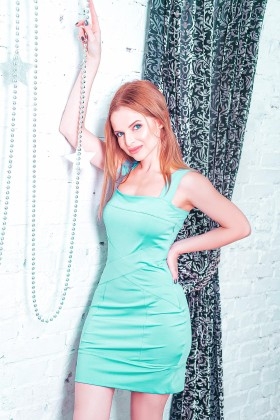 Inna 4662, 38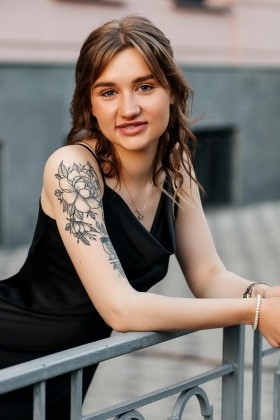 Karina 9572, 20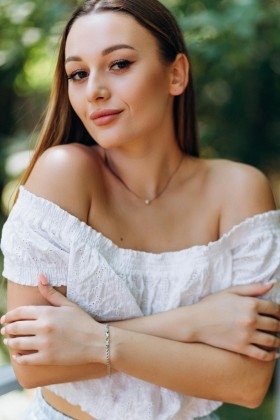 Margarita 9217, 23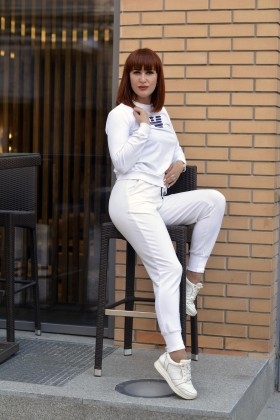 Katerina 8893, 33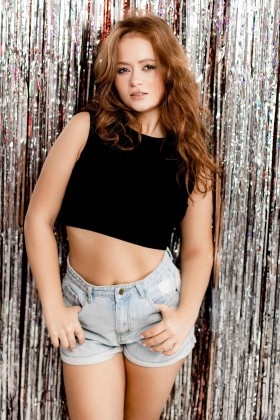 Alexa 9656, 21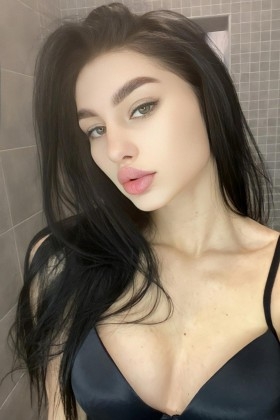 Nastya 9489, 19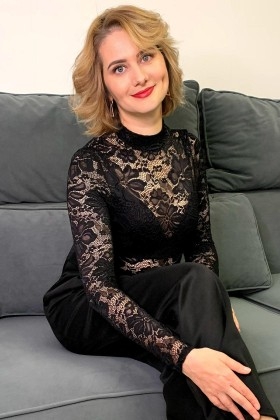 Natalya 3561, 43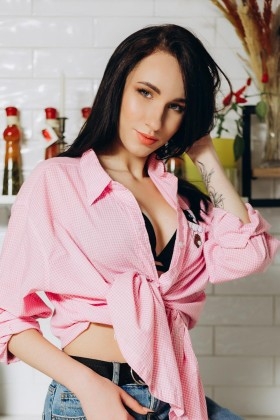 Katie 9441, 19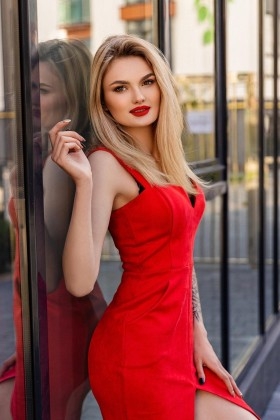 Roksolana 9078, 23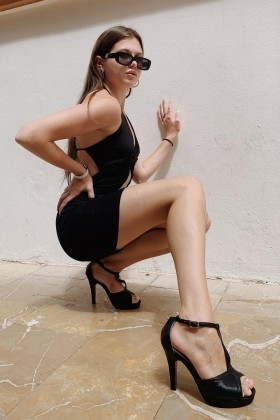 Olga 9600, 20
Nadia 9238, 22
Olena 3514, 18
Lana 8839, 23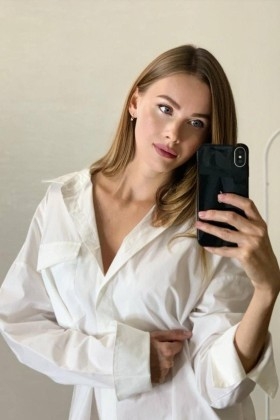 Nadezhda 7471, 34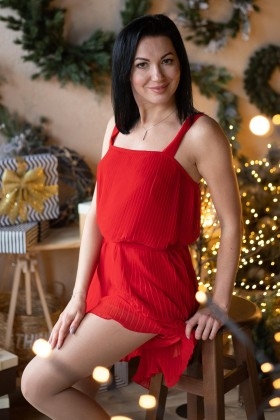 Iren 2983, 37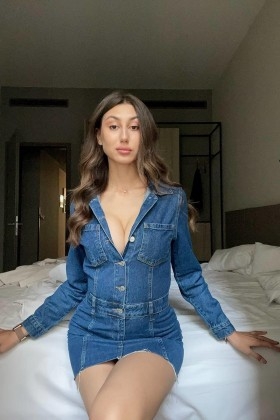 Yana 3600, 19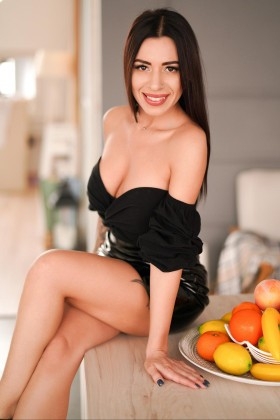 Julia 8601, 32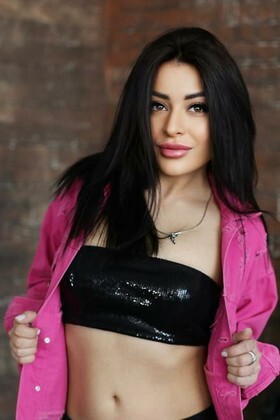 Bogdana 8987, 33
Polly 9432, 23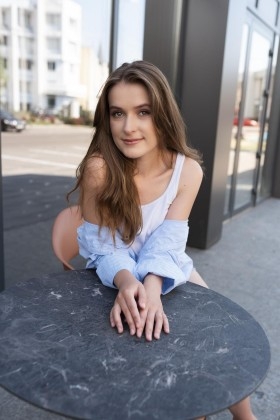 Vlada 3549, 24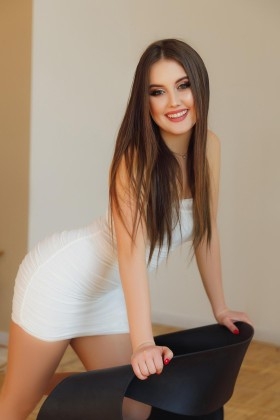 Sofia 3589, 18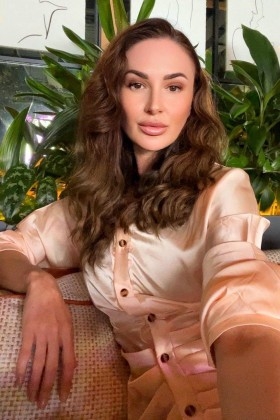 Vikusya 5330, 37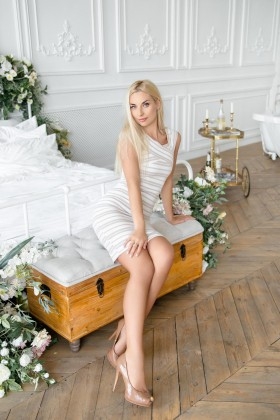 Tatyana 9166, 38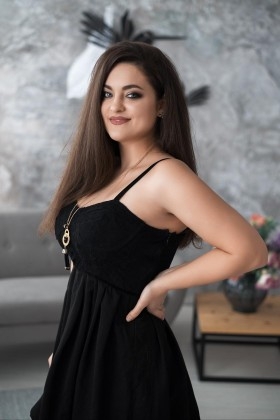 Anastacia 7457, 28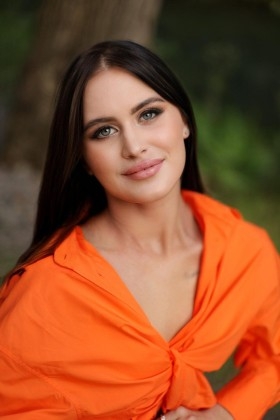 Angelika 9676, 18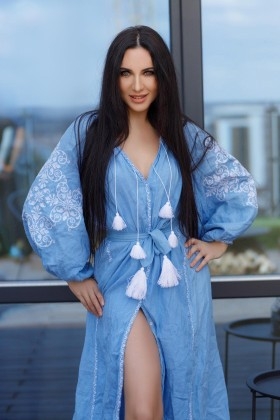 Lilya 9520, 37
Alena 3222, 29
Karolina 9535, 24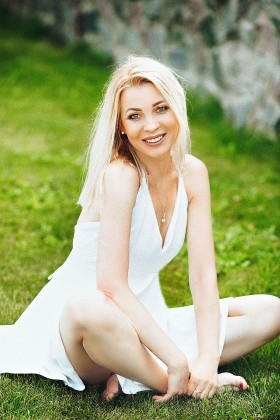 Natalia 8235, 49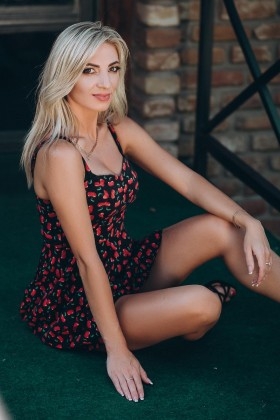 Yana 8755, 33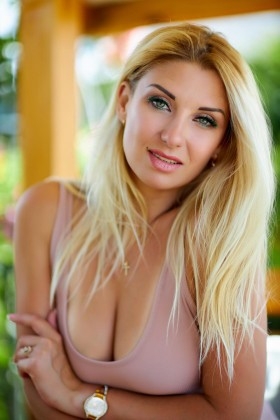 Yulia 4621, 35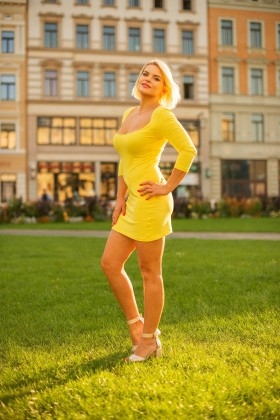 Olya 6747, 39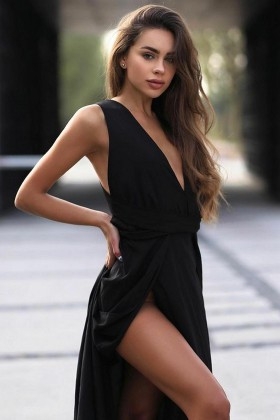 Mashka 8993, 26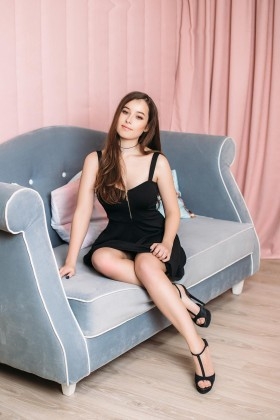 Anastasia 8383, 24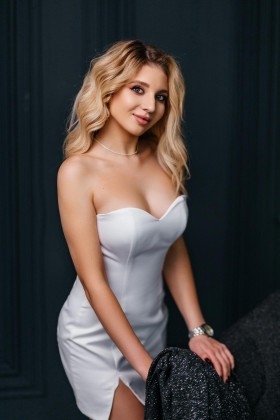 Alla 3519, 20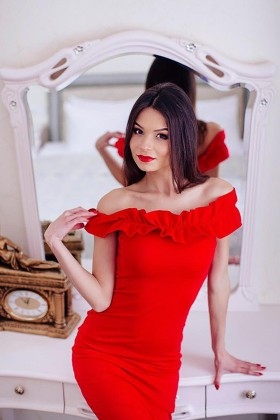 Kate 9114, 26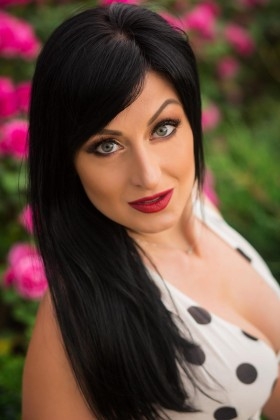 Natalie 7304, 37
Madina 1632, 32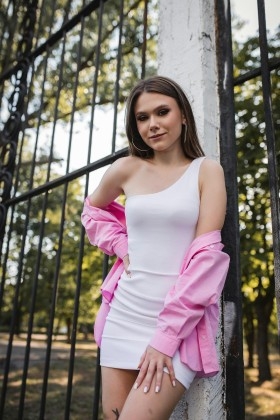 Alina 9533, 24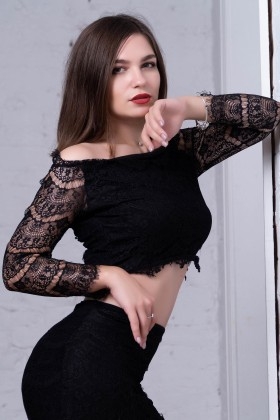 Irina 8846, 25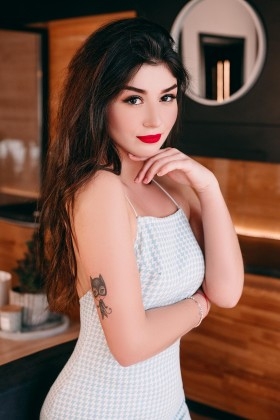 Mila 8988, 26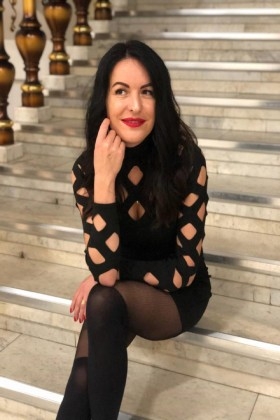 Katrina 9481, 37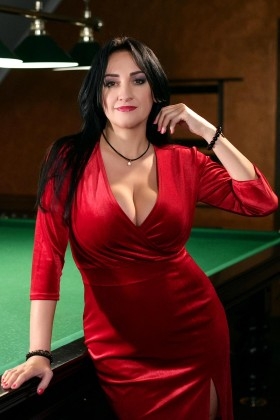 Svitlana 2641, 53
When you are surfing the Internet you can find a girl video chat easily and it is not a problem at all because the Internet is full of online video chat sites. But what are you looking for? Are you looking for hot and live video chat at the same time? If yes, you are welcome to Uadreams.
What will you find here?
Let's get started.
Online video chat with hot girls from Uadreams is a great opportunity to meet a girl in person and to know her better. Maybe you we will be surprised but in our hot chat you'll meet nice dressed ladies with beautiful makeup. The aim is to give the opportunity to meet the girl, to feel her, to talk to her and, of course, to make sure that the lady is real (follow https://www.uadreams.com/real-ladies/ for additional information). It is very important because you will be able to see the lady in our office or at her home, to look at her eyes, to see her smile and to talk to her.
Why not to dress up well, to think about shaving or a haircut? The women do their best, they have nice elegant clothes and make-up, so our girls video chat is a video dating and we are proud to suggest such service to our clients.
By the way, the video chat with Russian hot girl is very popular among our members because when you meet and talk with the lady online, you don't have to go overseas to meet her. It saves your time and money, no risk that you come here and you don't like each other. At the same time you feel that she is close, she is so real and she is with you, you are talking, spending time together, you are chatting and you are building the bridge. There is no doubt that it is easier to use online video chat and to decide if you like each other or not. As usual our members choose this service and meet with ladies before they decide to meet the woman in person. So after the hot video chat it's time to plan a trip and to come to meet a lady.
Our ladies are intelligent, pretty, hot and sensual but be sure that they are serious in their search, they would like to meet a soulmate and they are looking for the relationships which will drive to marriage. We check the ladies, talk with them, explain the rules of our website and live video chat rooms. We have strict rules and Anti-Scam policy, we check the ladies carefully and only then we put the profiles to the website. We warn them not to ask money or take money from men, we are a serious agency that suggests best quality service for the customers. Have you found the woman who you'd like to talk in our hot video chat? Why not to start right now?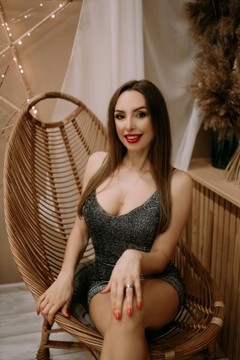 Romana 9331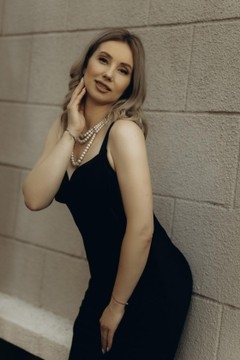 Anna 9537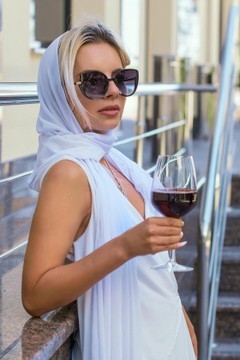 Alina 9521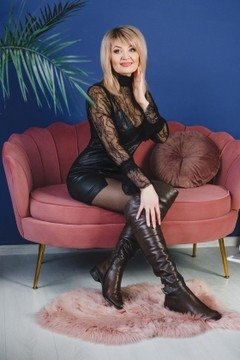 Nadia 8461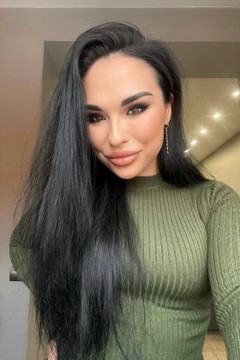 Yulya 9404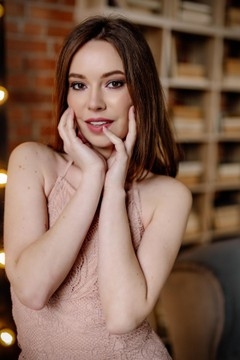 Ksenia 9500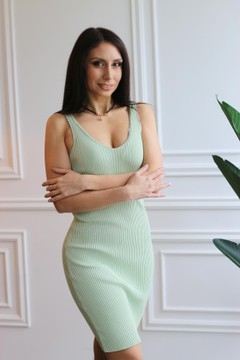 Natalie 9420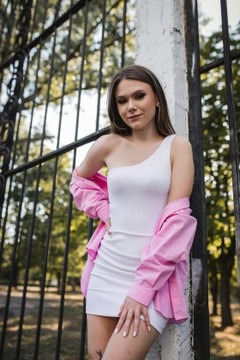 Alina 9533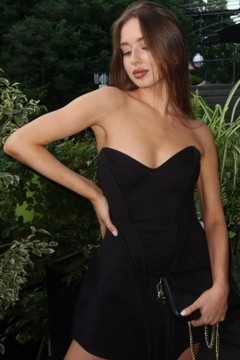 Elli 3522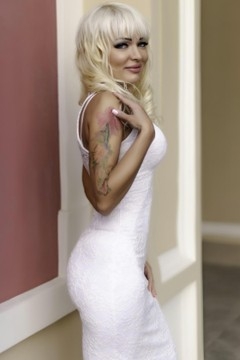 Natalia 8315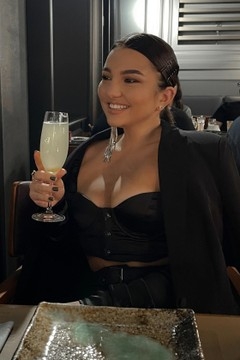 Anny 9347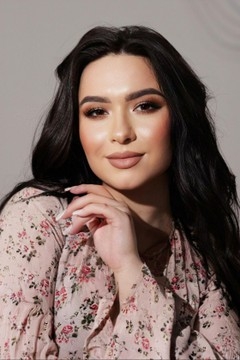 Kristina 9580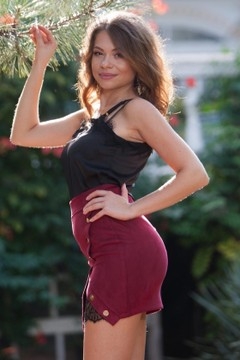 Mariya 7344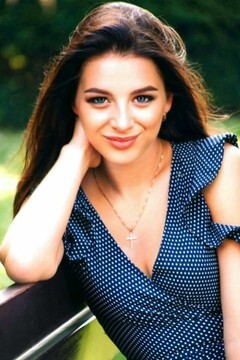 Natali 8291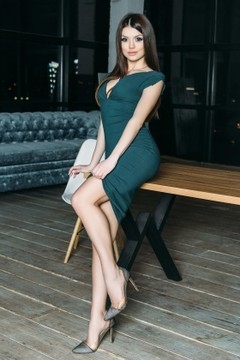 Yana 9019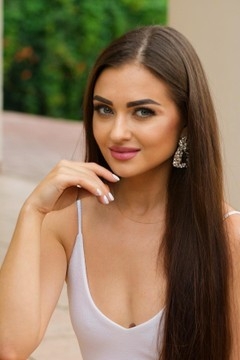 Daria 8972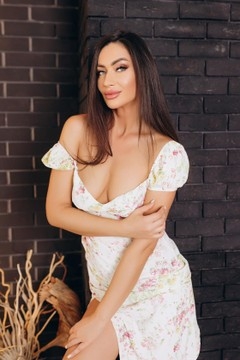 Olga 9168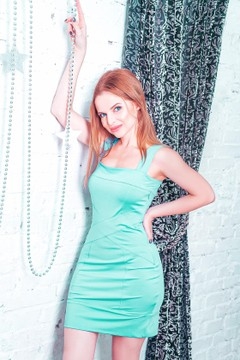 Inna 4662
Juliya 8606
Irisha 7228
Support questions
Support: Hello, Justin!
All ears.
You: Hello, Tell me where to find hot ukrainian brides complaints problems scams