Hot offer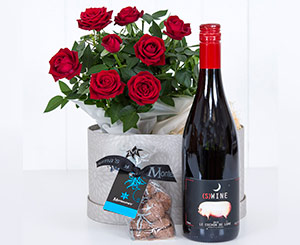 Flowers & Wine
This unforgettable sellection of beautiful flowers and premium wine is a terrific gift to send at every holiday celebration!
Most Popular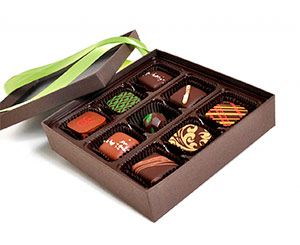 Box of Chocolates
For all reasons and without, a box of finest Ukrainian chocolate will serve as a sweet present or unexpected surprise. For the absolute chocolate lover, these truffles are absolutely divine! Treat you special Lady with these heavenly morsels of chocolate!
Random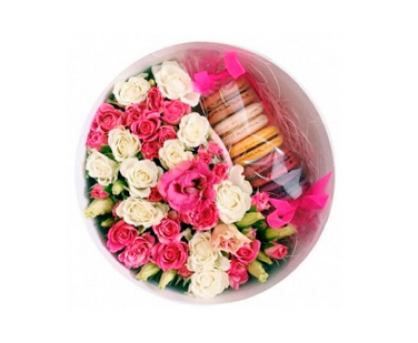 Tender Sweets & Spring flowers
Every woman loves flowers, but if she's a sweet-tooth she'll be really pleased to get wonderful flowers with a tender sweet creation. Bring her this delight and she'll appreciate it!