Gifts for Anastasiya#4701
Hot offer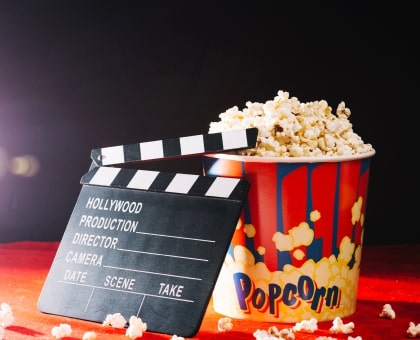 Tickets to the Cinema + big popcorn pack
The best way to entertain a lady is to go to a movie. Two tickets (for her and her girl friend) and a big popcorn pack will brighten up everyday life.
Most Popular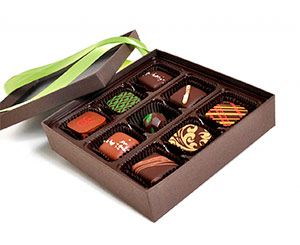 Box of Chocolates
Box of finest Ukrainian chocolates will always be the best sweet present. These truffles are absolutely divine for sweet teeth. Let your lady try these chocolate morsels!
Random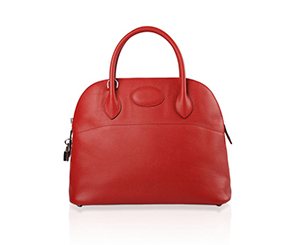 Red Purse
Your lady will be happy to get a purse from you. Only a caring man can give such a gift!