Sorry, girl with id 7450 is not exist.
Hot offer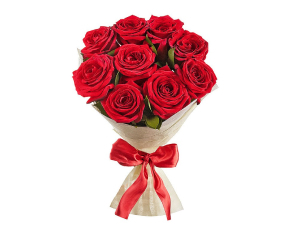 9 roses
Such a wonderful bouquet will make every lady happy! It combines tenderness and purity. Show your respect and gratitude by giving this present to her.
Most Popular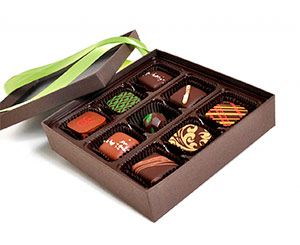 Box of Chocolates
Box of finest Ukrainian chocolates will always be the best sweet present. These truffles are absolutely divine for sweet teeth. Let your lady try these chocolate morsels!
Random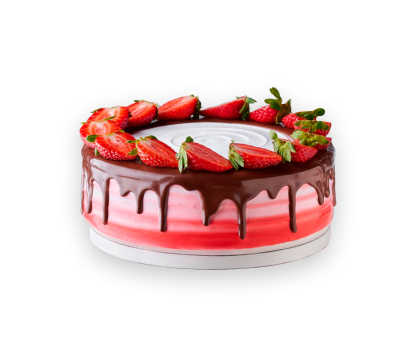 Berry Cream Cake
Ladies always try to keep fit. But they all love creamy cakes! This delicious cake with many fresh berries on the top she would like. Take care of your lady with such a sweet gift.