Kharkiv Marriage Agency Branch
Kharkiv is a wonderful place where you will never get tired of discovering new things. It is where you can see ancient houses some of which were built 150 and 200 years ago and also ultra modern office buildings made of glass and concrete. This blend makes the city truly interesting and unique. There are lots of things to learn about the first capital of modern Ukraine and even more things there to see! 3/4 century ago it lost its status of the capital of Ukraine (Soviet Ukraine) but it did not lose its beauty.
The city is located in the northeast of the country. The population of Kharkiv is about 1 453,1 people. Kharkiv has a rich cultural, scientific, educational, transport and industrial life. City hosts hundreds of industrial companies. Even when there was a crisis, the city never stopped developing.
Lovely Kharkiv Ladies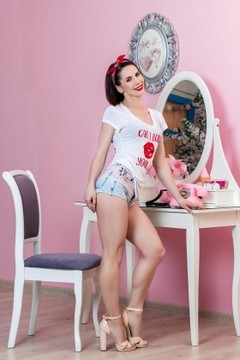 Inna 1934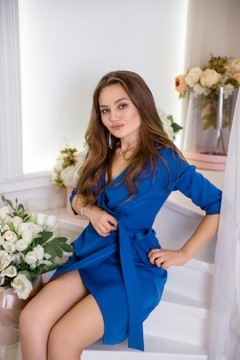 Natali 9271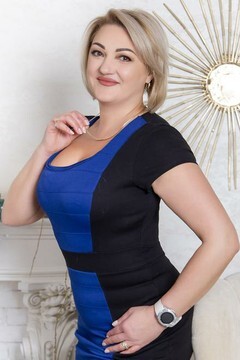 Svetlana 7255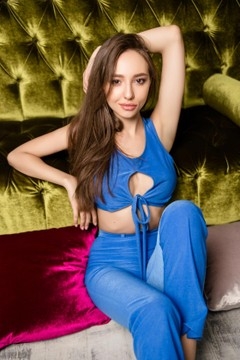 Alina 9224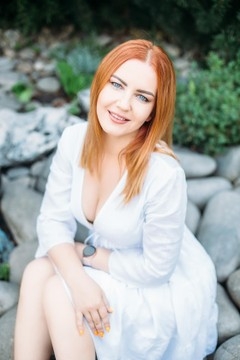 Viktoriia 8681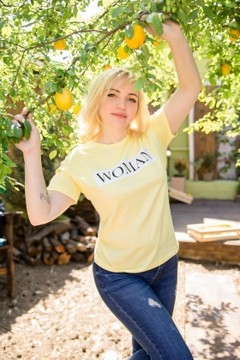 Elena 9123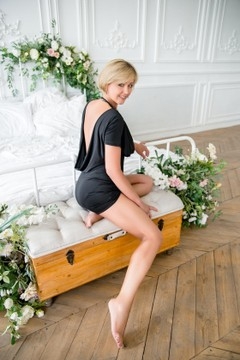 Helen 9195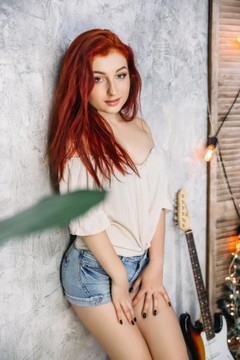 Vita 8884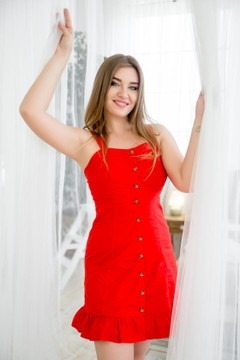 Natalia 9192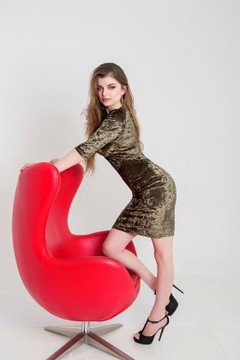 Sandra 7282
Olesya 7111
Ludmila 8633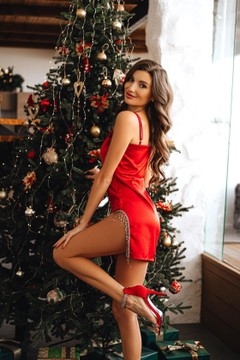 Kate 3133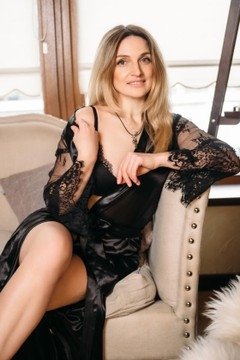 Svetlana 5340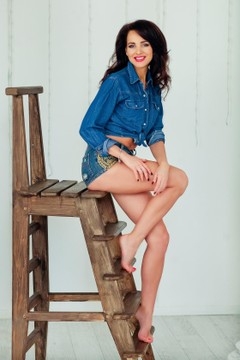 Victoria 2540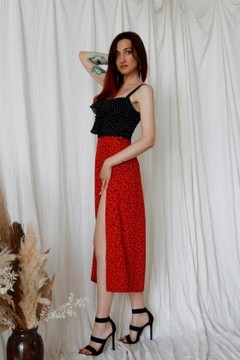 Victoria 8338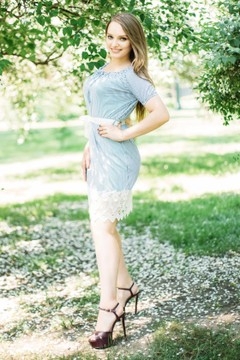 Vitaliya 3164
Julia 8779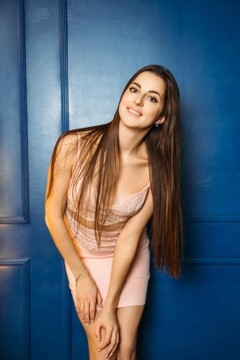 Vika 8766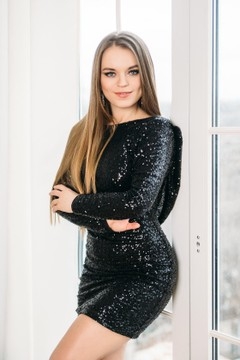 Katyusha 9046
Kharkiv
Early history
Archeological evidence discovered in the area of present-day Kharkiv indicates that a local population has existed in that area since the 2nd millennium BC. Cultural artifacts date back to the Bronze Age as well as those of later Scythian and Sarmatian settlers.
Founded in the middle of 17th century by a Ukrainian Cossack called Kharkiv, the city has had a university named after him since 1805. During the early years of the Soviet union, Bolsheviks established Kharkiv as the capital of the Ukrainian Socialist Soviet Republic (from 1917–1934) in opposition to the Ukrainian People Republic with its capital of Kiev.
In the 1920s a 150 metres tall wooden radio tower was built in Kharkiv. It was destroyed during World War II.
In 1934 hundreds of Ukrainian writers, intellectuals and cultural workers were arrested and executed. The purges continued until 1938.
XX century
During World War II, Kharkiv was the site of several military engagements. The city was captured by Nazi Germany and its military allies on 24 October 1941; the city was successfully retaken by the Soviets on 16 February 1943, captured for a second time by the Germans on 16 March 1943 and then finally liberated on 23 August 1943.
Before the occupation, Kharkiv's tank industries were evacuated to the Urals with all their equipment, and became the heart of Red Armie's tank programs (particularly, producing the legendary T-34 tank earlier designed in Kharkiv). These enterprises were returned after the war, and continue to produce some of the world's best tanks.
Kharkiv was the third largest scientific-industrial center in the former USSR (after Moscow and Leningrad). Talking to his assistants President Harry Truman once said: At the moment we have 3 nuclear bombs at hand, those are for Moscow, St. Petersburg and Kharkiv - what a compliment Mr. President!!!
Culture
Kharkiv is the unofficial capital of Ukrainian Science Fiction and Fantasy. It is the home to popular writers like H.L.Oldie, Alexander Zorich, Yuri Nikitin and Andrey Valentinov. Annual science fiction convention "Star Bridge" is held in Kharkiv since 1999.
When you are in the city, you will have a chance to see the monument to Kharkiv (the founder of the city). The legendary city founder is sitting on his horse in the very beginning of the Nauky Avenue.
One of the places you should see when you are in Kharkiv is the Liberty Square. As it was mentioned before, it is one of the largest squares in the world. You will see a few remarkable buildings around it, among which there are Kharkiv State University and GosProm. Found in 1805 Kharkiv University was the first one in Ukraine, the only University which had 3 Nobel prize winners studying and working there: biologist Mechnikov, an economist Kuznets and a physicist Landau..
Sport
Kharkiv is Ukraine's second largest city and most country sports are taken seriously there. The most popular sport is football. The city has several football clubs playing in the Ukrainian National competitions. The most successful is Metalist that participates in international competitions on numerous occasions.
Kharkiv also has a hockey club and a female football club Zhytlobud-1. The last one represented Ukraine in the European competitions and is constantly the main contender for the national title.
The Gosprom
Kharkiv served as the capital of Ukraine from 1919 till 1934, during those years the city was being renovated and modernized hastily and probably the most famous building in Kharkiv built at that time was the Gosprom.
The Gosprom or Derzhprom (in Ukrainian) was built during the late 1920-ies and was often referred to as the first Soviet sky-scraper, the original height of the building (63 meters) may not impress us now, but at the time when it was built it looked almost surreal and extremely modern. The solid concrete and good engineering allowed Gosprom to survive 2 attempts to blow the building up by the German invaders during the World War II.
Transport
Kharkiv's Subway is the city's rapid transit system, operating since 1975, it includes three different lines with 28 stations in total. The Kharkiv buses, trolleybuses, street cars and private minibuses carry about 12 million passengers annually. For an extra comfort you can always catch the cab that will bring you to any part of the city for affordable cost.
Kharkiv is one of the country's main rail junctions. The first railway connection of Kharkiv was opened in 1869. The first train to arrive in Kharkiv came from the north on 22 May 1869. Kharkiv's passenger railway station was reconstructed and expanded in 1901, to be later destroyed during the Second World War. A new railway station was built in 1952.
There are various railway transportation methods available in the city which are inter-city railway trains, and regional electric trains
Kharkiv is served by an international airport which used to have about 200 flights a day, almost all of them being passenger flights. The Kharkiv International Airport was only recently granted international status. The airport itself is not large and is situated within the city boundaries, to the south from the city centre. Flights toKiev and Moscow are scheduled daily. There are regular flights to Vienna, Istanbul and several other destinations. Charter flights are also available.
Hotels
Basic
Cosy single room at the hotel or one-room private apartment situated in the city center in the walking distance from the office. It will give you the opportunity to have a rest and think over your future plans.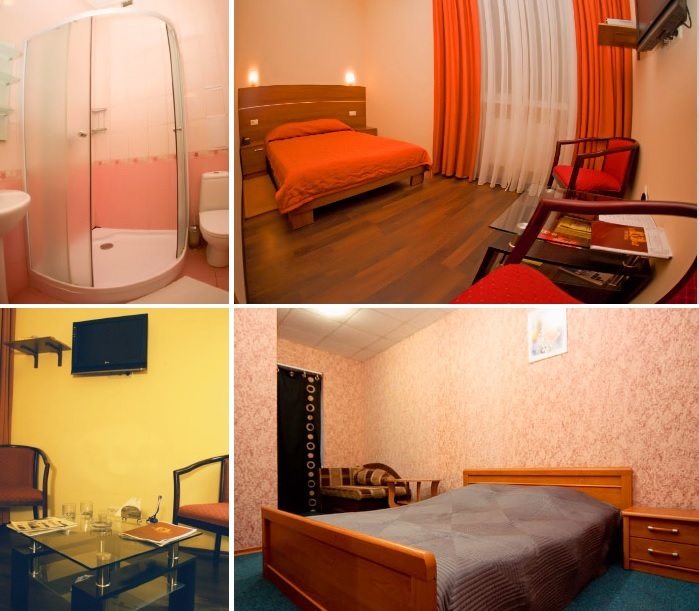 Silver
You don't like silence and you are used to know latest news? Big and soft bed in front of the TV is the best way to relax after the flight.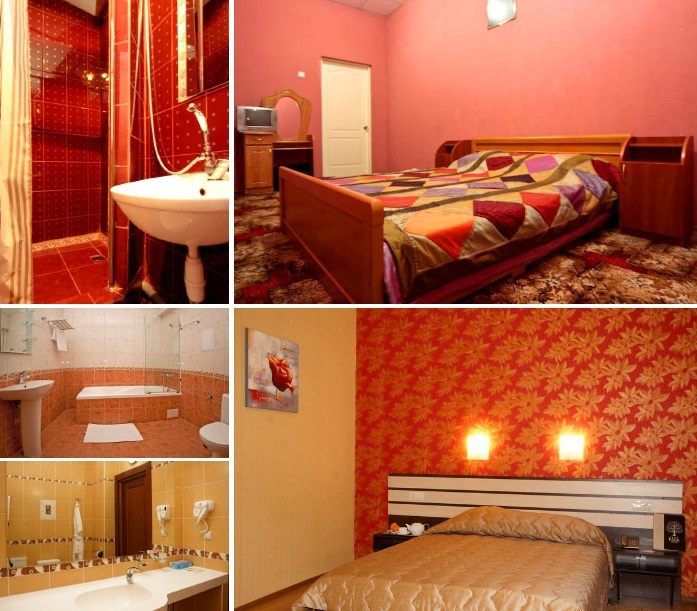 Golden
Are you used to have space around? Would you like to have warm bath after a day full of impressions? You are welcome to feel all the comfort you may need in a single occupancy standard room at the Hotel in the city or private apartment of equal standard.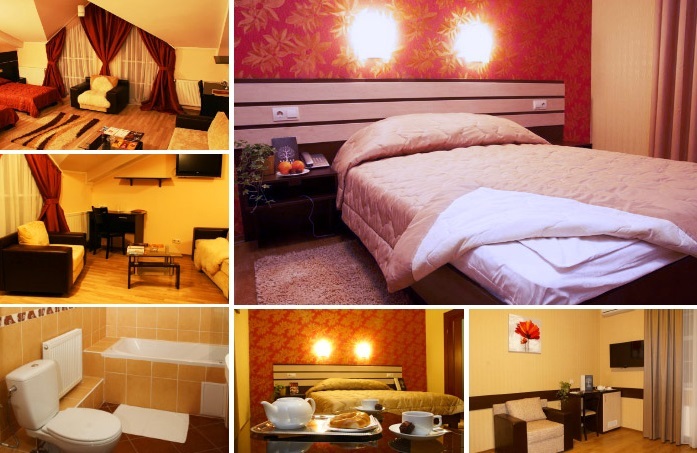 Deluxe
Do you want to feel like a King who is going to meet his Queen? Your hotel room or best private apartment in the city with all the modern facilities and design will create the atmosphere of luxury!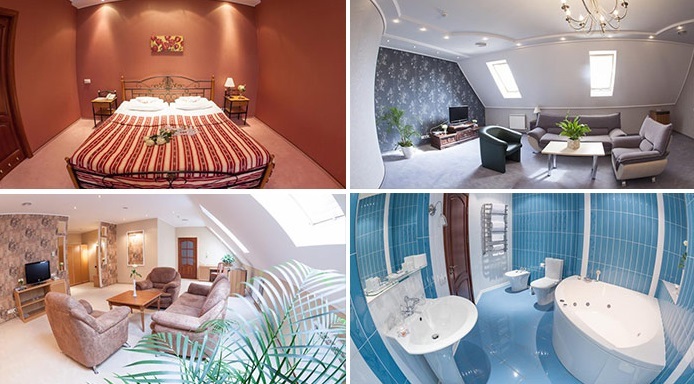 Apartment
If you don't like hotels and want to feel more like at home we will provide the apartment for you. One-room appartment with the facilities which are important for you. Don't be shy in your choice! We are able to make your wishes come true!
Climate
Kharkiv is situated in the north-eastern part of Ukraine.
The climate of this city is moderately continental with cool winter and warm (sometimes hot) summer.
The average air temperature is 7,5 °С, the coldest month is January (-7,0°С), but in some cases winter months can be quite colder, and the average temperature in July is +20,4°С.
Olga, 28

Kate, 31

Helen, 34

Margo, 20

Julia, 32

Olesya, 30

Alina, 35

Yuliya, 23

Alesya, 21

Dashenka, 18

Olga, 28

Dasha, 28

Lilia, 32

Olena, 34

Mira, 62

Natalie, 35

Kate, 28

Anastasia, 20

Masha, 34

Juliya, 33
More 900+ ladies
Support questions
Support: Good afternoon, Cecil!
Help is needed?
You: Hi, I need single girl picture
And of course beautiful ladies from Kharkiv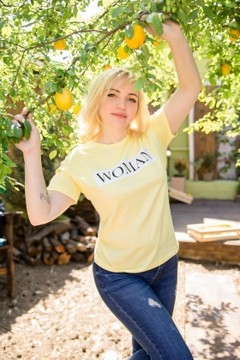 Elena 9123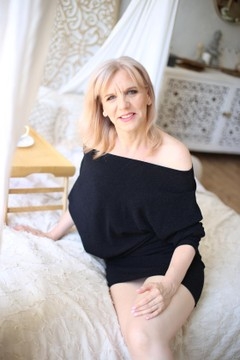 Helen 8421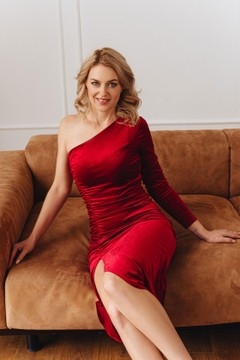 Marina 9098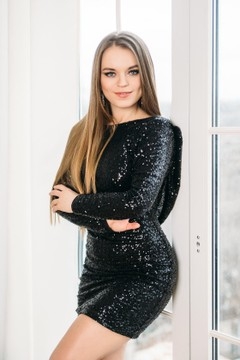 Katyusha 9046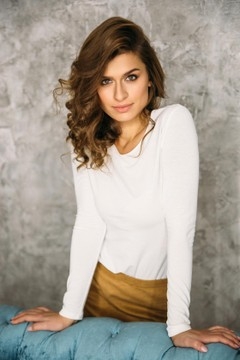 Alyona 8353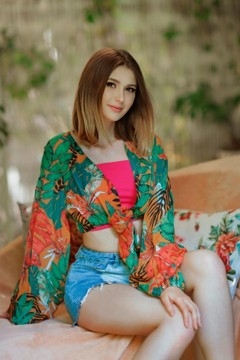 Anna 7110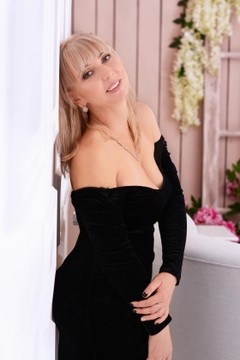 Valentina 4372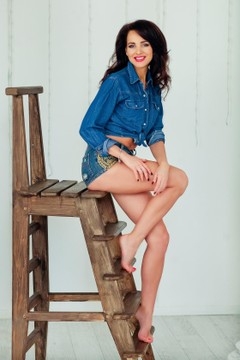 Victoria 2540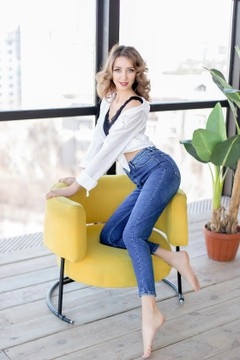 Marina 8508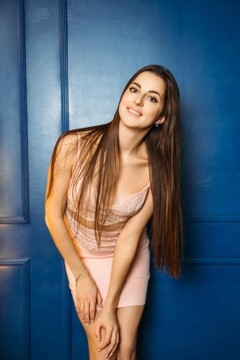 Vika 8766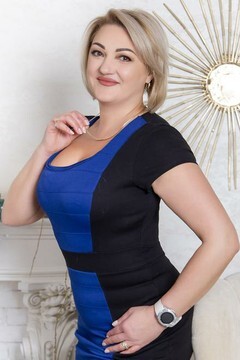 Svetlana 7255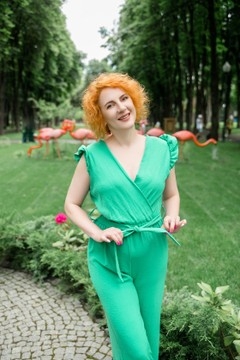 Tetiana 9165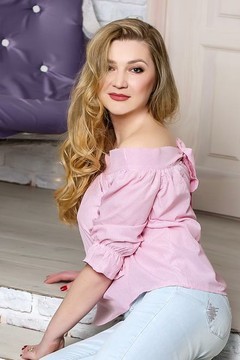 Helen 6893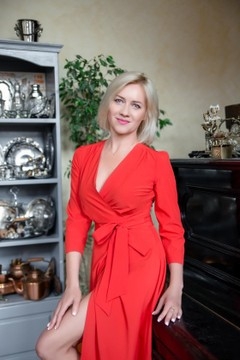 Svetlana 8662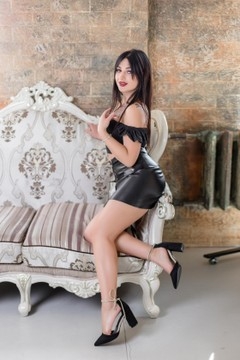 Anastasia 8778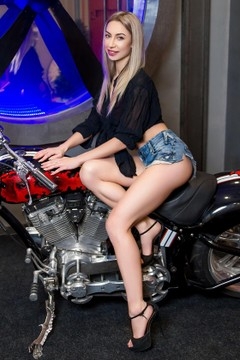 Olya 6841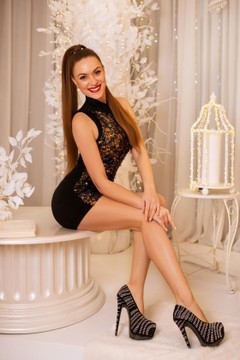 Julia 7196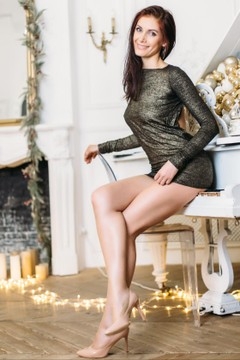 Nataliya 4661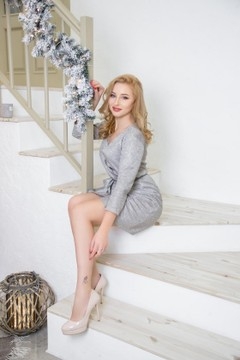 Anna 7454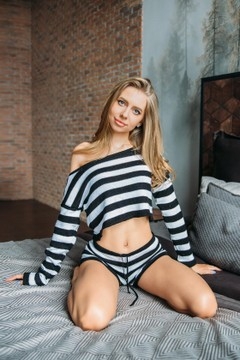 Diana 9040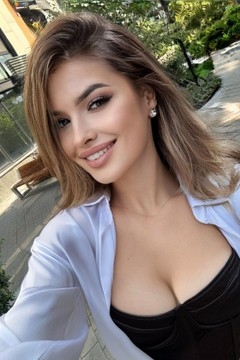 Dasha 8945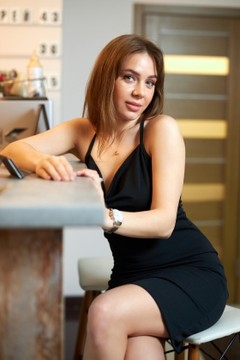 Dary 8950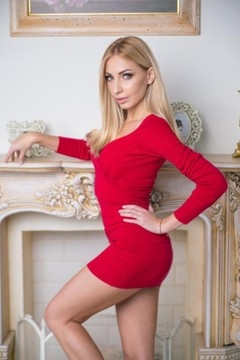 Oksana 7218
Alexandra 8785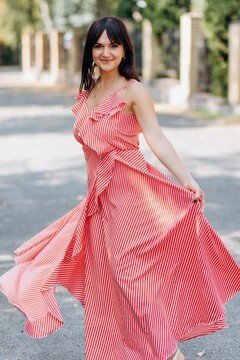 Tatiana 8792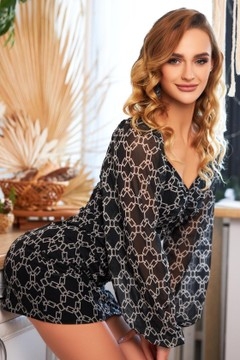 Maryna 8510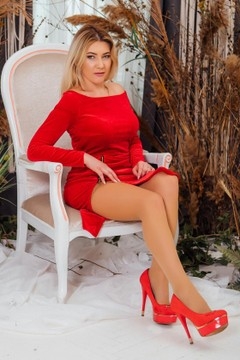 Alyona 9049
Juliya 8606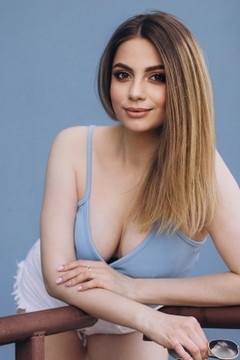 Anechka 8513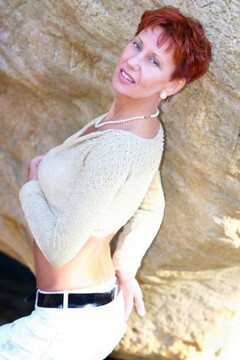 Irina 2122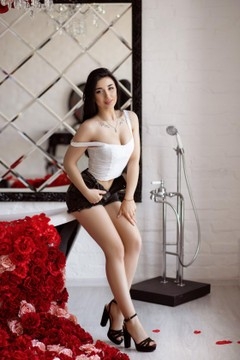 Angelica 8621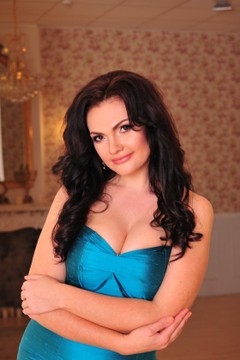 Anna 6943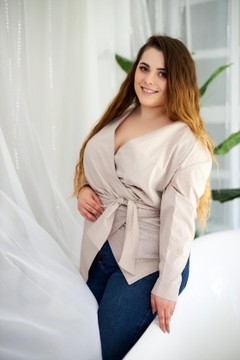 Nataly 9060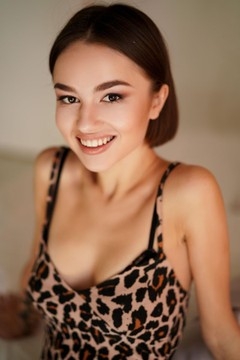 Sasha 9295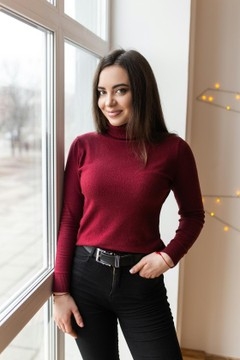 Mariya 8429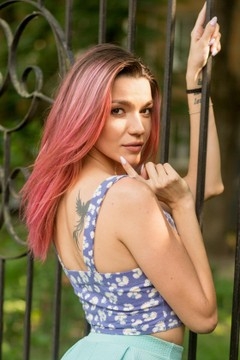 Daria 8528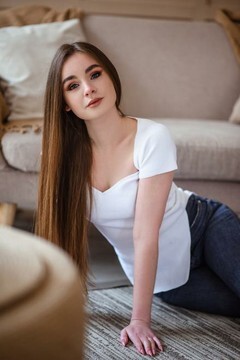 Diana 9095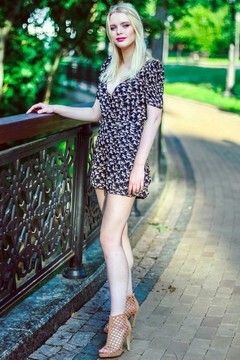 Kris 8593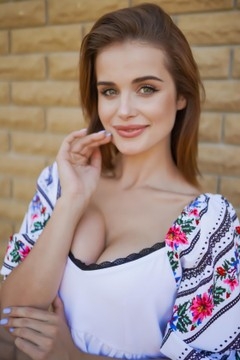 Dana 8367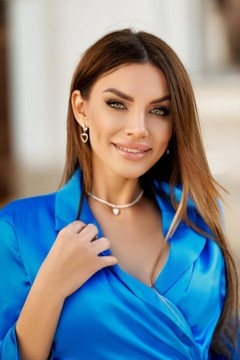 Maryana 6631
Support questions
Support: Good evening, Todd!
How can I help?
You: Goodevening, I need rusian girl image