Dating College Girls from Ukraine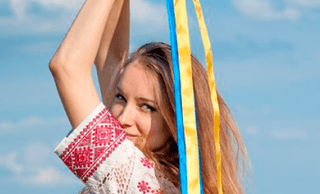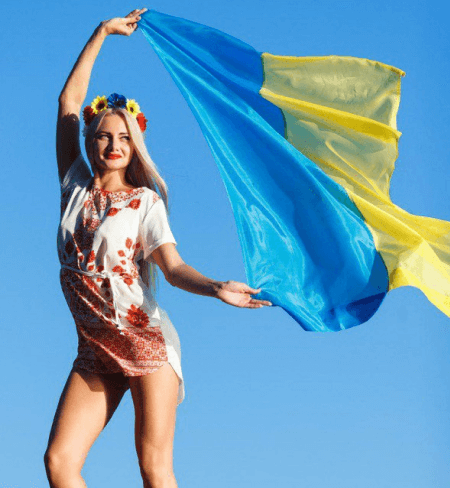 ting college girls can be an exciting and rewarding experience. Whether you're a student yourself or simply looking to meet someone new, college girls offer a unique perspective and energy that can make for a fun and fulfilling relationship. 
What are College Girls Like?
College girls come in all shapes and sizes, with a variety of personalities and interests. They are often in a transitional phase of life, exploring new ideas and opportunities, and learning more about themselves and the world around them. Some college girls may be more focused on academics and career goals, while others may be more interested in social activities and relationships. What's important is finding someone who shares your values and interests.
How to Date a Ukrainian College Girl?
Dating with student girls can differ from dating with older women. If you're interested in dating a Ukrainian college girl, here are some tips to help you get started:
Be respectful and considerate. Ukrainian culture values politeness and manners, so make sure to treat your date with respect and consideration. This includes opening doors, offering to pay for the date, and listening attentively when she speaks.

Show genuine interest. Ukrainian college girls are often passionate about their studies and interests, so take the time to ask questions and show interest in what she's studying or working on. This will help you build a stronger connection and show that you value her opinions and ideas.

Be confident and assertive. Ukrainian women appreciate men who are confident and assertive, so don't be afraid to take the lead in planning the date or making decisions. However, make sure to also listen to her input and be open to compromise.

Avoid stereotypes. Ukrainian college girls are individuals with their own unique personalities and interests, so avoid making assumptions or stereotypes based on her nationality or culture.
Find Your Ukrainian Single College Girl on UAdreams
If you're looking to meet single Ukrainian college girls, you can find them on UAdreams. This dating site is dedicated to connecting single men with beautiful Ukrainian women, including college students. You can browse through profiles, chat with potential matches, and even set up in-person dates. With UAdreams, you can find the perfect student woman who shares your interests and values.
In conclusion, dating college girls can be a fun and rewarding experience. If you're interested in dating a Ukrainian college girl, it's important to approach the relationship with respect, consideration, and genuine interest. With these tips and the help of UAdreams, you can find the perfect single college girl to build a meaningful relationship with.
Testimonials

John / United States
16 june 2022

John:
I want to thank the support teams
Dear sir/ma
I want to thank the support teams and staff at UaDreams for the outstanding job you're doing keeping lines open to my lady and I and this is why my family has went from giving $600.00 every two week to help your troops to 1,500 a month.
Glory to Ukraine and may her flay wave high and proud. GOD bless Ukraine and God bless you all.
With all my heart and blessing to you all.
Read more great testimonials