Pisces Woman Dating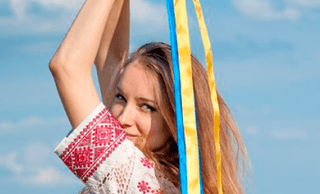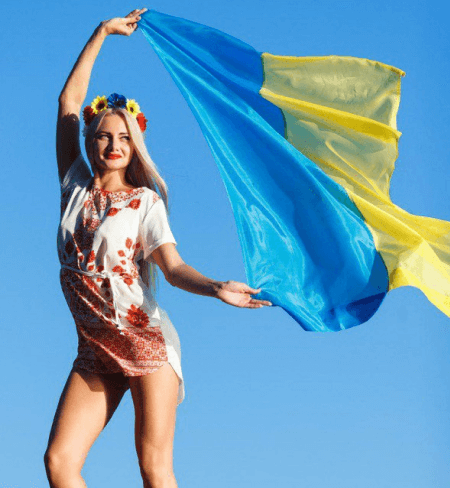 Not sure how to attract a Pisces woman? Don't be scared, dating a Pisces woman does not mean you have to go to Neptune to find her. As per the zodiac, Neptune covers creativity and dreams, this also includes illusion and escapism. These women can be your best friends or your worst enemies, so better stay on their good side.
How to Attract a Pisces Woman?
It's like a dream catcher that caught the right dream. Pisces woman dating can be exhilarating to say the least. The pisces character caters for devotion and sacrifice. Once she is in a relationship, she will not give up easily and neither should you. Take it slow and remember she is extra feminine being a Pisces.
How to Date a Pisces Woman?
Getting a Pisces woman in a relationship is not difficult if you stick to the basics. They love dates with a "kick", something that's creative and not the standard way.. Sometimes a Pisces woman needs a reminder to "let loose" and enjoy life as they tend to get serious and stuck in when busy.
Pisces Woman in Relationships and Love: What are they?
If you are not sure about dating a Pisces, then step aside and let someone else take over. Pisces woman will go to far lengths with her partner. They really enjoy quality time together with their partners. Pisces women love to daydream about the kind of love they want and the romantic places they would like to visit. They will often share these dreams with you, be sure to take note and create romantic dates according to what they mention.
Meet your Love Pisces Girl at UaDreams
If you didn't know how to date a Pisces, hopefully this article helped you to learn it. Don't stop learning here, at UaDreams we have a wide selection of Pisces girls for you to choose from. Dating and meeting your date has never been so easy, no more looking around for hours, just pop in and browse. The love you receive from a Pisces woman will be the deepest kind of love you have ever experienced. Worth every moment!
Testimonials

John / United States
16 june 2022

John:
I want to thank the support teams
Dear sir/ma
I want to thank the support teams and staff at UaDreams for the outstanding job you're doing keeping lines open to my lady and I and this is why my family has went from giving $600.00 every two week to help your troops to 1,500 a month.
Glory to Ukraine and may her flay wave high and proud. GOD bless Ukraine and God bless you all.
With all my heart and blessing to you all.
Read more great testimonials