Childfree Women from Ukraine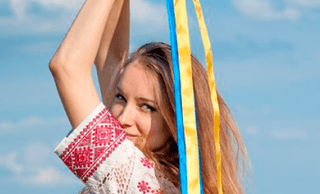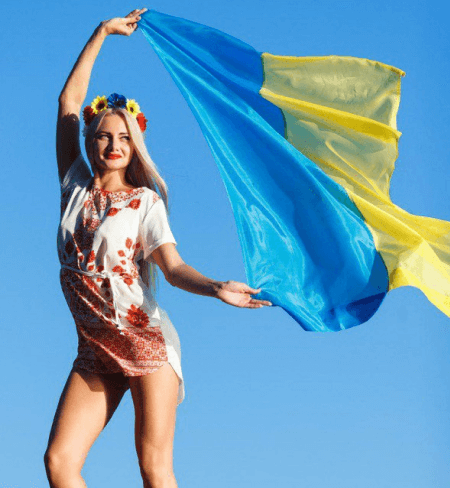 Family is redefined now and not all women want to have children. There are more childfree singles by choice in Europe and the USA than in Ukraine. Most Ukrainian women follow a traditional lifestyle and believe that family is the main value. Being childfree is a personal choice and should be respected just like any other lifestyle decision. 
What are Childless Women Like?
Childless women come in all shapes and sizes, with a variety of personalities and interests. Just like anyone else, they have their own unique qualities that make them special. The reasons for the decision to be childfree can be different — financial or related to lifestyle and health considerations. Some women just don't feel the maternal instinct, so they are single and childfree. Some of them prefer to build a career. Of course some women are childless due to their health problems, and they live all over the world.
Features of Dating Childfree Ukrainian Women
Childfree Ukrainian women are often highly ambitious and driven, with clear goals and aspirations for their future. They are not afraid to take risks and pursue their passions, which can be incredibly inspiring for their partners. Additionally, these women are often very open-minded and accepting of different lifestyles and viewpoints, which can lead to a strong connection and deeper understanding in a relationship.
 Childfree Ukrainian woman has a more flexible and spontaneous lifestyle, than a woman with kids, with more time and resources available to travel, explore new hobbies, and pursue shared interests. Above all, childfree Ukrainian women are confident and self-assured, and they value their independence and freedom. This can make for a refreshing and fulfilling relationship dynamic, as both partners are able to pursue their own interests while still enjoying a strong emotional connection.
Find Your Beautiful Single Childfree Women from Ukraine on UAdreams
If you're interested in dating childfree women from Ukraine, you can find them on UAdreams. This dating platform is dedicated to connecting single men with beautiful Ukrainian women who share similar interests and lifestyles. You can browse through profiles, chat with potential matches, and even set up in-person dates. With UAdreams, you can find the perfect single woman without kids who is looking for a meaningful relationship.
Testimonials

John / United States
16 june 2022

John:
I want to thank the support teams
Dear sir/ma
I want to thank the support teams and staff at UaDreams for the outstanding job you're doing keeping lines open to my lady and I and this is why my family has went from giving $600.00 every two week to help your troops to 1,500 a month.
Glory to Ukraine and may her flay wave high and proud. GOD bless Ukraine and God bless you all.
With all my heart and blessing to you all.
Read more great testimonials