Mykolaiv Marriage Agency Branch
By the legend Nikolayev is the city of brides! When this beautiful city was founded it was famous by its women. Men from neighboring cities came here to find wives. Here lived the most beautiful girls from all the Ukraine. Nowadays men from all Ukrainian cities believe that the most beautiful and faithful women for creating strong family live in Nikolayev.
Lovely Mykolaiv Ladies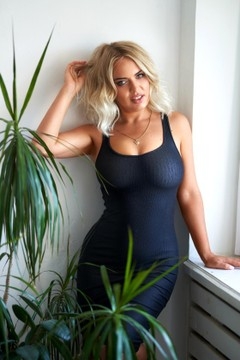 Marina 9240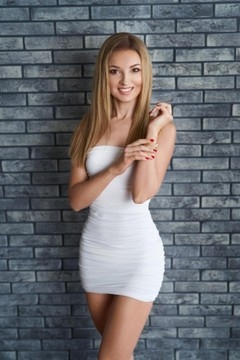 Julia 8758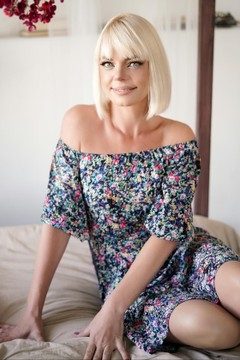 Irina 9309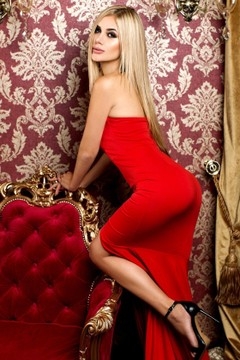 Anna 9074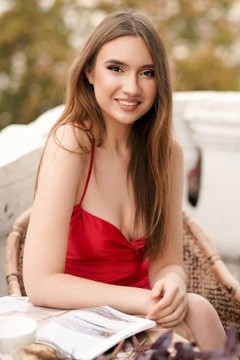 Anastasia 9311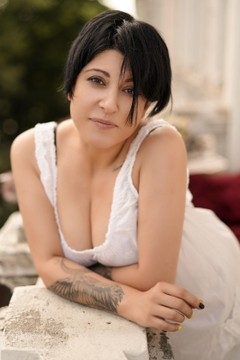 Katerina 9199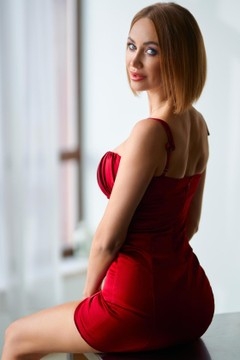 Inna 7103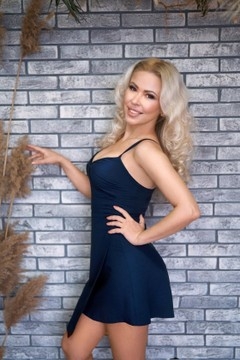 Elena 8948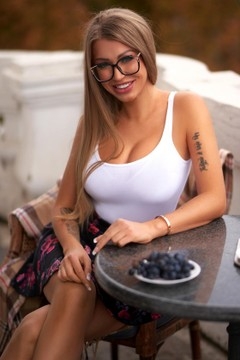 Elina 9282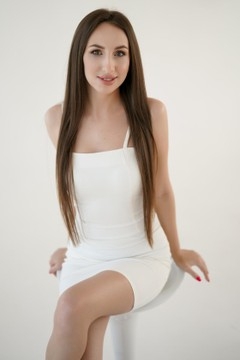 Kristina 8638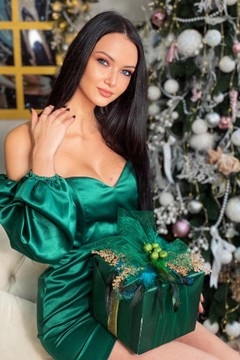 Anastasia 6853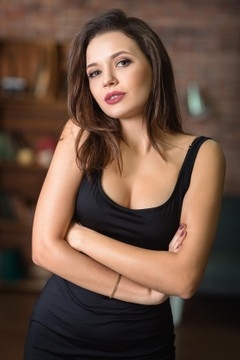 Julia 5355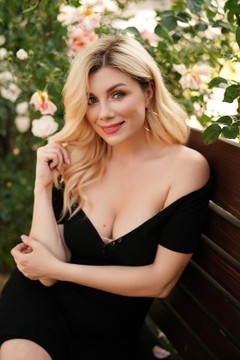 Irina 7139
Julia 9237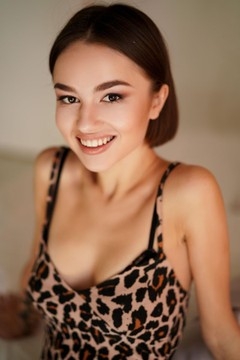 Sasha 9295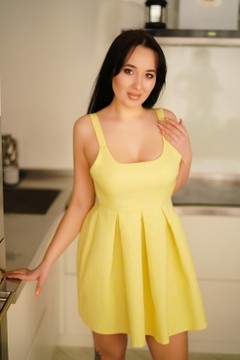 Daria 8998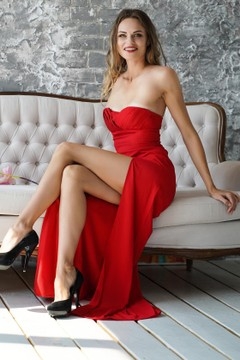 Katе 2425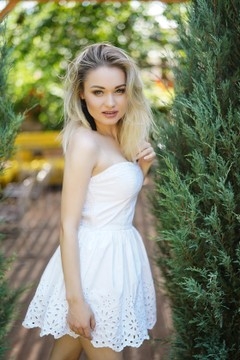 Irina 8263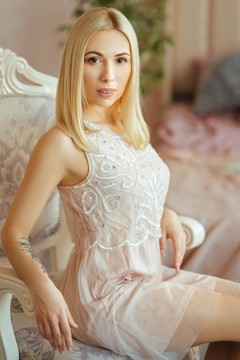 Olga 3391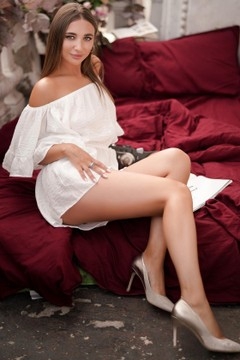 Kate 9200
Mykolaiv
City
Nikolayev is located in the southern part of Ukraine, about 600 km (375 miles) south-east of Kiev, 150 km (90 miles) from Odessa and 80 km (50 miles) from the Black Sea. The city is situated between two rivers - the South Bug and the Ingul. The city was named by Prince Potemkin in honor of St. Nikolaj 209 years ago. From ancient times Nikolayev has been the center of shipbuilding. It is one of the ten largest cities in Ukraine. Its population is 518,400, including people of different nationalities, mostly Ukrainians and Russians, but also Jewish, Bulgarians, Koreans, Germans, Polish.
The city was founded in 1789 by the Order Of Count Potyomkin of Tavria as a shipbuilding center to become the major shipbuilding base of the Russian Black Sea Fleet. Since then, the craft and the skill of shipbuilders and engineers have grown constantly from generation to generation. Nikolayev is also a part of a unique nature and complex climate made up by the South Ukraine steppe and the warm Black Sea.
Culture
Presently a lot of the artist's famous paintings are kept here in Mykolaiv in a museum that bears his name. In an observatory constructed in 1821 is a unique collection of devices for the observation of celestial bodies. Having come to visit us, you will acquaint yourself with a land rich in history and culture which still keeps some secrets. We invite you to come and visit us!!!
Sights and things to do include the Mykolaiv Theater of Ukrainian Drama and Musical Comedy (founded in 1959), the Museum of Arts with the paintings by local artistst such as Aivazovski, Bogaievski and Yablonska. Furthermore Mykolaiv has some monuments built in the style of classicism: best known are the Museum of Shipbuilding and the Church of Nicholas.
Mykolaiv Zoo is a place you must visit. Mykolaiv Zoo was founded by Mykolaiv city mayor Nikolai Pavlovich Leontovich. As he himself wrote in the report to the Mykolaiv District Executive Committee in 1923, the zoo, named then Aquarium, was founded on 26 April 1901. Since 1988 there exists Museum of the Zoo History in the territory of the Zoo. Materials for Museum had been accumulated as far back as the beginning of eighties.
In Museum one can see documents, photos, things belonging to Leontovich and Nichikov, written recollections of their relatives and collaborators, collection of sculls and stuffed animals and birds that used to live in the Zoo and also collection of eggs, schemes, maps and guide books of our and those of other zoos. Its the only museum of the kind in Ukraine. Museum is very important for the Zoo because it preserves the experience and the memory about former generations of the Zoo workers.
Name of the city
There are several variations of the city's name. In Ukrainian, the city is named Mykolaiv, also seldom Mykolayiv. The Russian name is Mykolaiv, which translates to Mykolaiv or Nikolayev.
Economy
Today Mykolaiv is a major ship building center of Ukraine (as, earlier, of the whole Soviet union) and an important riverport. The city has 3 major shipyards some of which are capable of building large navy ships. Other important industries are mechanical engineering, power engineering, metallurgy and cosmetics.
Territory
The city is built on territory of ancient antiquity with an unmapped network of catacombs, of an antiquity much older than the famous Odessa Catacombs, near the ancient Greek city-state Ol'viya. Mykolaiv has remarkable parks and reserves. The highest part of the South Bug River is named "Ukrainian Switzerland" because of a beautiful landscape with fast rivers, thresholds and covered rocks as in kazak's legends. The well known artist V.V. Vereshagin lived and worked in Mykolaiv.
Hotels
Basic
Cosy single room at the hotel or one-room private apartment situated in the city center in the walking distance from the office. It will give you the opportunity to have a rest and think over your future plans.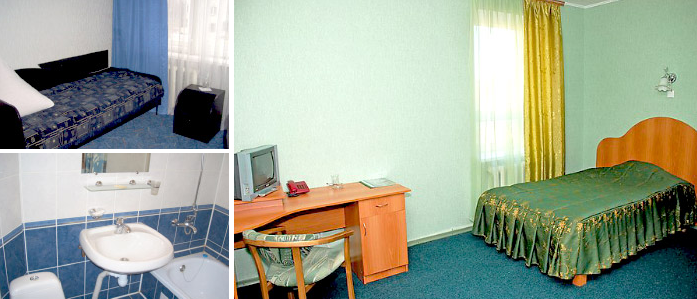 Silver
You don't like silence and you are used to know latest news? Big and soft bed in front of the TV is the best way to relax after the flight.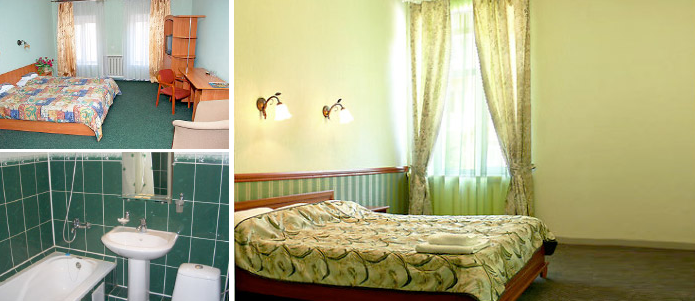 Golden
Are you used to have space around? Would you like to have warm bath after a day full of impressions? You are welcome to feel all the comfort you may need in a single occupancy standard room at the Hotel in the city or private apartment of equal standard.

Deluxe
Do you want to feel like a King who is going to meet his Queen? Your hotel room or best private apartment in the city with all the modern facilities and design will create the atmosphere of luxury!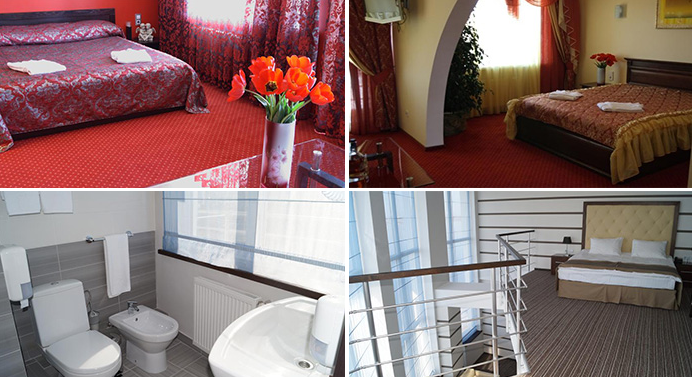 Apartment
If you don't like hotels and want to feel more like at home we will provide the apartment for you. One-room appartment with the facilities which are important for you. Don't be shy in your choice! We are able to make your wishes come true!
Climate
Mykolaiv is situated in the southern part of Ukraine.
The climate of this city is moderately continental with cool winter and warm (sometimes hot) summer.
The average air temperature is 10,0 °С, the coldest month is January (-3,1 °С), but in some cases winter months can be quite colder, and the average temperature in July is +22,3°С.
Anastasia, 23

Nadia, 34

Anastasia, 27

Diana, 28

Nelya, 22

Natali, 31

Julia, 37

Alla, 37

Nastya, 26

Oksana, 30

Alina, 19

Irina, 24

Daria, 19

Irina, 33

Katerina, 28

Helena, 21

Dana, 25

Lilia, 32

Margarita, 33

Alyona, 22
More 900+ ladies
Support questions
Support: Hi, Leonard!
Help is needed?
You: Goodevening, Tell me where to find 34 russian sexy girl images
And of course beautiful ladies from Mykolaiv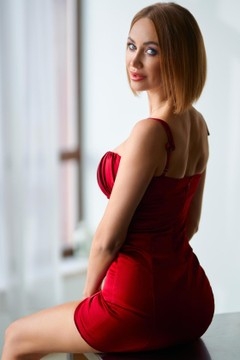 Inna 7103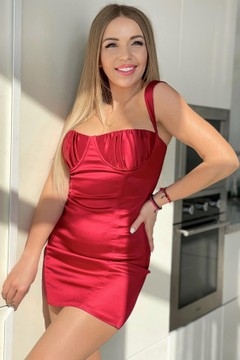 Julia 8401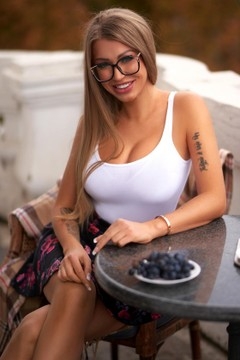 Elina 9282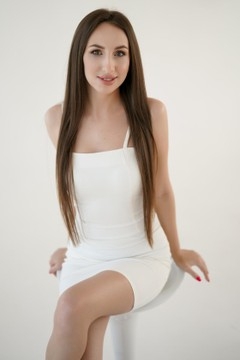 Kristina 8638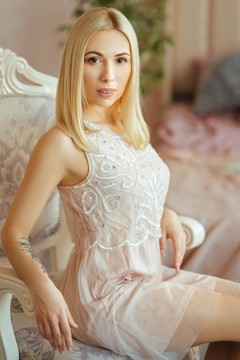 Olga 3391
Svetlana 9261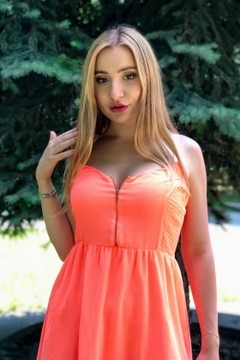 Irina 8636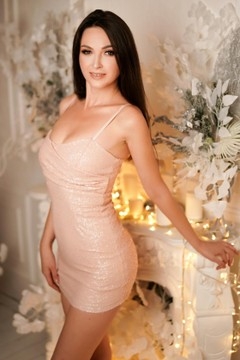 Valentina 8473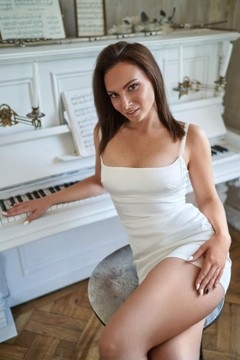 Karolina 9159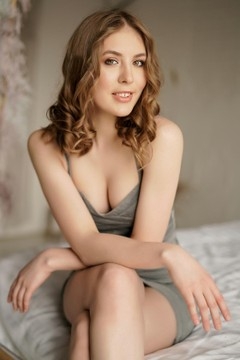 Marina 9053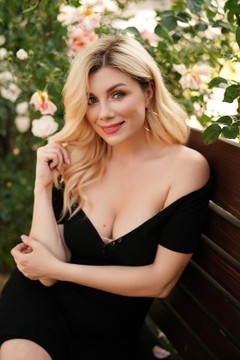 Irina 7139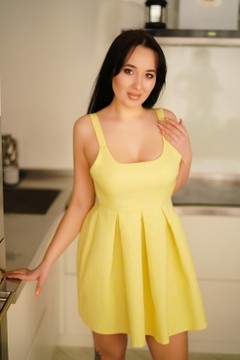 Daria 8998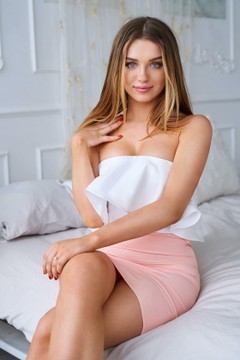 Alisa 9033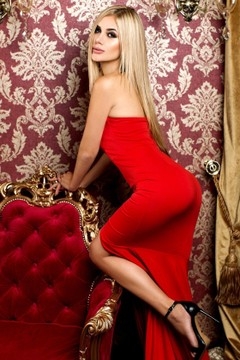 Anna 9074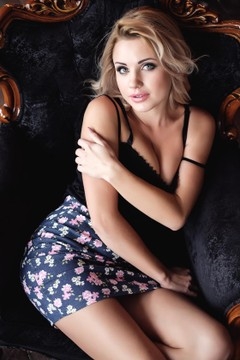 Olechka 4680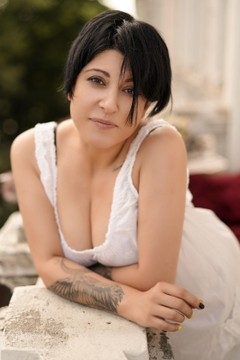 Katerina 9199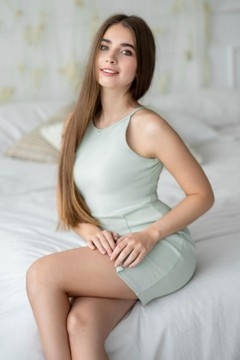 Anastasiia 8873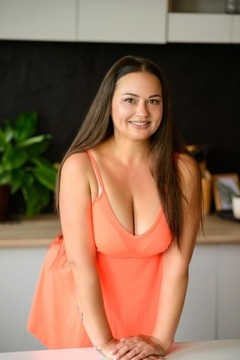 Natalia 9185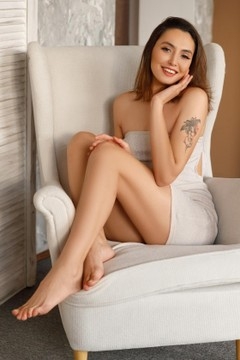 Anastasia 3210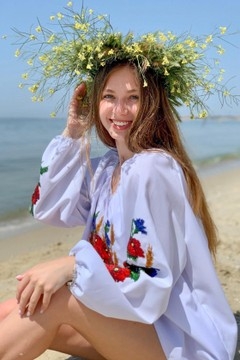 Vlada 8276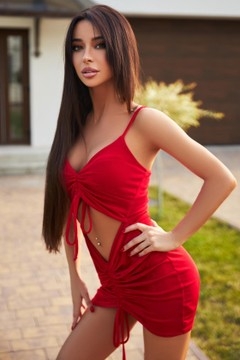 Ira 8316
Olga 6721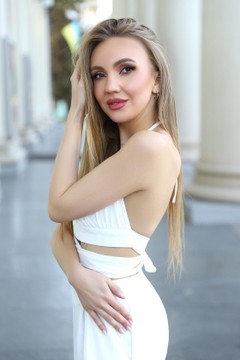 Iren 9177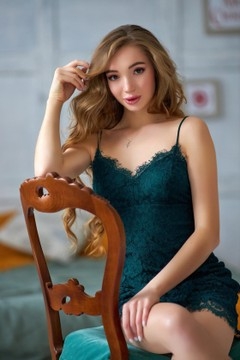 Anastacia 8925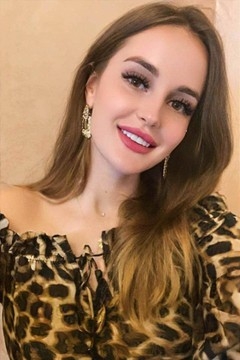 Natalia 8963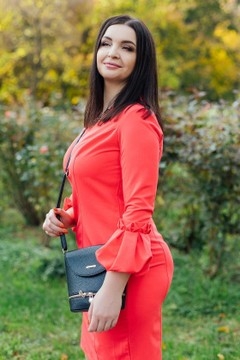 Natalia 8860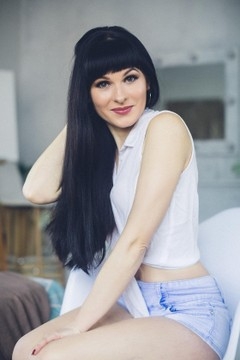 Julia 1293
Natalia 7219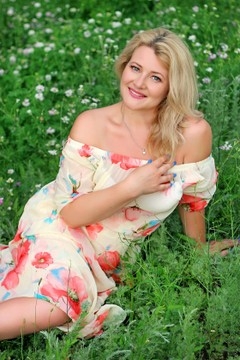 Olya 9047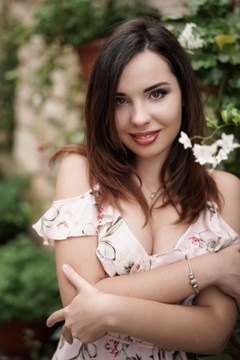 Viktoriya 7195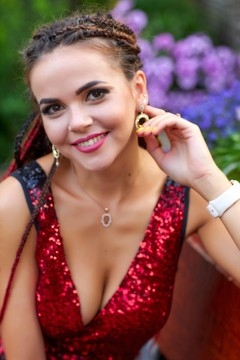 Lily 8707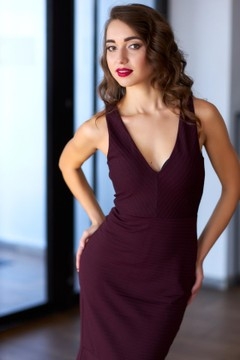 Nastya 3141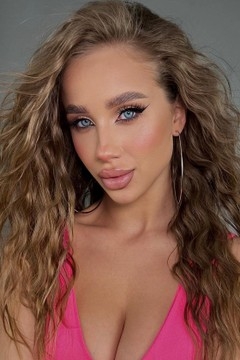 Valerie 9120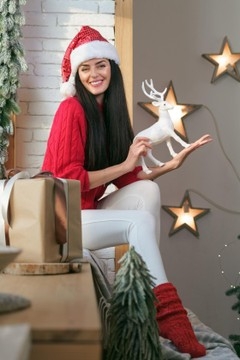 Lana 8512
Zoryana 6711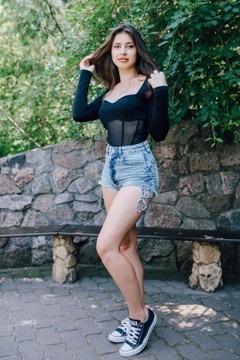 Lyalya 5005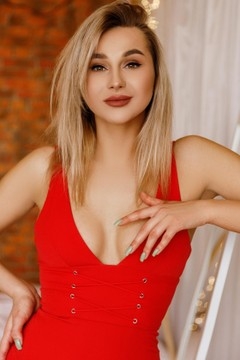 Aleksandra 9067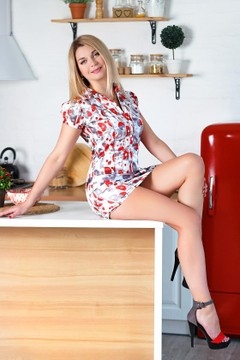 Julia 8480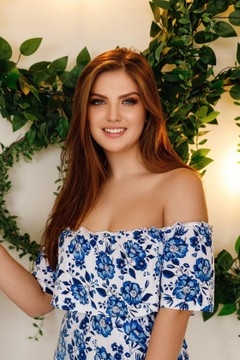 Anna 8958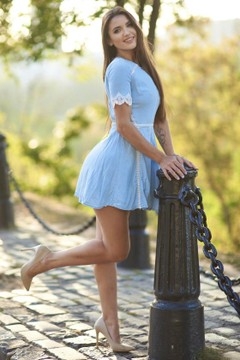 Nona 8371
Support questions
Support: Good afternoon, Adam!
Help is needed?
You: Goodevening, Where to look 19 years women wanna get married and contacts