Zaporizhia Marriage Agency Branch
Zaporizhia features many parks, the infamous towers on Leninsky Prospect, a large and prosperous industrial sector, as well as the notorious hydroelectric dam dividing the Dnieper River. The natural beauty of Zaporizhia surprises many, as it is primarily an industrial city. Gorgeous landscapes and a variety of wildlife also makes home on the banks of this large river. Its citizens have the privilege to enjoy numerous parks, botanical gardens, and fountains which enrich the overall appearance of the city. READ, WATCH and ENJOY more information about our city on Zaporizhia BRANCH page!
All you can do now is to check and see everything anyoudy :) with Your own eyes! We are inviting you to Zaporizhia! WELCOME, dear friends!
Lovely Zaporizhia Ladies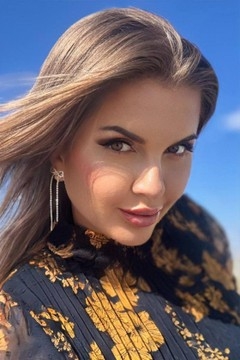 Tonya 3383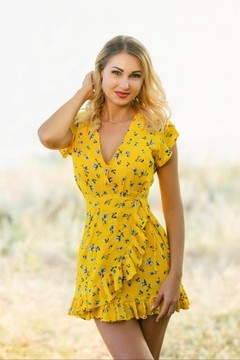 Natalie 2202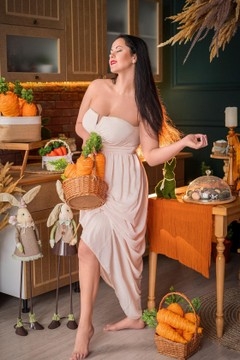 Helen 5309
Katherine 5399
Julichka 7384
Madina 1632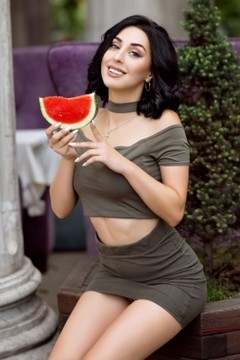 Alina 9116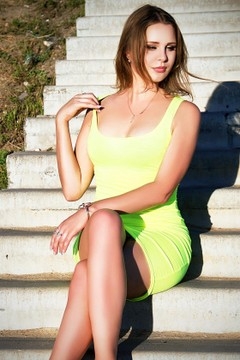 Helen 4044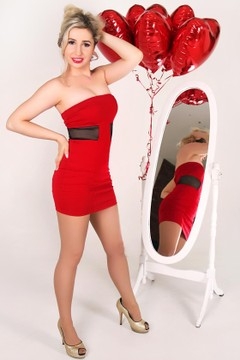 Natalka 5054
Sofia 7154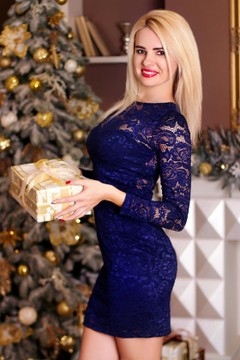 Kristina 7246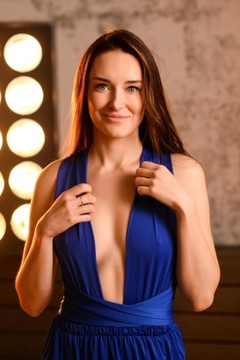 Alina 8547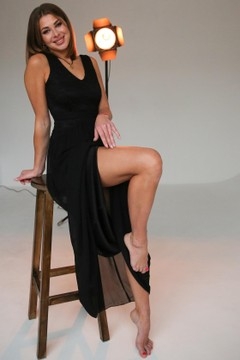 Anastasia 9117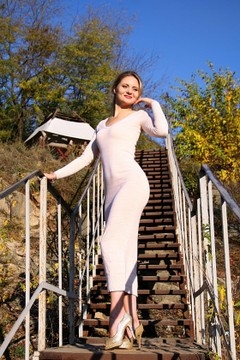 Marina 4299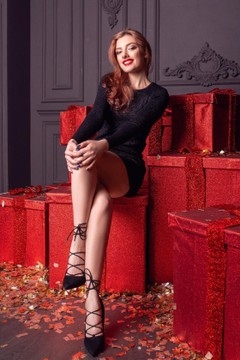 Vera 8941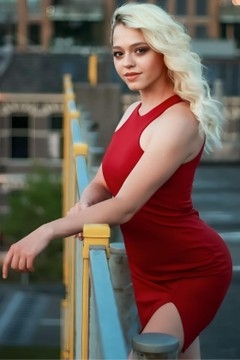 Natalia 8976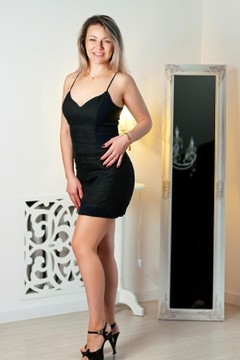 Tanya 3299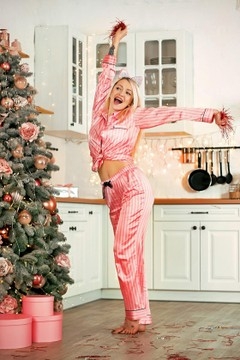 Alexa 8740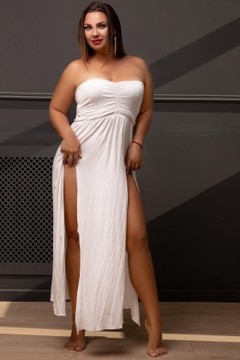 Natalia 9174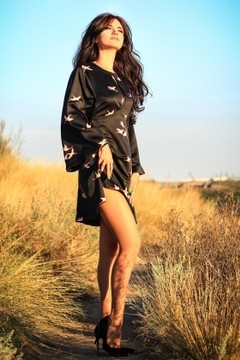 Olesya 3490
Zaporizhia
Khortytsia Island
ZA "must see" is Khortytsia Island, the historic home of the Cossacks. The island is a nature reserve but also has many attractions associated with Cossack history. We would recommend the museum and Cossack horse show in particular. There is also a replica of a traditional Cossack fort which will take you in far past and impress with customs of our ancestors.
The island of Khortytsia, in the Dnieper, was headquarters (sich) of the Zaporizhia Cossacks from the 16th to 18th cent. (The word Zaporizhia means "beyond the rapids", i.e., of the Dnieper.) For nearly three centuries the Zaporizhia Cossacks served as the rallying point for Ukrainian struggles against social, national, and religious oppression
History
After the union of Poland and Lithuania in 1569, Ukraine came under Polish rule; but the Poles were too weak to defend it from frequent devastating Tatar raids. The need for self-defence led at the end of the 15th cent. to the rise of the Ukrainian Cossacks, who by the mid-16th cent. had formed a state, organized along republican lines and ruled by a hetman, along the lower and middle Dnieper. At its height it occupied most of South Ukraine except the Black Sea littoral, a possession of the Crimean khans. Although they formally recognized the sovereignty of the Polish kings, the Cossacks, for all intents and purposes, enjoyed complete political independence.
Zaporizhia Cossacks
Glorious history of Zaporizhia Cossacks is exciting minds of many artists living nowadays and even centuries ago. The most famous picture by Russian artist Repin "The Zaporozhian Cossacks Writing a Letter to the Sultan of Turkey" took it's plot from the real story, which makes many generations feel pride and smile!
"Taras Bulba" movie by Russian director Bortko was shot on the very Island Khortitsa, cause this land is saturated with heroism and variety of wonderful corageous stories and beauty of national art and music!
Even nowadays you can get into reality of old times, visiting the world-known Cossack Horse Theatre on the Khortitsa Island with replica of real fortress where you can easily feel yourself a real Cossack! And when you get acquainted with city and it's history for the first time you will have a part of Ukraine in your heart forever, you will be in Love!
Culture
The residential areas of Zaporizhia are very spacious with plenty of light and greenery, and the streets that cross Lenin Avenue - the longest in Europe- slope down towards the Dnieper River. The town stretches out for over 30 kilometers along the river, and along its width the new residential districts extend for 25 kilometers.
The city itself has several museums and theatres as well as a permanent circus that is visited by circus troops from around the world.
Eating out is a pleasure and you can choose between a snack at a curbside cafe for a few dollars or eat in a smarter restaurant.
Our(Ukrainian) cooking is good quality, cheap and plentiful. There is Japanese or Italian cuisine as well as McDonalds if that is your preference. One of the most original eating places is the floating restaurant moored on the Dnieper river next to The Embankment.
Leisure time
You can cruise whilst you eat, but if not there is still live entertainment and a small dance floor to augment the eating experience.
The landscape, the Cossacks live horse show, the people, the hospitality, the genuine way of having fun, the spirit of the city, the romantic atomosphere next to the river will become unforgettable for you.
The landscape, the Cossacks live horse show, the people, the hospitality, the genuine way of having fun, the spirit of the city, the romantic atomosphere next to the river will become unforgettable for you.
Transportation
Railways, highways, airlines and water-ways connect Zaporizhia with Moscow, Kiev, Kharkov, Poltava, Simferopol and many other cities and towns in our country. Just beyond the borders of the town to the South, you can find the vast Kakhovsky Reservoir, which is often called a sea, and the Sea of Azov - a very popular health-resort area - lies about 150-200 kilometers further towards the South. Kakhovsky Reservoir finally flows into the Black Sea close to Odessa, one of Ukraine's major ports. You can travel all of the way from Kiev to Odessa by boat on the Ukrainian Waterways.
Most people will fly into either Zaporizhia or Dnipro airports from Kiev but there are also good regular flights into Dnipro from Vienna, Frankfurt or Moscow. Dnipro airport is less than an hour drive from Zaporizhia.The overnight sleeper train from Kiev to Zaporizhia is an alternative way to arrive in our city. A small premium will give you a double berth to yourself or make new friends by sharing a four berth compartment.
Hotels
Basic
Cosy single room at the hotel or one-room private apartment situated in the city center in the walking distance from the office. It will give you the opportunity to have a rest and think over your future plans.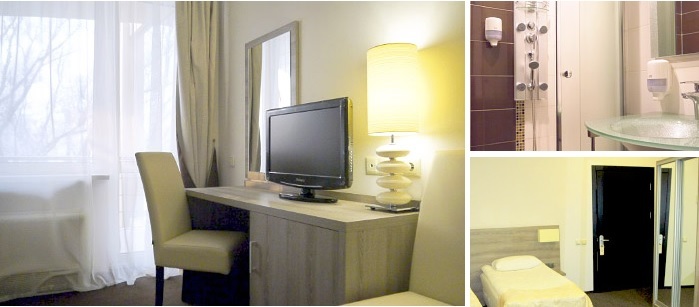 Silver
You don't like silence and you are used to know latest news? Big and soft bed in front of the TV is the best way to relax after the flight.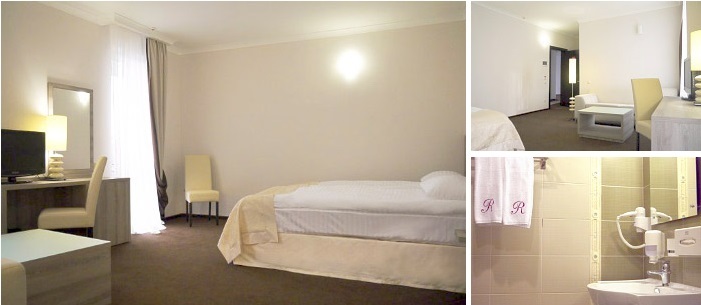 Golden
Are you used to have space around? Would you like to have warm bath after a day full of impressions? You are welcome to feel all the comfort you may need in a single occupancy standard room at the Hotel in the city or private apartment of equal standard.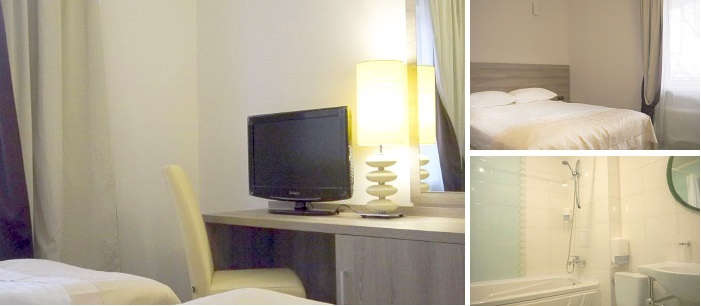 Deluxe
Do you want to feel like a King who is going to meet his Queen? Your hotel room or best private apartment in the city with all the modern facilities and design will create the atmosphere of luxury!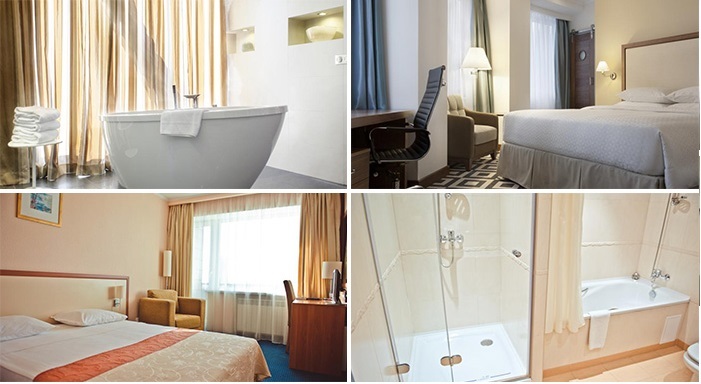 Apartment
If you don't like hotels and want to feel more like at home we will provide the apartment for you. One-room appartment with the facilities which are important for you. Don't be shy in your choice! We are able to make your wishes come true!
Climate
The Zaporizhia region is located in the maritime - steppe zone, summer is hot (an average temperature - +25 - +35 C ), winter is mild (an average temperature -10 C- 0 ). Moderate and relatively dry climate with mixed weather conditions.
Anna, 39

Stacy, 22

Kate, 30

Anastasiya, 25

Kate, 23

Julia, 34

Katе, 32

Julia, 28

Tanya, 32

Olena, 23

Lily, 28

Julie, 23

Lesya, 26

Victoria, 31

Inna, 37

Julia, 46

Svitlana, 36

Margarita, 24

Irisha, 29

Natalie, 35
More 900+ ladies
Support questions
Support: Good afternoon, Juan!
Any problems?
You: Goodmorning, Tell me where to find ukraine country girls photos
And of course beautiful ladies from Zaporizhia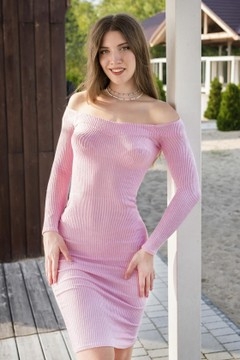 Alina 8385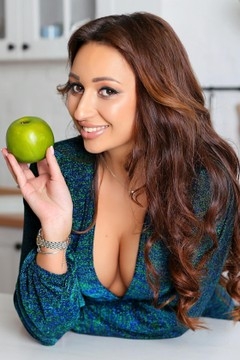 Liya 8897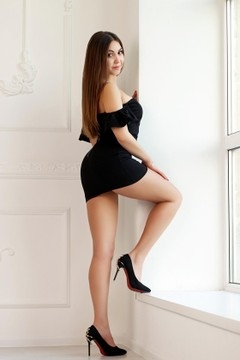 Anastasia 8917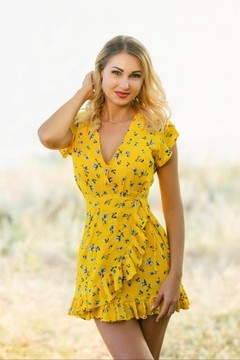 Natalie 2202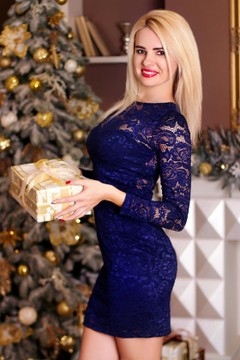 Kristina 7246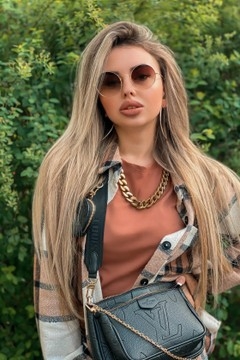 Anastasiya 8447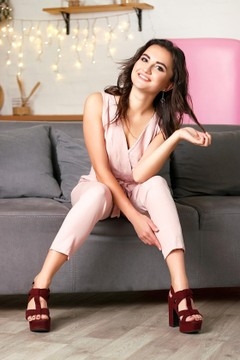 Alyona 8876
Julichka 7384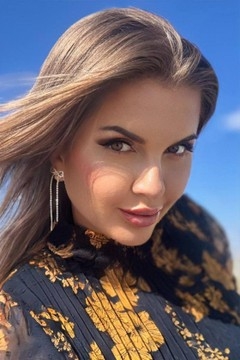 Tonya 3383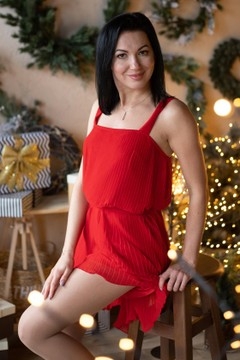 Iren 2983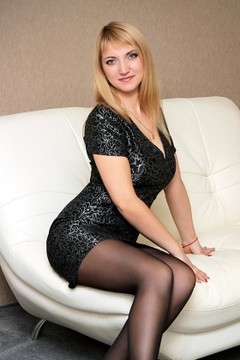 Oksana 5409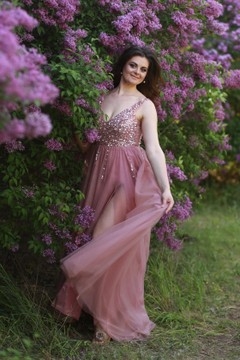 Viktoria 7296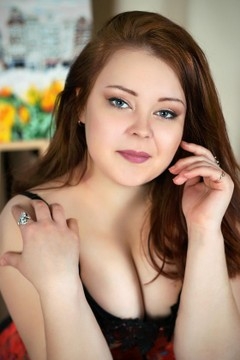 Catherine 8432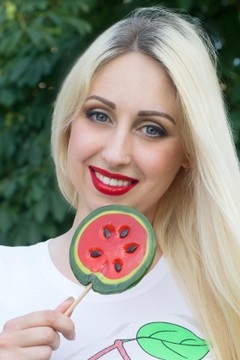 Ksenia 2346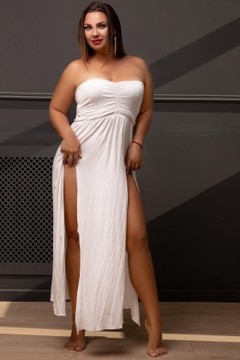 Natalia 9174
Katherine 5399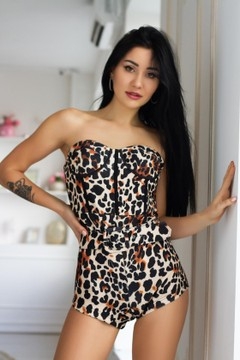 Alina 8880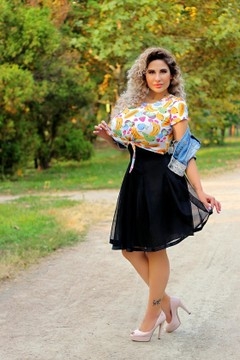 Tanya 2666
Sofia 7154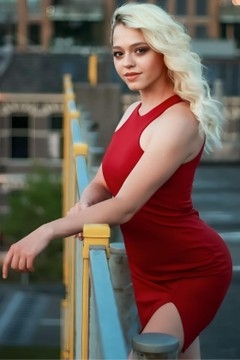 Natalia 8976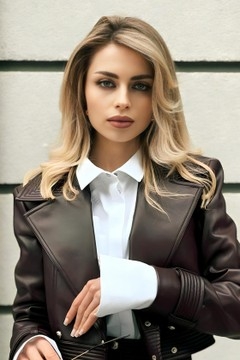 Karina 9147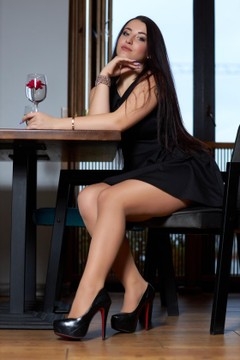 Diana 8867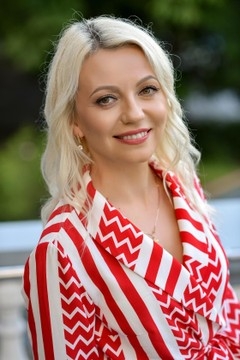 Elena 9041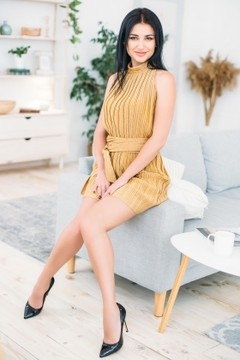 Karina 8611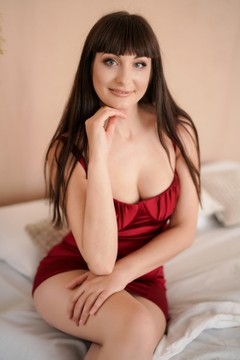 Lilia 8566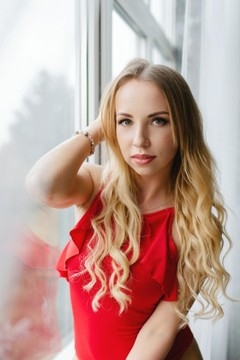 Polina 4098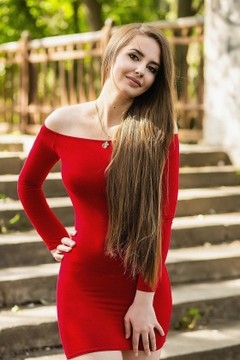 Valery 5427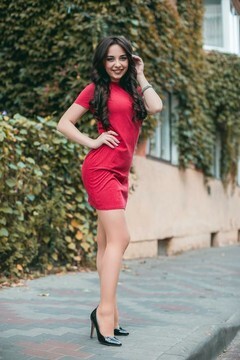 Vika 6487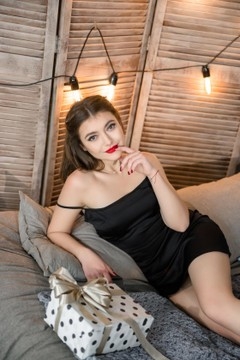 Diana 8783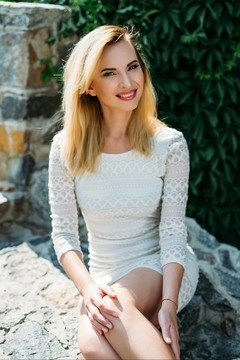 Svitlana 6772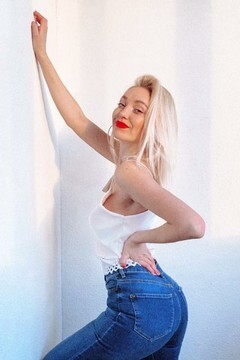 Anastasia 9079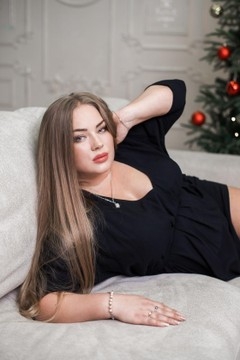 Mary 7309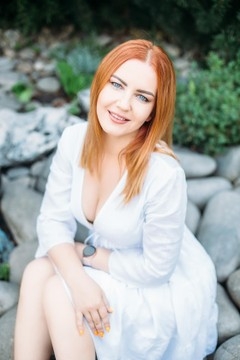 Viktoriia 8681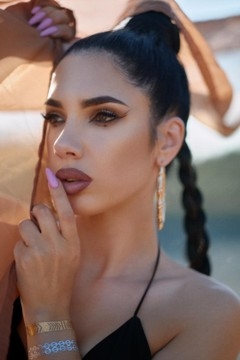 Olia 6910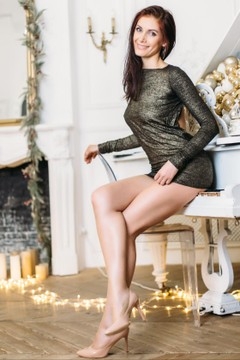 Nataliya 4661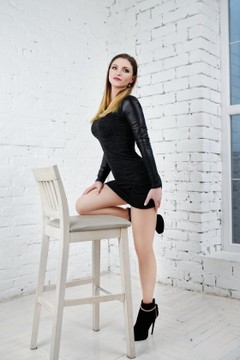 Vicky 5363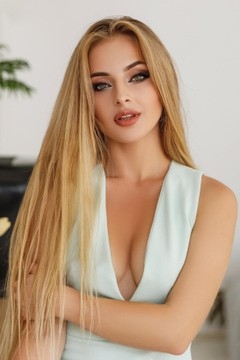 Kristina 9198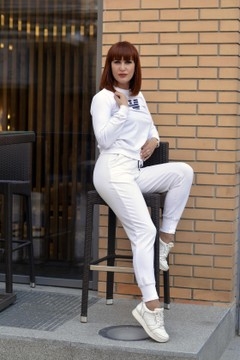 Katerina 8893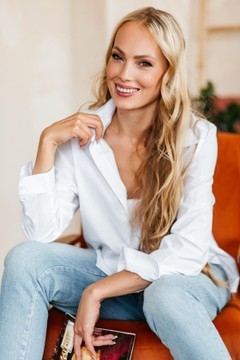 Marinka 9122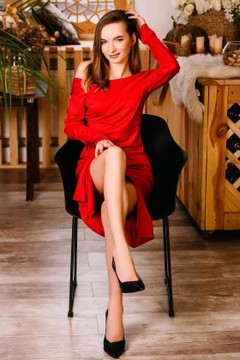 Marisha 8946
Support questions
Support: Hi, Peter!
Help is needed?
You: Goodevening, I would like to 25+35 women videos