What do you think about mail order bride business?
30 Jul 2020
A lot of Slavic women become mail order brides and this is their aim to find a husband and build long-term relationships. Some people say that it is business, yes, that's a business for the companies and websites but this is a chance to change lives for women and they use it. What do you need to know?
It's not dangerous. To become a mail order bride a lady comes to the agency and the agency checks everything. As usual, they check the passport, social networks, and matrimony statues.
It's legal. The trusted agencies work in the legal field only, so it's better to join the companies that have a long history.
It's very clear and open. There are rules and websites tell about them to ladies and men. The members of the dating agencies are protected.
It isn't expensive. You pay only for the services you need and want, that's fair and cheap.
As you can see, online dating is not about a business only, it's more about help, support, and love. This is an opportunity to meet a Russian woman who you will never meet in real life because you don't meet each other and live overseas. Use this popular tool to become happy and to build relationships.
How to understand that a mail order bride is decent?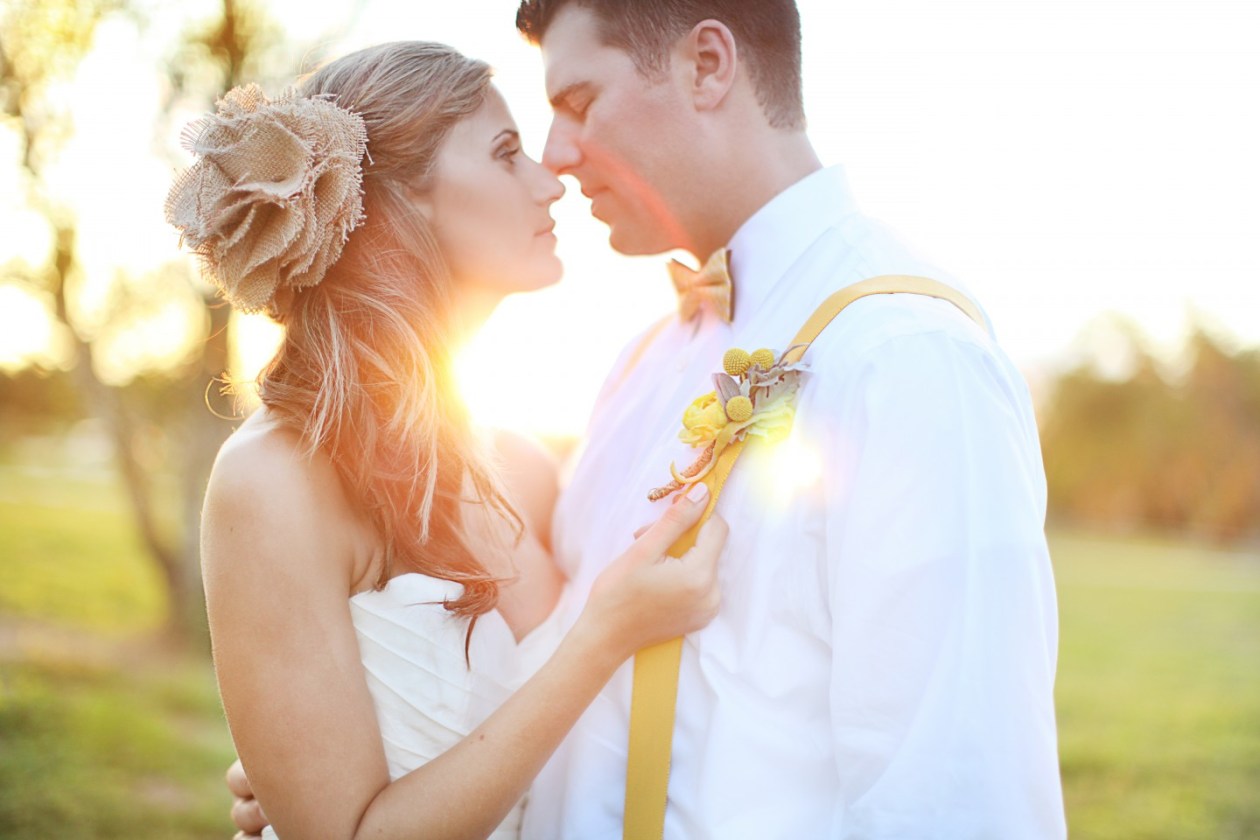 The answer is very simple. Just read the experts' review and you will find the answers. Yes, there are different people and there are different people on the Net, round the corner or next door. To understand the lady and to trust is a big thing so how to find out that the lady is decent.
A decent mail order bride is:
Interested in building relationships and she wants its development.
Talks about plans for future and desires.
Listens to you. She finds it important to hear her man.
Has time for you and building relationships with you.
Answers your questions.
Remembers what you talked about.
Interested in your income and social position but your personality and deeds are in the first place.
Tell you about her family and friends and when you meet she introduces you. At the same time, she asks about your family and friends and wants to meet them.
As you can see, it's very easy to understand who wants to create a family and who is decent. Our experts say that you have to be attentive and you will find a right and decent mail order bride. That's very simple to do, just try.
Is it risky to be a Mail order bride in 2020?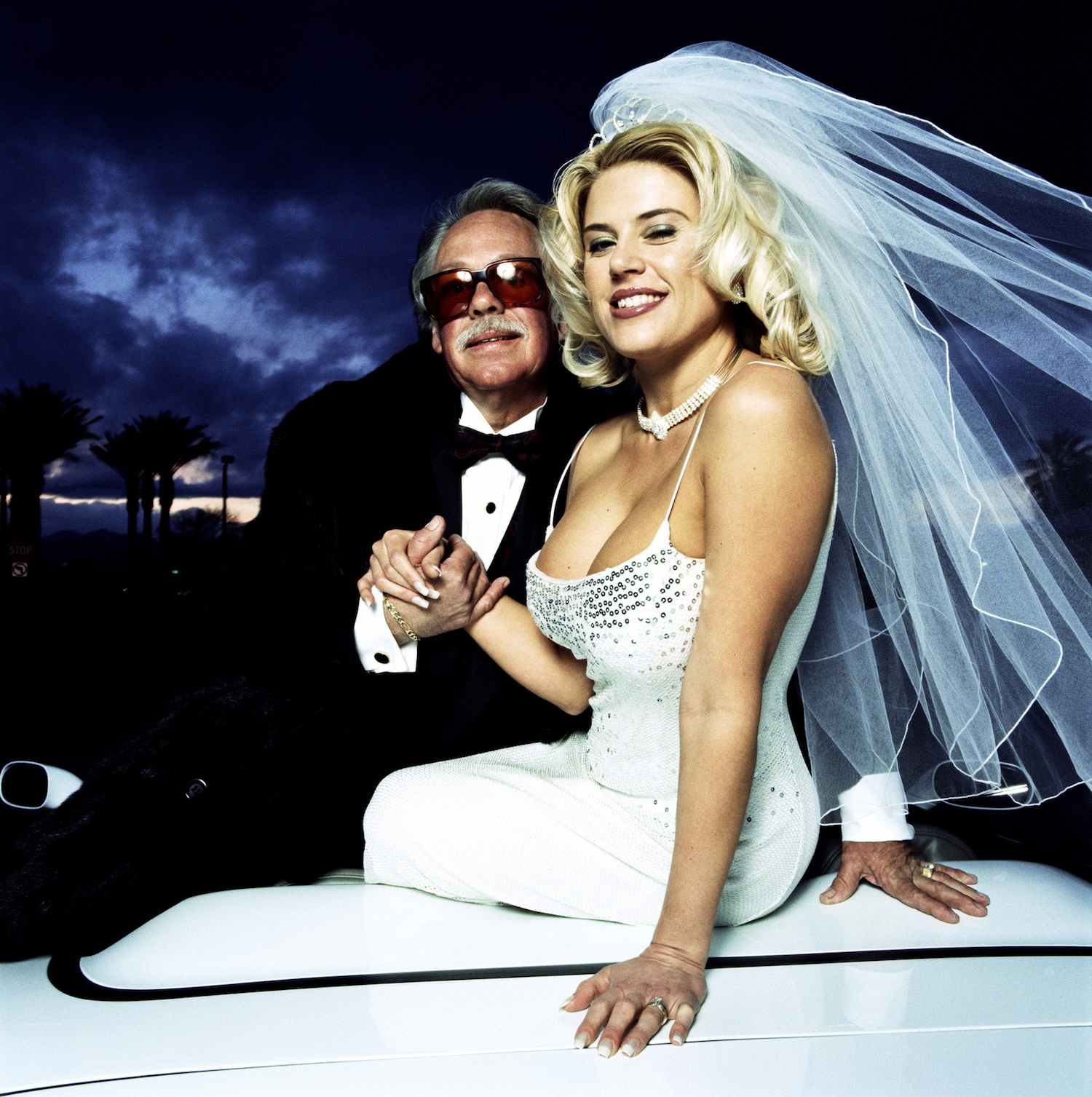 The answer is yes. Of course, a mail order bride goes abroad to a nice country with laws and protection. At the same time, when she comes there she faces a different life.
These things are waiting for them abroad:
Different language and communication with other people. She will talk in the shop, in the gym, and other places.
Become a part of the new society and communicate with her husband's friends, relatives, and friends.
Look for a job in a new country.
Medicine.
Learn traditions and customs.
Does it look difficult? At first, that seems it's not. However, imagine, you are in a new country. Somewhere without your relatives and friends, the only person who you know well is your husband and he spends much time at work. So, yes, that's maybe hard.
How Does a Lady become a Mail Order Bride?
Why are there so many nice Slavic ladies on the Net? Are they real and what they are looking for? Our experts have made a survey and they know the answer so here are the reasons:
Wish to live in a legal country. It's not a secret that European countries, Canada, Australia, New Zealand or the USA have a better standard of living. So ladies would like to use this chance and to live a better life.
Job. They believe that they will be able to find a good job and they would like to change the ones they have in Ukraine.
Men in Ukraine. Women are ready for family life but a lot of Ukrainian men prefer to stay single with occasional relationships.
Education. Some ladies prefer to relocate and to go on education abroad and become part of the society in a new highly developed country.
Read our pieces of advice attentively, save for the future, and remember that to be happy is our choice. Ukrainian mail order brides have made it and now it's your turn. If you have more question read our next article and we will tell you what mail order brides have in common and how to make your family accept your Ukrainian or Russian mail order bride.
Categories
Lubov, 24

Julia, 29

Galya, 25

Alyona, 27

Mariia, 21

Mashka, 26

Anna, 33

Ellie, 23

Kateryna, 34

Maryna, 26

Alyonka, 29

Olya, 27

Ilona, 28

Nadya, 30

Kristina, 26

Julia, 39
More 900+ ladies
Support questions
Support: Good afternoon, Anthony!
How can I help?
You: Hello, I need best marriage site for finding a european women to marriage