16 Mar 2023
So we can say that mail order bride wants to changes in her life and she joins dating websites, she follows her dreams and prefers not to pay attention to other people's point of view. Of course, we are talking about younger Slavic or Asian ladies. Nowadays, it's possible to travel, to use social networks, and dating websites, of course, so ladies know about the life of people in other countries. Here are the things that all mail brides have in common:
They are looking for changes. For sure, they have joined the website because they are ready for them.
They join dating platforms because they are single. They want to find a partner and think that dating websites is a great place to do this.
They are looking for serious and long-lasting relationships that can drive to marriage.
Of course, it's possible to travel and to get acquainted with men abroad. However, in our busy world when people spend much time at work so the ladies prefer to join the dating platform and to communicate with men at home without any need to be in a hurry.
Mail order bride's courting secrets
What should you know? First of all, the way people think in Ukraine. Of course, it will influence your family life. Dating to a Ukrainian lady keep in your mind that they:
Like attention and when the man adores her and her beauty. Say compliment and how much you like her and happy that you are together. If she has a new dress or a haircut tell that she is the prettiest and you are lucky that she has chosen you.
Like to take care of their appearance. Sometimes you will be surprised that she needs full makeup to go grocery shopping, she needs to visit cosmetologist, she likes massage, she buys a lot of cosmetics and your bathroom looks like a SPA salon.
Stay connected with a family. Is it good or bad? That's fine when it is balanced. Sometimes the family becomes a part of your family life and that will be new for you. At the same time, you will be able to build borders and to say what acceptable is. Her mum will give pieces of advice, her father will call you and ask the latest news. You will solve some of her family problems. That's the mentality and the way of life people live in Ukraine so you should be ready.
Happy family life and courting will be in case you remember about her mentality and way of life in Slavic countries. Arm yourself with this knowledge and be happy.
How to make your mail order bride's family accept you in 2020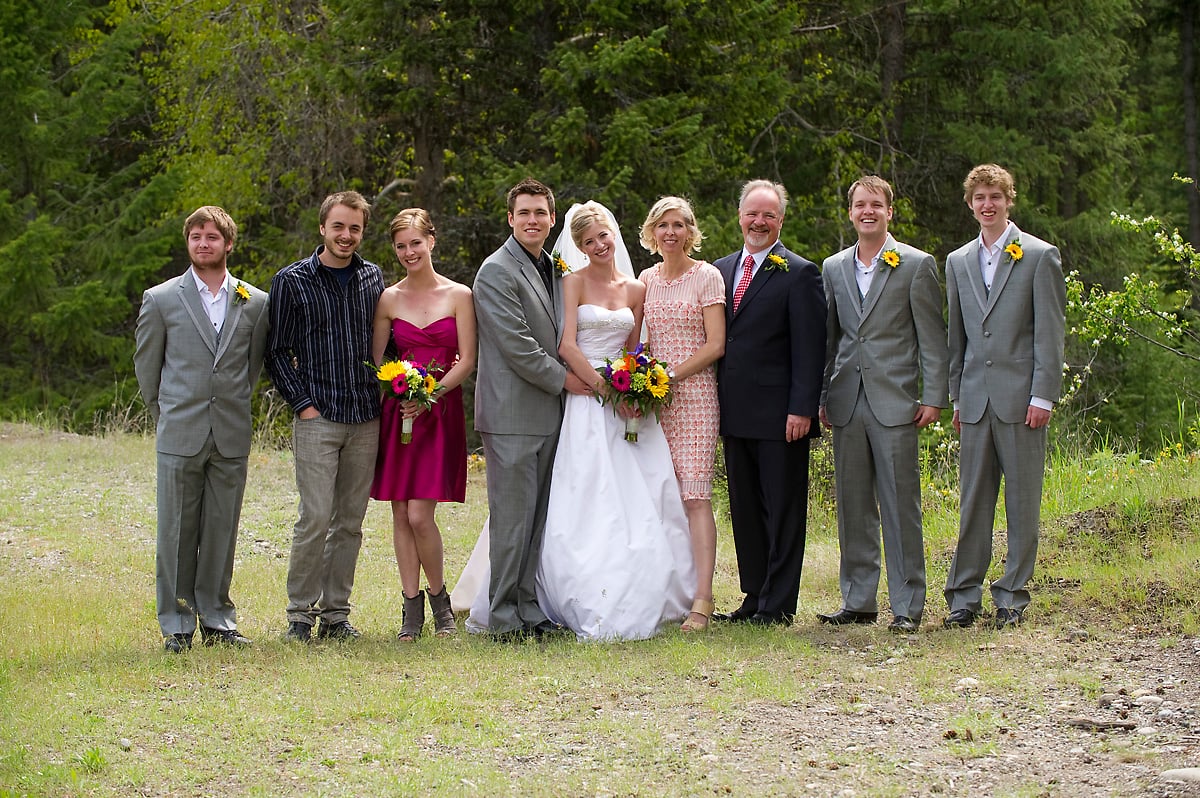 You have found your lady and you decided to be together. Of course, that's very natural to wish to become a part of her family and to have good relationships with her family and relatives. What should you know:
To know more about her country, history, mentality, and way of life. You will feel comfortable when you understand the traditions and customs.
Respect elderly members of her family. They like attention, remember about this. If they cook something or bring a jar of homemade jam, say that you appreciate this. You know that in Ukraine it's so common to give pieces of advice to the younger generation so make the right impression.
Be a gentleman. Bring flowers to women. It will be nice if you come to the meeting with flowers for her mother, granny, and aunt. Bring some food, maybe a cake and a bottle of vine.
Make the right first impression, it's so important and it will help you to become a part of her family.
Your friends and your mail order bride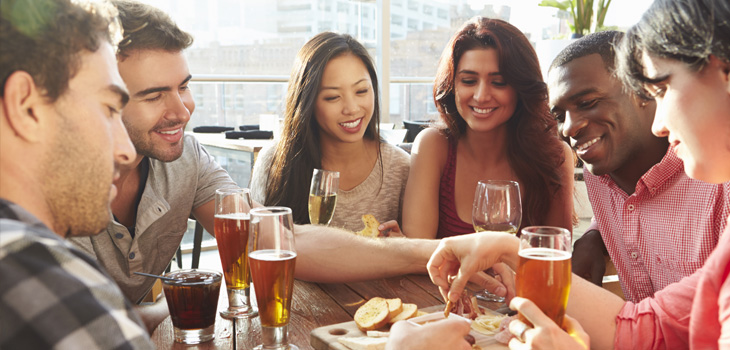 You are in the relationships, you see that it's serious, you know her family and friends and right now it's time to bring her in your country to show her your life, our family and friends.
How to help her to become a part of your social circle:
Even a little knowledge of your language will be helpful. She will feel comfortable and will be able to talk to your friends at the party.
Tell her more about your country, traditions, and customs. How she should behave, what to say, what to discuss, what kind of questions it's better to ask.
What clothes and makeup are acceptable in different situations. Believe, there are different ways of behavior in Ukraine so you should tell your lady about yours.
Support her and be close at the first meeting or the first party, she will need your help and presence.
As you can see, everything is so simple when you know the rules and you know how to behave. Your mail order bride will become part of your society and you will be happy, you just need some time and a little effort. Read our expert's review and know more about the benefits you get from dating a mail order bride.