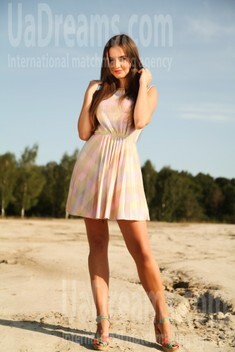 How would I describe myself
I am a person who takes the best from life! I want to be surrounded by love and in return I can give much love to you. Also I can describe myself as a real lady and lady needs his gentleman, who knows how to make his lady smile...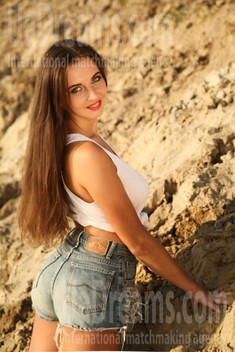 Our personal opinion of this Lady
Bright cheerful lady... a real diamond so rare to find....!
See her fascinating movements and charming smile...
Feel as if it was your first date with this lady — it is worth 1000 pictures!
Watch this video for FREE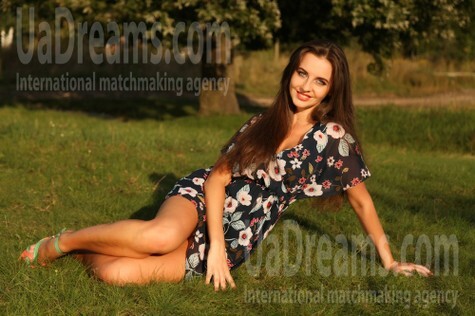 My future goals are
My happiness in what I do is also a goal for me. In my life I want to do all the things right. There is no way someone can become successful if they are not happy with what they are doing. And only a family can give you a right direction in life.
The type of man that I desire
I want to me a manly charismatic man.. with a nice sense of humour, kind, reliable, strong but sensitive at the same time. Understanding and caring, loving and kind. In relationships I value devotion, care and understanding, and being there for each other in ever moment.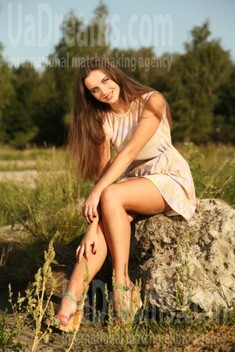 My typical day
My typical day is simple and describes what a simple person I am. I also have breakfast in the morning like any other, then I go to work, spend evenings in the circle of my family, sometimes enjoying going outside or devoting time to my hobbies.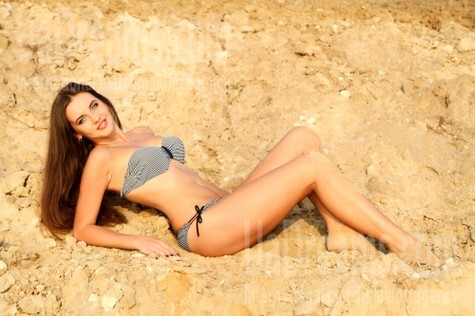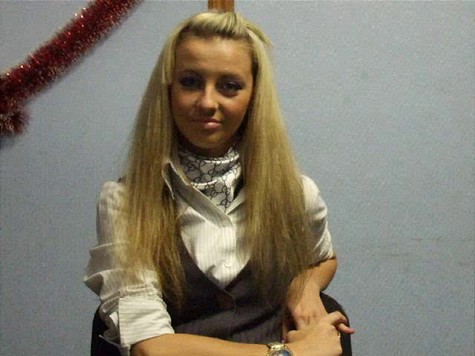 Get a much better idea of the lady's personality!
Discover her life and secrets no other men know :)
It's intriguing like finding an unknown world...


Domestic abilities
I am a very domesticated girl. And about the house, I can do all the things necessary to do. Both of my parents have been working, so I had to take care of our household mostly by myself since early childhood.
What I do in my leisure time?
When I have free time, I like watching movies, listening to music, communicating with friends. My biggest hobby is taking care of my cat Bonya. She is my biggest joy right now. I also find a lot of pleasure in going to the nature and enjoying its beauty. It may seem old-fashioned, but one of my hobbies is embroidering. It helps me to keep calm after a long hard working day...
About my family
I grew up in the atmosphere of love and care. I do not have any siblings, but we are very close with my cousins.