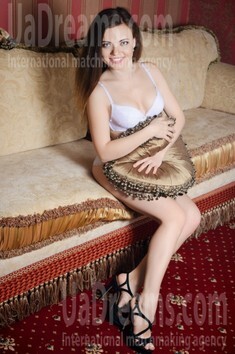 Our personal opinion of this Lady
We noticed that this lady was brought up in a good intelligent family. She is calm, has good manners, cheerful and frank!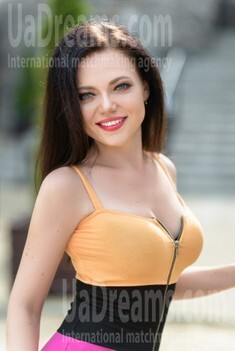 My future goals are
I have many dreams and goals, but the main aim in my life is creating good family. I think about it every time when I wake up and go to sleep. I have a goal which means to find my sweetheart, to marry him and of course to have a child/children (it will depend on our mutual decision). I also dream to bring up our child/children and to give him/them good education.
See her fascinating movements and charming smile...
Feel as if it was your first date with this lady — it is worth 1000 pictures!
Watch this video for FREE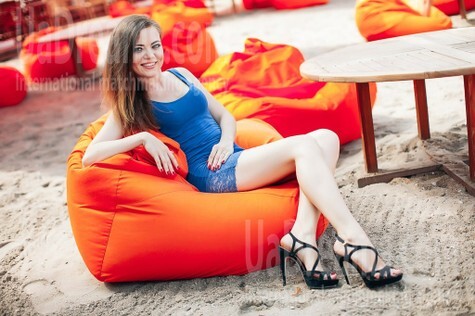 What I do in my leisure time?
I am a sociable person that's why I spend a lot of time with my close friends and dear people. But sometimes I also enjoy be alone reading literature. I don't have the most favorite style or author, because I am always looking for something new and special. My interests in literature are so different! I also adore sewing, embroidery and needlework. I would like to embroider a handkerchief for my future husband one day!:) I always think that the best gift is thing made by hands and always appreciate attention that I receive! I also love nature and that's why I try to spend much time outside. I adore walking especially before going to sleep because it is really useful and healthy! I prefer healthy way of life and hope my future beloved will share this with me.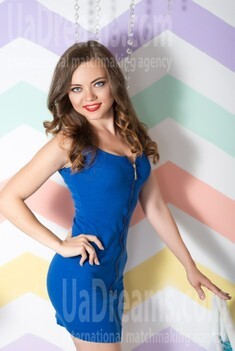 How would I describe myself
I am sociable, simple, easy-going and optimistic person. I am close with my family and I am sure that relatives are the dearest people, but at the same time I feel more and more that I lack my soul mate. Where are you?
Get a much better idea of the lady's personality!
Discover her life and secrets no other men know :)
It's intriguing like finding an unknown world...


About my family
My family consists of 3 members: me, my mom and brother. My brother is younger than me and I always felt responsible for him. Now I also try to be a good example for him! My mother is very close to me, I always take her into my secrets.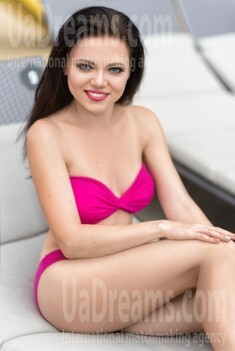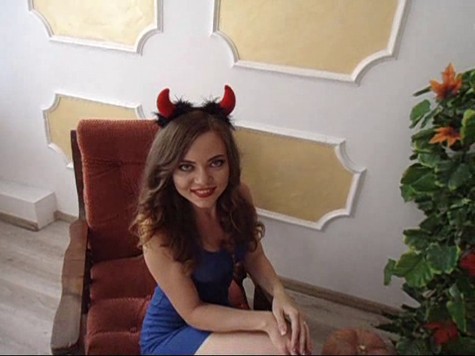 Get a much better idea of the lady's personality!
Discover her life and secrets no other men know :)
It's intriguing like finding an unknown world...


The type of man that I desire
Well, I suppose that any lady dreams to find her perfect man without drawbacks. Every lady imagine a prince with a lot of merits. In my opinion there are no perfect people: neither men, nor women. I am not ideal and I am not looking for an ideal half. I am sure that it will be possible to fall in love in spite of his drawbacks. That's OK, it's a human nature. I will devote my heart to a true man with all his "pluses" and "minuses"! I am ready to accept him as he is!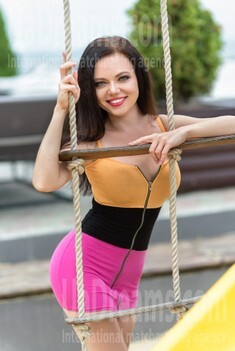 Domestic abilities
I always try to help my mom with any domestic duties, but the most pleasant ability is cooking. Perhaps, it's not very modest, but I can't resist the temptation to tell about pastry that I bake. So, the most delicious thing I can cook are: chocolate cakes, layer cakes and fruit pies.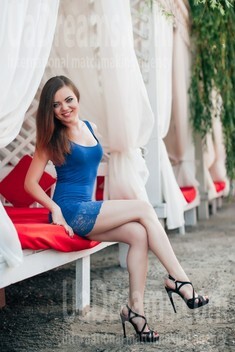 My typical day
My typical day includes morning exercises with optimistic and energy music. I try to eat fruits and vegetables every day. My mom taught me to be attentive to the food that we choose and eat. I help my mom to cook and sometimes I do it alone. When I have time I can visit my friends or relatives in the evening or on weekends.