Dating Russian Christening women
Talking about Slavic ladies we understand that mostly they are Christians. That's why the biggest part of ladies who join the website UaDreams.com write in their profiles that they are Christians.
Russian Christian women wish to build the family and to have children in future, why? That happens because they have been brought up since childhood and they have seen this in their families. So for single Christian girls in Ukraine to have a family is a must.
But why Ukrainian Christian dating sites are so popular? The answer is very simple. If the man would like to find a wife, he prefers to find a lady with deep family values, they would like to see a kind, tender, pretty woman who wishes to create a family, to have children, to take care of home. So if you are in search of a wife, meet Christian Russian singles on UaDreams.com.
More and more people would like to be close to a lady who has the similar values in the life. That's why Christian online dating in Ukraine is so popular nowadays.
Men understand that the lady who was brought up with deep family values, with love in her heart, will be a good life partner. Christian women get basic things like love, happiness, kindness from their family and from the church they go to. It is very important to find a woman who will be mentally and spiritually with you.
The places to meet a Christian Russian woman.
Slavic ladies are mostly Christian so if you are in search of a Christian Russian bride, why not to visit Ukraine, Russia or Belarus? A lot of ladies in these countries are Christian, they go to the church, they believe in God and they have right attitude to life. Some ladies don't attend any church regularly, but they visit it from time to time, have God in their hearts and try to do right things in life.
Frankly speaking, it would be great if you come to live in Ukraine and in this case you'll be able to meet Christian Russian women in their everyday life. You are welcome to visit the church or try to get acquainted with Christian Russian brides just outside the church, it's better to do this on Sunday, the day when women and men go to the church.
There are different events all around Ukraine which you are welcome to attend. There are many Christian festivals, Christian workshops and meetings. It is a great place to find dark hair or blonde Ukrainian Christian women.
Life is full of opportunities, just try! Church, Christian festivals or workshops, Christian exhibitions or any other events are the great places to meet Russian Christian singles.
Russian Christian dating sites is a place to meet your Christian bride
You think that looking for the Christian wife in the church is not for you, you don't want to come to Russia and Ukraine or you just don't have to spend it trying to meet a lady. So Russian Christian dating sites is a good place for you to get acquainted with the Russian Christian singles. The only thing you need is to choose the safe website with strict Anti-Scam policy.
Why Russian Christian websites are good? They let you meet the lady according to your wish. You are always welcome to use a convenient search to find the lady you are looking for. You may write her feature of character, religion, eyes and hair color and more. So it won't be a problem to find a Christian woman at all.
There are good Russian Christian websites like UaDreams.com that suggests you a convenient search option. You can easily filter the profile and to find the Ukrainian Christian single to your liking.
Religion is very important in the relationships, it may make understanding easier or harder between the partners. So to make things simpler it's better to choose the bride of the same religion and with the same believes. There is no difference in what country the Christians live, God will help to build family and relationships based on love, understanding and trust.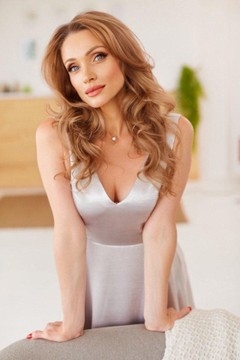 Tami 8919
Zoryana 6711
Olha 9457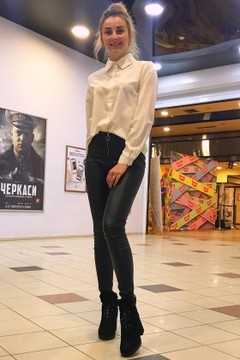 Darina 8561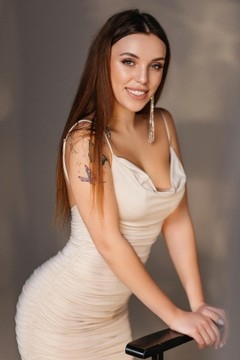 Daria 3656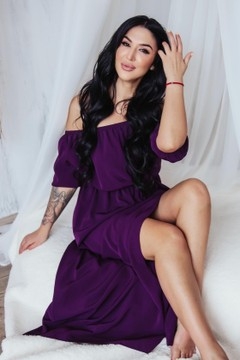 Tanya 9054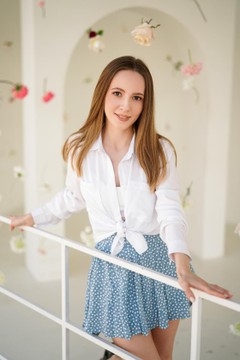 Lana 6470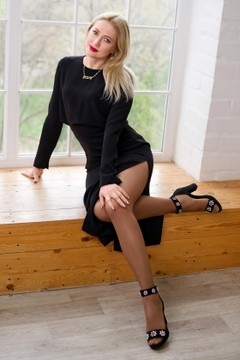 Ella 3508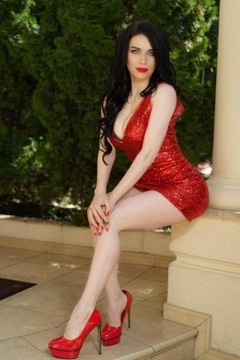 Agnessa 8475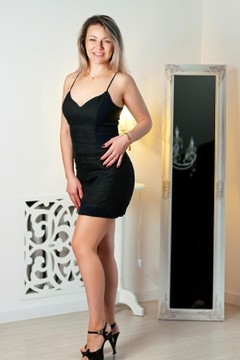 Tanya 3299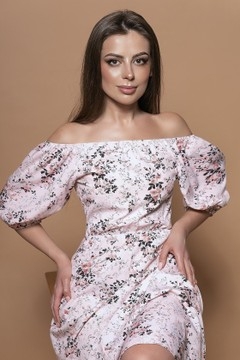 Valeria 3651
Margaret 9187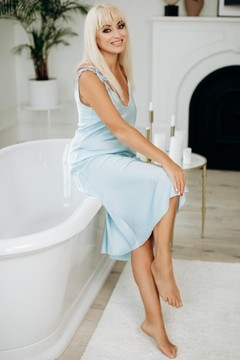 Oksana 9679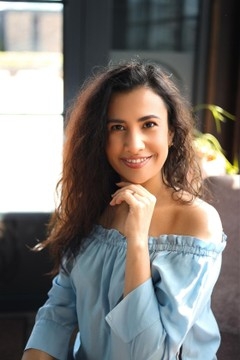 Nastia 9298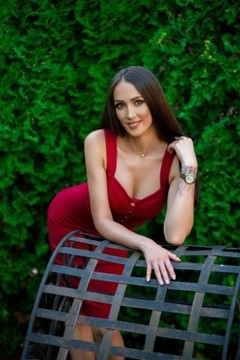 Kate 8713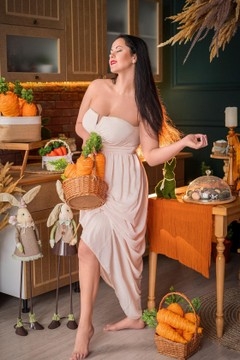 Helen 5309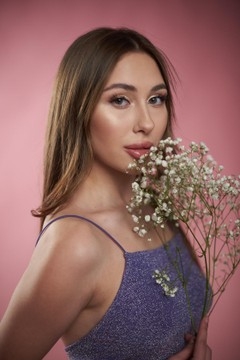 Alina 3622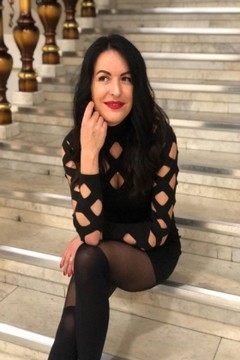 Katrina 9481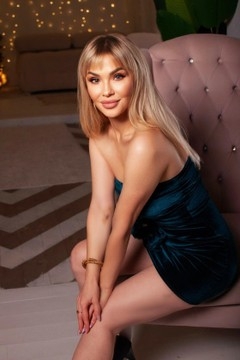 Tatyana 4431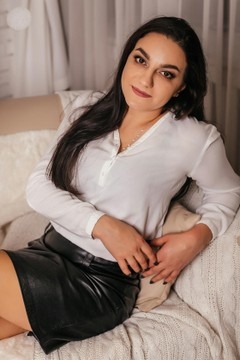 Alyona 9356
Support questions
Support: Hi, Carlos!
Any problems?
You: Hi, I would like to ukrainian babes pics