UaDreams Russian mail order bride service. Is it worth trying?
Are you single and women from your country don't inspire you? Is your road long and lonely, pebbled with disappointments or a divorce? So, one day you arrive at a thought, if you should try a Russian mail order brides service.
Nevertheless a lot of doubts remain. What mail order brides service is legal? Are these brides scammers? Is it possible to find a good mail order bride from Russia? What does it cost?
UaDreams is one of the leading Russian mail order brides services represented in internet. Men who used this service are really content in their majority. So, what special features and advantages has UaDreams?
Only about 1000 brides. Is it much or little?
Do you know, why only 1000 women are registered here? UaDreams carefully checks women's marital status and personally interviews each lady. So you can be sure that each mail order russian bride on UaDreams is also looking for her second half.
Error see DB log
In such a way UaDreams protects its members from scam. Besides it is strictly prohibited for ladies to ask for money or to take money from men. If UaDreams employees notice such a case, this woman will be immediately excluded from the agency and her profile will be deleted.
Looking for a lady you like the most, you can use a very convenient search engine. You can choose the city where Russian mail brides come from, their age, if they have children or not and even their hair colour (do you like hot blondes or brunettes more?). It is so cute, isn't it?
You can meet all the lovely brides in UaDreams video chat. Make sure that such way of communication is a real pleasure! See her smile live and ask her anything you wish! It will be your first and very important step to the real meeting with your lady.
Paid mail order bride services. Is it an advantage?
The necessity to pay for services provided by UaDreams is explained by the fact that Russian ladies in their majority don't speak English fluently. It means that your E-mails and chats have to be translated by the mail order bride service for some costs. For instance, the price of $6.99 includes payment both for translation of your e-mail to a lady and translation of the return mail from the lady to you. So these Russian mail order brides prices are not high.
Actually the majority of scammers appear exactly on free internet resourses in order to attract as more potential victims as possible. UaDreams takes payments not only for its services, but also for its customers' security. This agency does a really big work in order to reveal scammers and sellect only honest and marriage-minded ladies.
Date abroad with UaDreams
Russian mail order brides service UaDreams offers you to visit your bride in Eastern Europe staying within a reasonable budget. You can meet your ladies in 14 branches of the agency situated in various cities. We also recommend to read the following reviews about UaDreams written by our happy users
You will enjoy everything starting from your trip preparations, because the russian mail brides service UaDreams will order everything for you! UaDreams trip managers will book air tickets and an appartment for you, shedule your dates with ladies in time and give you a lot of interesting travel tips.
All your conversations with ladies will be translated, so you will never feel any language barrier between you and your mail order bride. Russia is an interesting country, so even your free time can be planned if you wish, because there is a plenty of interesting stuff to do in Russia. You can order a guided tour through the city or visit a theater, ride a horse or go to a gym. The staff of the agency is very friendly and will assist you in solving of any problem and will answer to any question you may have concerning Russian mailorder brides.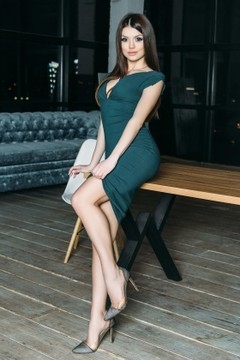 Yana 9019
Anna 7488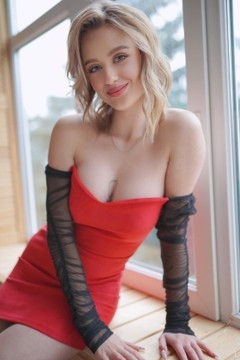 Anhelina 9345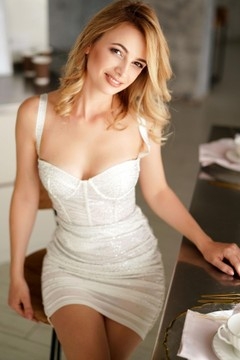 Masha 9296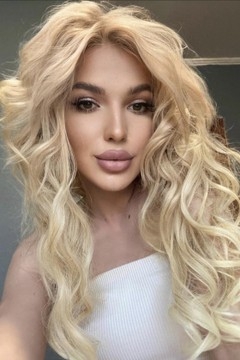 Lena 9621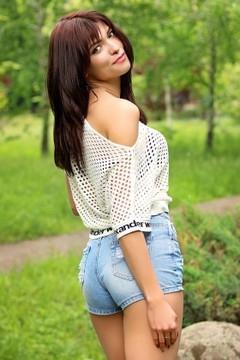 Olesya 9164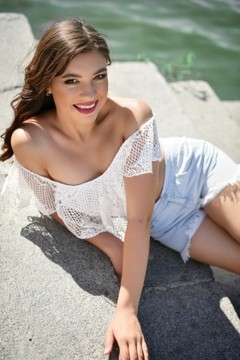 Zoriana 3361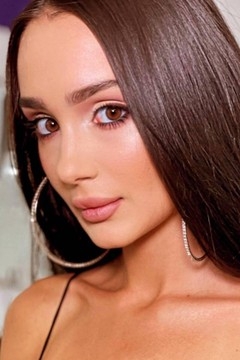 Erika 9492
Julia 8779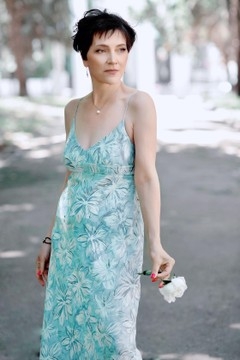 Mira 9220
Polly 9432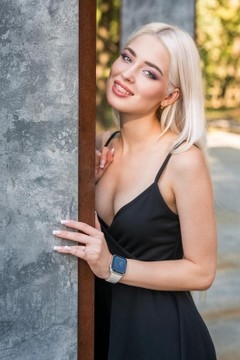 Nastya 9515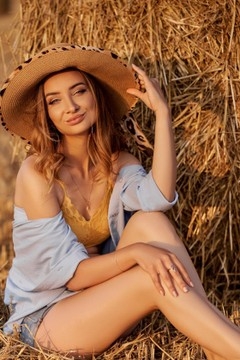 Lily 2832
Ulya 2428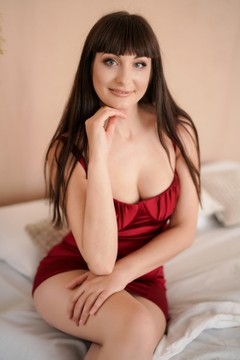 Lilia 8566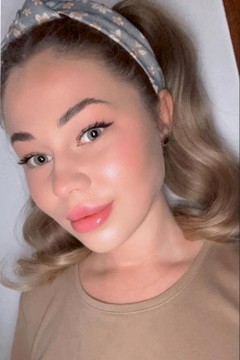 Kateryna 3596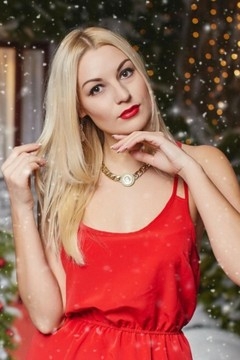 Mary 4442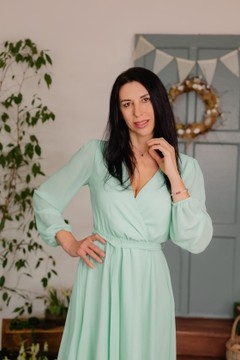 Inessa 3509
Inna 9528
Tanya 9044
Support questions
Support: Hi, Lawrence!
Help is needed?
You: Goodmorning, I need ukrainian girls full hd photo