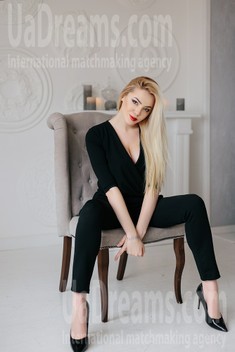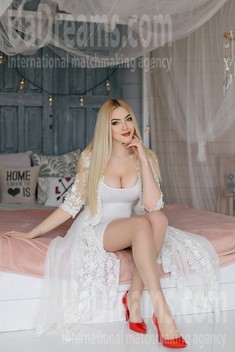 Our personal opinion of this Lady
A lady is an interesting personality and character who strictly knows what she wants in life. She is active and every day for her is a chance to become closer to her dreams and goals. She is very communicative, easy-going, and cheerful. More about her character, she is a faithful and reliable friend, and a real support for her close people. She is also very ambitious and goal-directed. She is firmly making steps to her dreams and truly believes they will come true one day. And definitely she is ready to find a man with whom she will realize her dreams together.
See her fascinating movements and charming smile...
Feel as if it was your first date with this lady — it is worth 1000 pictures!
Watch this video for FREE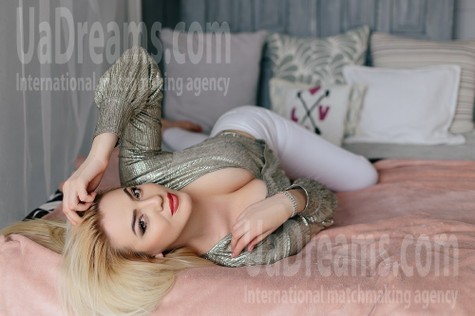 Domestic abilities
I would say I am turning step by step into my mother who likes to do everything about the house. She is a real housekeeper so am I. I like to see everything clean in my home and take care of it. I don't object against any work about the house including washing the floors and other things like this. I make cleaning a funny time when I can have relax to some extend listening to music. I can cook tasty and love this a lot. Taking care of my plants is what I am passionate about so much. I have many plants at home which also need to be taken care of. I think I am ready to become a wife. )))
See her fascinating movements and charming smile...
Feel as if it was your first date with this lady — it is worth 1000 pictures!
Watch this video for FREE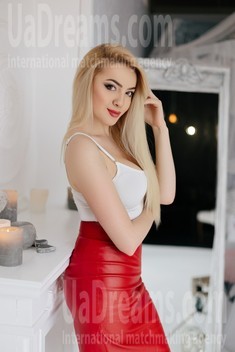 What I do in my leisure time?
I am a miscellaneously active person and I like to spend my free time in different ways. My free time I usually devote to practising my hobbies. As I am fond of dancing, I can spend hours doing this. Dancing I feel a lot of freedom and I forget about all the chores that tight me every day. I like painting also and can make wonderful pictures especially in nature, as nature gives me great inspiration. But sometimes I spend my time in a usual way just going out with friends or certainly with my family. Sport occupies the most part of my life so I like doing different kinds of it and like workout.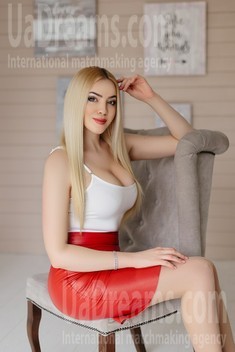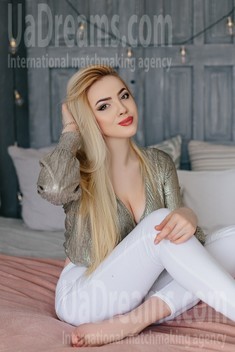 My typical day
Most part of my working days I spend at the university as my study occupies the first place for me so far. There I get a lot of useful knowledge for my profession, also talk to my groupmates and teachers. We take part in different dancing and painting circles. After my classes I usually take some walk to feel a bit relax. When I get home I take some snack and can go for stroll with my dog. Then I devote my time to the preparation of my classes and can enjoy evening tea watching some nice quiet and romantic film or a TV program. A kind of usual, but in a way interesting typical day...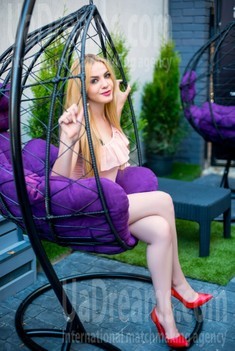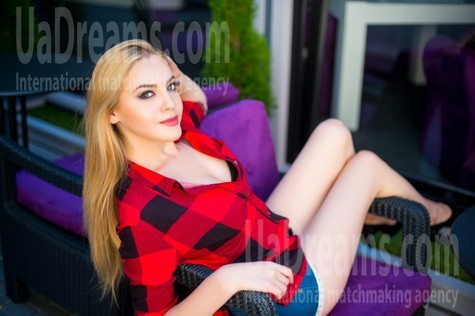 My future goals are
Here are a lot of things to list but in all times my burning desire was to become ideal in everything and to have something in my life I'd be proud of. Over my lifetime I would like to achieve many things but there are those I would like to accomplish first is to get successful university graduation, to realize myself in some career connected with my field of work, and I guess one of the most important things is to become a loving wife and a mother. I would like to see myself a successful lady who could become a good support to my close people.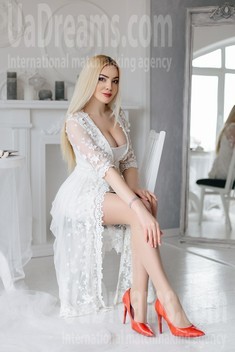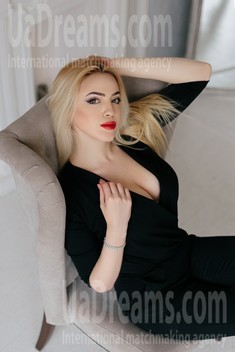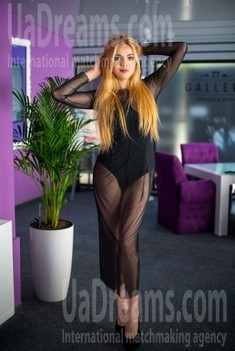 About my family
I've been brought up in a lovely, tiny city in the family of nice people, who have always given me a lot of happiness and care since my childhood. I live together with my parents, my father and mom. I also have two brothers, they are younger than me for 2 and 4 years. I also have my grandparents and I should say I love and respect them a lot as they are those people who also gave me their attention and I've learnt a lot from them still being a child. We live together as a happy family and at the same time we are best friends for each other.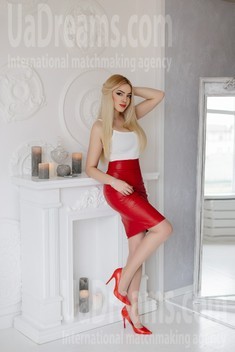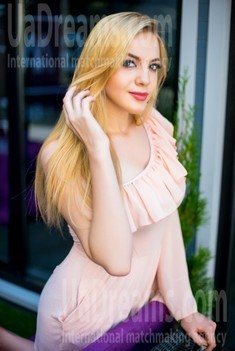 How would I describe myself
I am a sort of a cheerful and very active person, with strong will but kind and open heart. I take the best of this life and enjoy every moment. I have a positive attitude towards everything in life. I am self confident and self motivated as well as optimistic. Each day for me is a new opportunity to get some new experience and the chance to change life for better learning something different. I like to develop myself. I believe, I will reach the goals of my life. A goal is a planned event, because a goal without a plan is just a wish.
The type of man that I desire
Well I cannot say I have a firm image of a man I would like to find, but at least some features I would like to find in him I will name. I wish he had a strong will, with good sense of humour and an easy going character. I want him to give me all his attention and care and I would love to see his strong desire to create a family with me, where I can become a happy mother to our kids and he will be a loving husband. I want him to be ready to challenge the world for our happiness and ready to go steadily to our common goals.