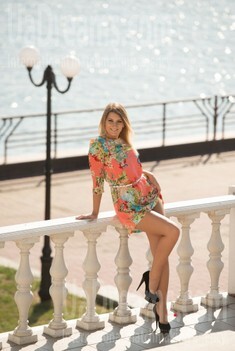 Domestic abilities
I do everything myself about the house. I love to cook and to take care of flowers. My favorite flowers are orchids and roses. And what about you? Will you help your wife?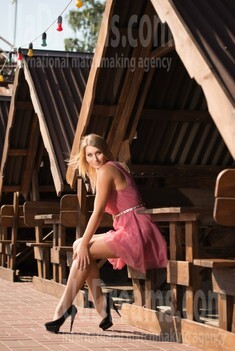 My future goals are
My goal is to find a man who wants to create a strong and a happy family with me. I believe I can find him here. I dream to be a good wife and mother. It is my only wish for now))
Get a much better idea of the lady's personality!
Discover her life and secrets no other men know :)
It's intriguing like finding an unknown world...


About my family
My family consists of my father, who is the head of the family, my mother, elder sister and me.We are very close with each other and I value our strong connection between us. I hope to create a strong family too, which will be based on trust, respect and love!!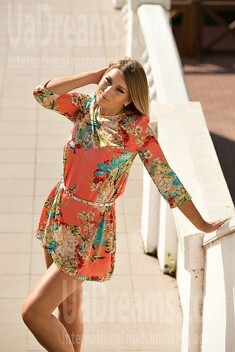 Our personal opinion of this Lady
She is simple and positive. She looks for the man who will love her.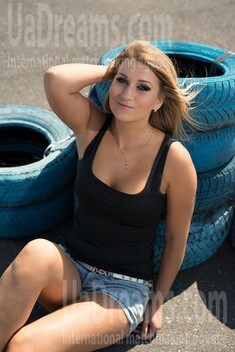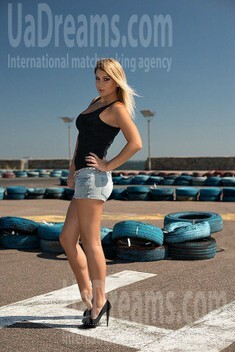 My typical day
I get up early during the week. You can't believe me, but I like my work and hurry to start a new day))That's why I always try to go to bed before midnight so I have no problems with getting up early :-) I cook my breakfast, use a little make up and go to work. What I do in the evening after work usually depends on my mood and weather. If the weather is fine I like going for a walk, meet friends or go to the cinema. If the weather is bad I prefer to spend time at home reading a nice book or watching a movie :-)
What I do in my leisure time?
I like spending time indoors and outdoors ;-) When the weather is bad I stay at home and cook or read magazines about floristics :-) Watching movies is my passion. I like listening to different music. I adore traveling and I have already visited some countries. I'd love to see even more. I'm not into sport, but when I'm with my friends we play volley-ball on the beach or ride bikes in the nearest park :-). I am good at playing bowling, dancing. I just enjoy everything that makes me happy and leaves pleasant memories :-)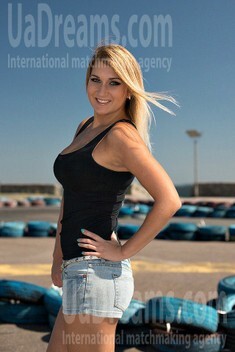 How would I describe myself
I am cheerful, clever, communicative and kind. You will see me always smiling)))These qualities help me to make more friends and acquaintances.
The type of man that I desire
I dream to meet a caring, honest, kind, generous, faithful and loving man, who would make me feel the happiest woman in the world. I will give him my heart. I dream to have long-lasting relations. I was born to be a good wife and a loving partner, I think it is time for me to find my only one man. My Man)) Maybe it is you?