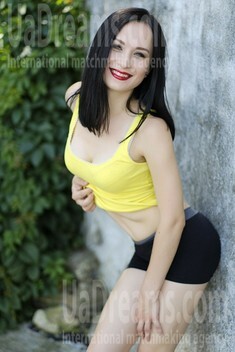 Domestic abilities
I have a lot of domestic abilities but most of all I adore cooking. I always cook to my family because my mother works a lot and since the childhood I wanted to help her. She tought me all she knew. But I always try to make new dishes and I need to say my family adore my tasty surprises. Also I like to decorate apartment and like to take care of plants. I like when appartment clean and tidy.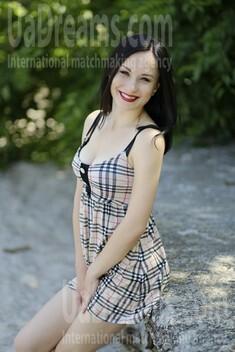 What I do in my leisure time?
Sometimes I love to be in a funny company and relax, sometimes I have a strong desire to be tet-a-tet with my thoughts. But the only thing I don`t like is to be bored. Lazy days are not for me. Of course I like to relax or have a rest but I don`t need the whole day for it. I prefer active way of rest, enjoy dancing. Also my passion is drawing. If you want I can show you some of my works:) I like making my leisure time as full of different events as possible. I am an active person. You will never be bored with me:)
See her fascinating movements and charming smile...
Feel as if it was your first date with this lady — it is worth 1000 pictures!
Watch this video for FREE
Get a much better idea of the lady's personality!
Discover her life and secrets no other men know :)
It's intriguing like finding an unknown world...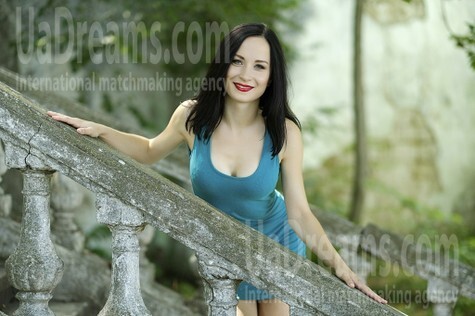 Our personal opinion of this Lady
Yulyasha is full of energy, she is positive about everything and everybody.
My future goals are
I want to find a person who is ready to enter my life. I think that it would be just amazing to walk hand in hand with each other and share all the romantic moments that lovers share. I really want to realize myself as supportive wife, best friend and love for my future husband.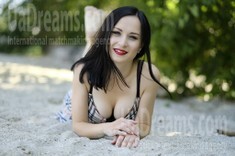 About my family
My family is not very big: my mother, my brother and me. But I love them very much. They are my best friends and I adore spending time with them. My father passed away when I was 19 but he will always be in my heart. Family is the most important thing in the world and I am ready to build my own family.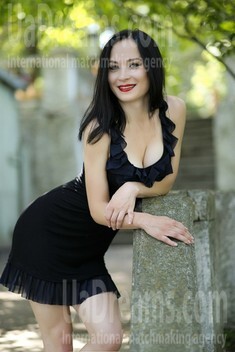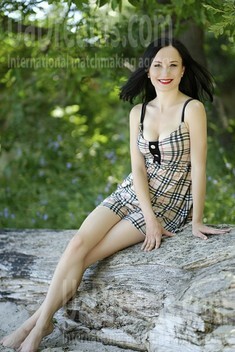 My typical day
Everything starts with a sleepy morning. I can`t get up without a shower, so I always start the day with it. After it I have breakfast and go for a work. As my work is connected with children all the day is full of positive emotions because I like children very much. After work I usually visit gym and have a nice walk home after it. I usually choose different roads to see something new. On the weekend I prefer travelling and outdoors activities. And usually I finish my day by reading some interesting book:)
How would I describe myself
I am completely positive and smiling person. I am emotional, optimistic, fun, love everything new... Do you want to know more?? Write me!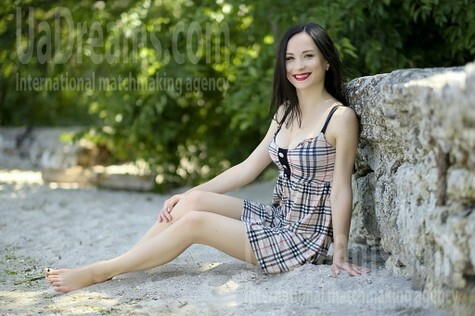 The type of man that I desire
I like him to be honest, self-confident, educated, with healthy attitude towards life! I want to meet a loving man because I think that mutual respect and understanding are essencial in the relationships between a couple. It always takes two people to make the relationshipwork.