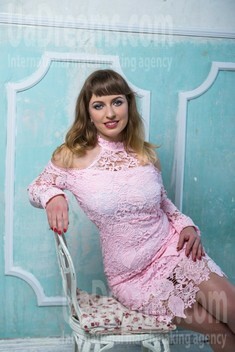 Domestic abilities
I like, when my home is clean and tidy. Thus, I like to do everything to make it comfortable for me. I adore to cook and take care about domestic plants.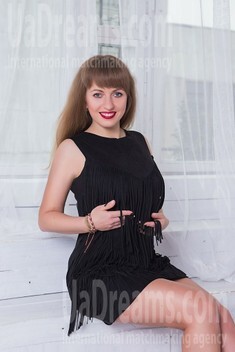 The type of man that I desire
I am not interested in Princes or their money. I just want someone reliable, honest, faithful, wise and supportive. I want to do everything together, to hug him each morning, to hold his arm and be proud that this person is with me right now.
See her fascinating movements and charming smile...
Feel as if it was your first date with this lady — it is worth 1000 pictures!
Watch this video for FREE
About my family
My family is not so large, but we always have friendly relations. It consists of 4 members. My sister is 10 years younger than me. I love her so much. Hope, you will know more about my family later.;)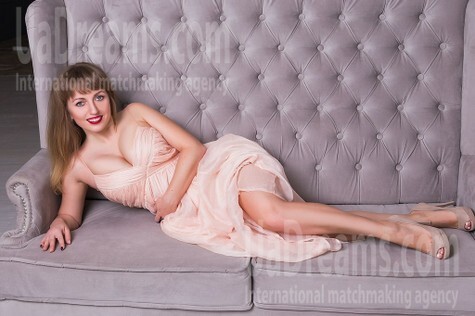 How would I describe myself
What to say about myself. It would be better to ask my friends or my close people. I am a very goal oriented, strong and responsible lady. I am calm, positive, cheerful person, who accepts this life with a smile on my face.;)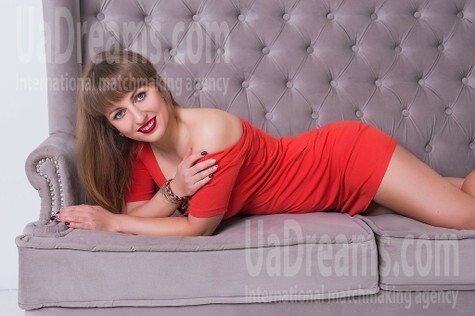 Get a much better idea of the lady's personality!
Discover her life and secrets no other men know :)
It's intriguing like finding an unknown world...


Our personal opinion of this Lady
We find this lady very kind, intelligent and responsible. This is that very person, who is able to make happy the man who really deserves her.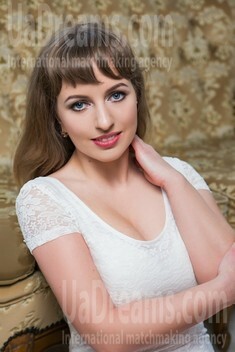 My typical day
Usually I get up at 06:30. My working day starts with coffee and preparing myself for work. In the evening I can meet with my friends to go somewhere outside. I like nature, parks, to sit somewhere in a cosy cafe. Sometimes I go to the gym and visit pole fitness classes 3 times per week.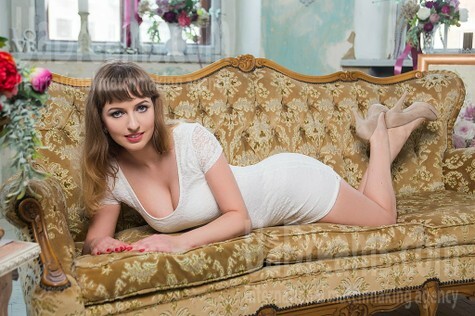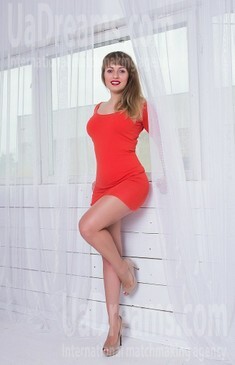 What I do in my leisure time?
I am sure, when I have my second half, all my free time will belong to him!;) While I am alone, I like to take care about my self. I like to move, I like sport and music so much. Now my devotion is pole-fitness. It helps me to keep my body strong and in a good shape. Do you want to know more?;)
My future goals are
As a young and active lady I have many goals to reach. I work as an accountant at a bank, and I want to continue my career in this field. But family and children will be always of greater importance for me!;)