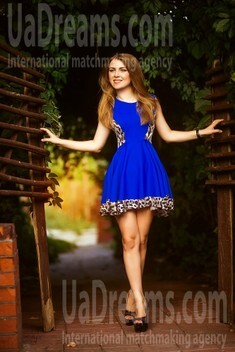 What I do in my leisure time?
I adore spending a lot of time on the open air due to busy days connected with searching for a job. Usually I go on picnic, sing karaoke, dance, meet with my closest friends, cook sushi. But with time I promise myself that if I find my only one I'll dedicate it only to him.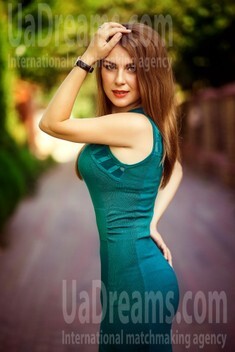 Domestic abilities
I adore cooking dishes using the recipes of cuisine all over the world and step by step I develop my skills.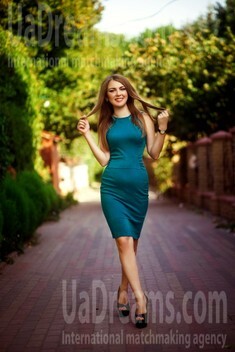 My typical day
I get up and first of all plan my day, have breakfast and have some stuff to do. In the evening I have a rest, listen to my favourite music. At the end of my working day I analyse the events which happen to me.
Our personal opinion of this Lady
This lady is very active, tasteful and devoted. She can`t live without communication and she hates loneliness.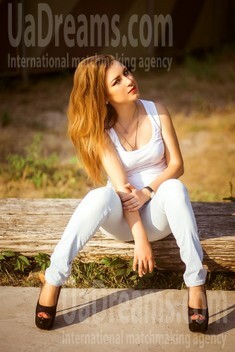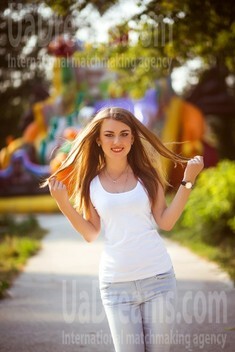 My future goals are
My future goals are connected with creation of loving family with my beloved person. I would of course to present him a child as a fruit of our love and to enjoy all the amenities of home life together.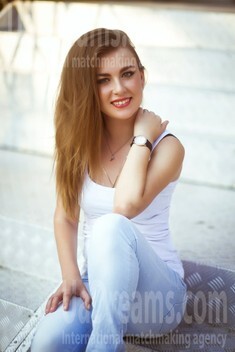 About my family
I was grown up in loving family in which everyone respects each other. Now I live with my mother and my step father. I'm grown-up and it's time to create my own family:)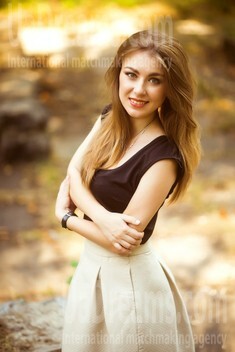 The type of man that I desire
I guess I was asking myself about this for 100 times as I really want to have the right person near me. I want to have a chance to meet a serious, trustworthy, understanding, loving, generous, open man who will appreciate me as I am and who puts care of his family on the first place.
How would I describe myself
I'm a merry, energetic, kind, honest, smart person with bright sense of humor. I hope that I'll find a person who will appreciate this.