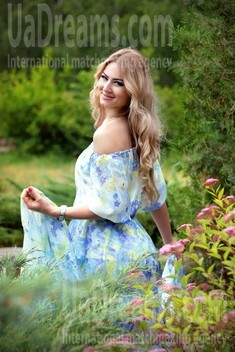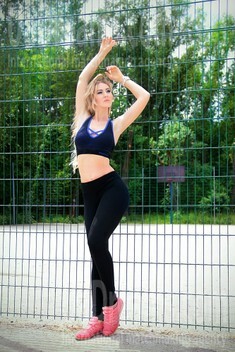 Domestic abilities
My home should be always neat and clean. I guess, this habit came together with my son, as in the past, being a creative person, I never cared about everything being at the right places and the textiles, embellishments, strings could be just everywhere around me so I would always have them within reach, and yes, I am a bit ashamed now about that :) But now all I need is at the right places and I love cleaning and keeping everything in order. We all are changing with time and under the influence of different circumstances, right? I believe that changes are always for good, and I am open to new changes in my life :) What else do I like doing at home? Let me think... Oh yes, how could I forget cooking! I love experimenting with recipes and creating new and interesting dishes :) Like they say, creative people are creative in everything, right? :) So I am sure I would be able to surprise my man not only with beautiful outfit (as they say, men love with their eyes);), but also with delicious dinners! :)
See her fascinating movements and charming smile...
Feel as if it was your first date with this lady — it is worth 1000 pictures!
Watch this video for FREE
About my family
I was very lucky to grow in a wonderful family! Of course there were ups and downs, but what really matters is that we were ready to overcome all obstacles together. Looking at my parents I see what real love is. They are still holding hands and care about each other, and I am dreaming about the same respect and understanding in my future family. I am very close with my mother and older sister, they are my best friends and I can always talk to them about just everything, as I know they will always have words of support for me and never judge. We love each other very much and are very close!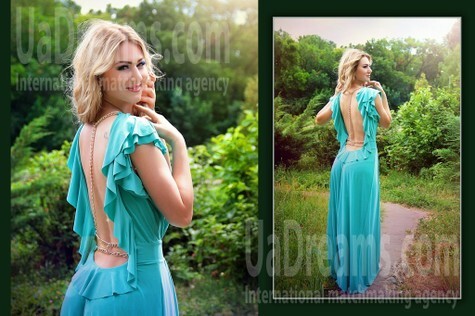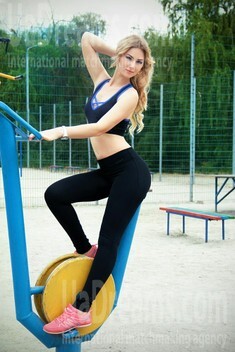 Our personal opinion of this Lady
Nelly is a charming young woman who always has right word and a smile for everyone. She is very expressive and positive. She is very kind have a wonderful sense of style.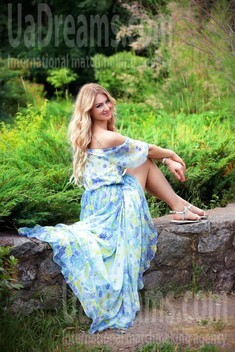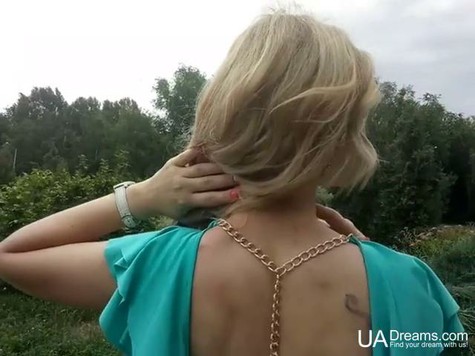 Get a much better idea of the lady's personality!
Discover her life and secrets no other men know :)
It's intriguing like finding an unknown world...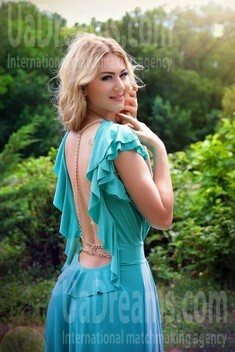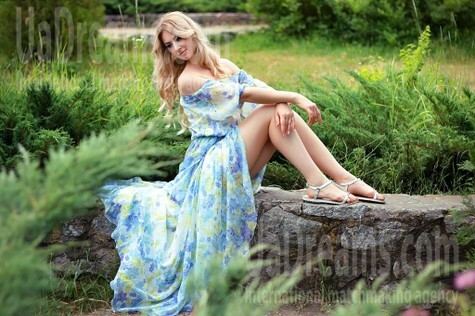 How would I describe myself
I am very optimistic and positive, I believe there is always a rainbow after the rain and no matter how difficult your day is, tomorrow is going to be better! We are only sent as much obstacles as we can overcome, and I will always meet obstacles and challenges with dignity and a smile on my face! I am sure that difficulties are afraid of smiles ;)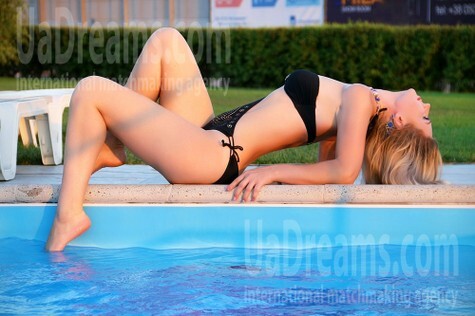 Get a much better idea of the lady's personality!
Discover her life and secrets no other men know :)
It's intriguing like finding an unknown world...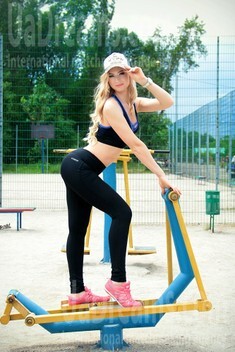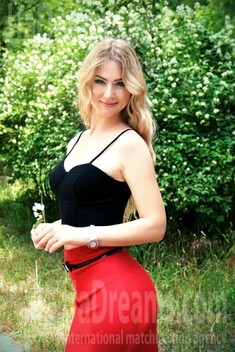 My typical day
I don't have a fixed schedule or fixed working hours, as I am always in process of creating something! Work of an artist never comes to an end, as some good ideas can come to my mind even in the middle of the night and I jump out of bed and can be sitting and drawing sketches till dawn when my son wakes me up and asks for breakfast or cartoons :) It is not a rule, of course, but can happen from time to time :) I start my each day with some exercises and a nice music. It gives me a positive mood and energy boost for the rest of the day. Then I am cooking breakfast for my son and run to the salon to start creating beautiful looks for my clients :) It is said "Choose a job you love, and you will never have to work a day in your life", so it is right about me! After work sometimes I have trainings at dance class or a gym, and then spend all evening with my little treasure :) Each day I try to end with some nice book and relaxing music when my boy falls asleep :)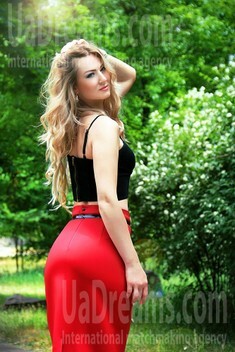 Get a much better idea of the lady's personality!
Discover her life and secrets no other men know :)
It's intriguing like finding an unknown world...


What I do in my leisure time?
All of my free time I am devoting to my little son. I am raising a real man, so we are paying a lot of attention to sports and spend as much time as possible outdoors. We love cycling and swimming :) My parents have a little house with a garden outside of the city, so it is a wonderful place to spend the weekend and also work a little raising berries and vegetables. I have never been afraid of getting my hands dirty and I don't want my son to be a tenderfoot either. :) I am a very creative person and am also trying myself in decoupage, creating hand-made dolls and drawings.
My future goals are
My main dream and goal is to create a family. Woman should be a guardian of the hearth. That is why I am here. I am looking for a man who has the same strong desire to create a good family and live in respect, understanding and harmony. But of course I believe that woman is not an "addition" to a man and only a housewife, but should be also a self-contained person, so self-development is also a must for me. I would also like a chance to keep developing my work and continue creating beautiful things, as I love making world and people around me beautiful :) I like bringing happiness and smiles to people :)
The type of man that I desire
I am looking for a serious and mature man. I need a person who is ready for serious relationships and wants to unite his life with one and only woman and be loyal to her all their lives long. Man of my dream has an interesting personality and a sense of humour. I would like to maturate together with my special man and inspire him to soar to new heights together. My future man is kind and understanding, he is respectful and caring. I am not looking for a perfection, as I am also not perfect, I am just looking for a man who wants to give the same as he receives, since I am ready to give my all heart and soul to that special man.