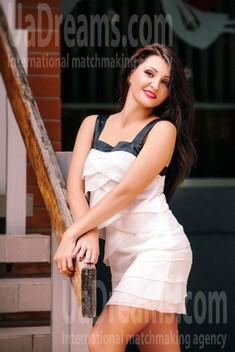 About my family
I have a very friendly family. I live alone now in another place, but I try to come to visit them as often as I can. I have never quarrelled with my parents. My mother is the best friend for me and father can give a good advice and would never judge me, I will get only support and understanding!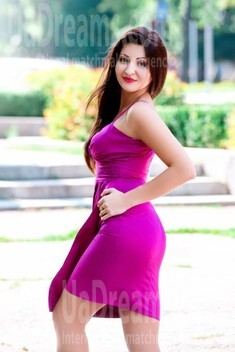 Domestic abilities
I can do almost everything about the house:). But my favorite domestic chores are cooking, baking! I will open you my secret, I do not like to do ironing((. Do you have many shirts in your wardrobe? ;)
See her fascinating movements and charming smile...
Feel as if it was your first date with this lady — it is worth 1000 pictures!
Watch this video for FREE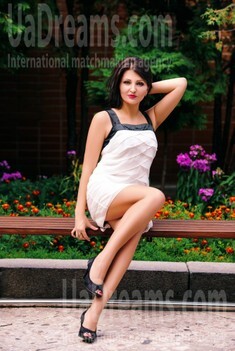 Our personal opinion of this Lady
She is a very interesting lady, family-oriented, easy-going lady.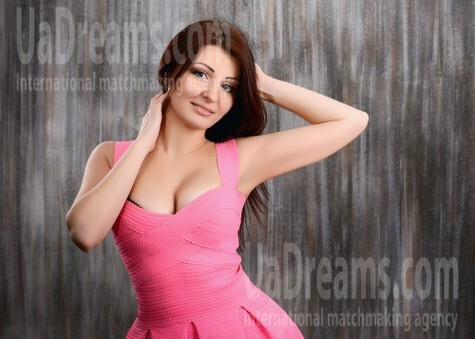 The type of man that I desire
Dear man who is reading this message, maybe you are the one with whom I will create a family in future, so you should know what my heart desires. I am not materialistic person. I think people can achieve everything by hard work and if they are successful in personal life, so they have a beloved person ))) I am a girl who wants your time, your smile, your honesty, your effort and you choosing me as a priority in your life! If you are ready to share your life with me, I will be happy to start our story here on site and continue in reality!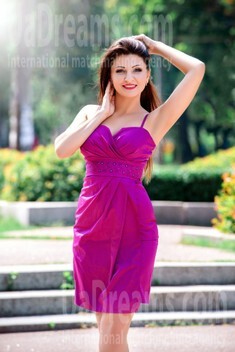 My typical day
I wake up early every day because I live far from work, take a shower to wake up faster and then cook some breakfast ;)). I do not forget to do morning exercises as it gives me energy for whole day ahead. Then I go to my work. I have day and night shifts at the hospital. After my work I can meet with friends or go to the gym. I like to keep my body in a good shape and to have good health.
My future goals are
I think I am ambitious person, I have many small and big goals to reach in life! I think it will be great to hear about your wishes and we will fulfill them together! I think the biggest happiness is to live with beloved man in respect, understanding and love, then we will have a strong family.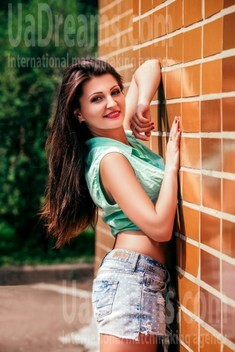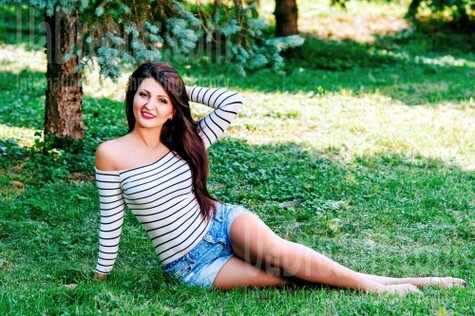 What I do in my leisure time?
I work hard at the hospital, so when I have free time - I use it to relax and meet my friends and family! I prefer to do a great number of interesting things in my leisure time. It may be reading, various types of sport games, watching TV, listening to music and so on. If I have few days off or a week- I would choose to travel to the other city and just to walk along the streets, make new friends and get to know more about traditions, that people have there.
How would I describe myself
I am hard-working, responsible, faithful person. I like kids and pets, I adore spending time with my family. I am open-hearted and easy-going. Are you looking for such a lady?