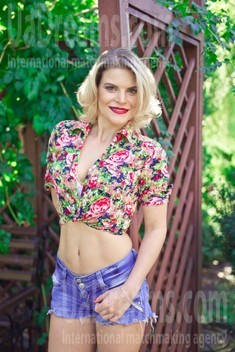 What I do in my leisure time?
Active pace is the essence of my life now. So I try to spend my leisure time with mind, soul and body benefit. I dedicate time to my lovely family and dear friends. Surely, my son is a person who gets too much attention from me too). I really appreciate the time off from work. That's why I go in for sports such as gym training and pole dance. Walking in the fresh air is one of the best ways to enjoy my day off too.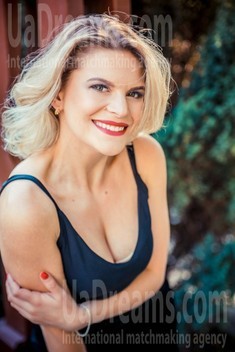 How would I describe myself
I am cheerful and active. I love this life with all troubles and disappointments we go through. I love people no matter how cruel our nature can be! I love this world and always have a belief in the best times that are yet to come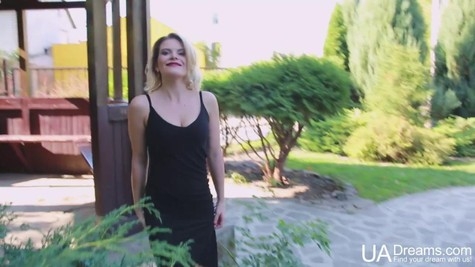 Get a much better idea of the lady's personality!
Discover her life and secrets no other men know :)
It's intriguing like finding an unknown world...


About my family
My family consists of 5 persons: me, my son, parents and granny). I live together with my mother and father with my son. His name is Artyom. I am proud of my family because it is the best example of deep respect and love between people. They always support me and spread positivity around me.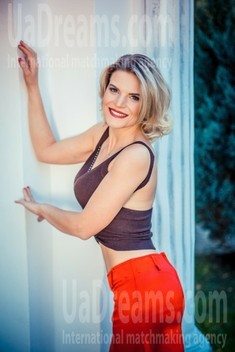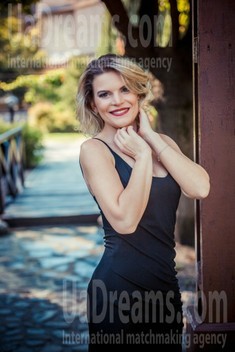 The type of man that I desire
A man who can conquer my heart is a man with a kind heart who loves children, prefers to be honest, and also takes care about his family. Perhaps he is interested in traveling over the world, and also has a good sense of humor.
Domestic abilities
I have never been bothered by domestic abilities because I am part of the friendly and helpful family. We always share all kinds of domestic chores. However, one of my favorite thing is cleaning the bathroom. It is my favorite room.
My future goals are
My future goal is to find a decent man whose heart will be full of love and care about me and my son as much as it it possible! I am totally looking for a marriage.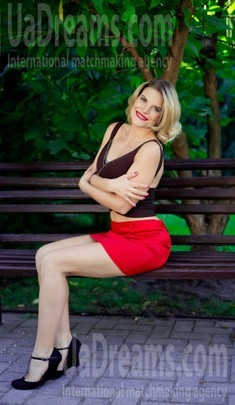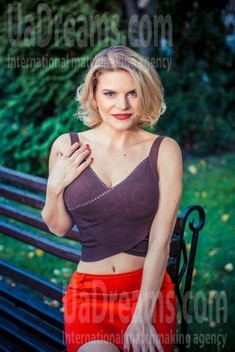 Our personal opinion of this Lady
She is a woman of the strong personality, kind heart and beautiful mind
My typical day
I don`t have much time to stay in a bed every morning, because of my son. Usually, I take my son to the kindergarten and then I go to pole dance classes. After my training, I get to work. At the end of my working day I get back to kindergarten and take my son back home. We often walk in the fresh air and play in the yard together). Every evening, I cook tasty meal for my family, read books or watch the movies