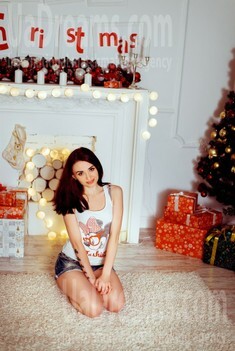 The type of man that I desire
I'd like to create a family with reliable, serious, responsible, gentle, loving and intelligent man. Hope he will have enough place in his heart, for me and for my little sunshine. I want us to give a sparkle to each other and to make each other laugh! I am looking for a good husband and best friend). Think that when searching for right person, you should also be a right person, so I will never stop developing and improving myself).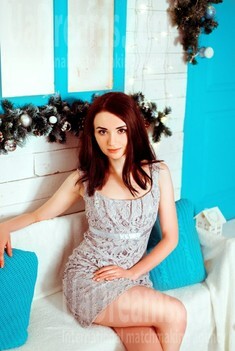 How would I describe myself
I think I have a lot to propose), it might sound very self-assuredly, but I think O am interesting, intelligent open-minded and creative person). I try to keep my heart and eyes wide open, to not to miss a thing). I like to laugh, to sing ,to dance and I enjoy life. I could be a best friend for my soul mate and a good wife, hopefully)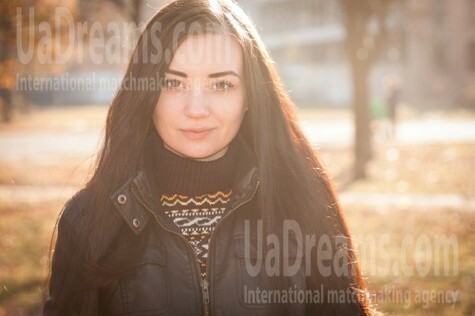 About my family
My family is not big. There is only me and my daughter). We live together). I don't have any sisters or bothers, being the only child in the family. My parents were divorced when I was 15, and now I mostly keep in touch only with my mother. Would love to have warmer relations inside of own family). Hopefully after having some life experience, I will manage to do that).
Our personal opinion of this Lady
Charming lady, with a bright smile and very creative and positive personality. She charges with positive emotions. Sincere and honest, interesting and intelligent. Every meeting with her is unforgettable).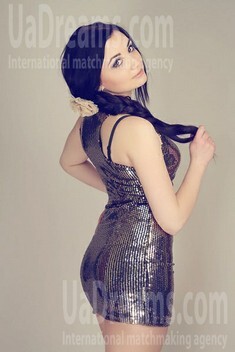 What I do in my leisure time?
I am single mother of a wonderful baby), which makes all the best mummy to not to have any leisure time)) ehehe but when I have some I adore cooking! I'm interested in different cuisines. I love horse back riding and singing, it makes me feel happy. I also like to be outdoors, to enjoy nature and harmony which it brings to me). Reading and listening to music are very interesting for me too. never bored, always in action), life is to short to waste it), so I like to enjoy every moment of it).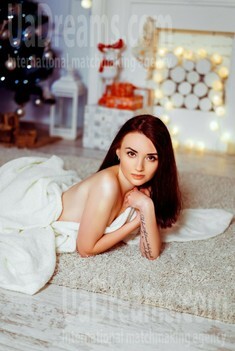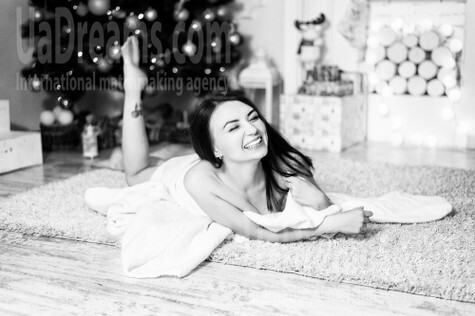 My typical day
I use to be a big fan of slеep)), but when I became a mother for my little sunshine, my life has changed). I think I became more patient, more mature, a bit wiser and I bit more realistic. I live now not only for myself, but for her). So my typical days) is never typical, but always starts and finishes with her). We discover world together, learn and investigate). Always active, happy and cool girls). Will tell you more about it), if you would like).
Domestic abilities
All domestic work is on my shoulders)), but my little sunshine tries to help me). We can do everything together. It is not a problem to cook or to clean the house. My husband will be a very lucky man when there are two of such an industrious ladies are waiting for him at home), never be bored, for sure)
My future goals are
My goal number one is to create a strong and friendly family. Since I have a child - I need to find a reliable man who will accept and love my daughter. According to it I can say that my goal is to have a happy family, to take care about my husband and to raise our kids. My interest is cookery, I also hope to develop my skills and knowledge in this sphere)