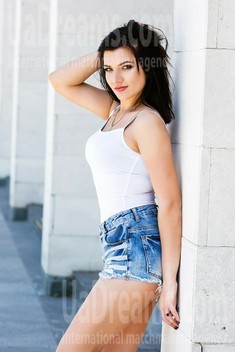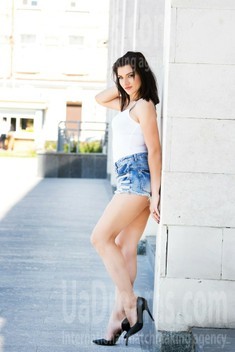 The type of man that I desire
My king :) I would like him to faithful, kind, serious, with strong family values. I hope to find someone who will open his heart to me and I promise to take care of it. I think it's important to have similar goals in life ... I am not looking for someone too rich, I believe that money comes and goes, but real love will always exist ...
See her fascinating movements and charming smile...
Feel as if it was your first date with this lady — it is worth 1000 pictures!
Watch this video for FREE
My typical day
I wake up very early every morning and go to our grocery to check all things, to control sellers and also call to distributors when we need new products. I like my job I do it with pleasure maybe that's why me and my family are have a big success in our family business.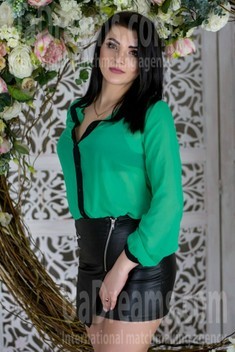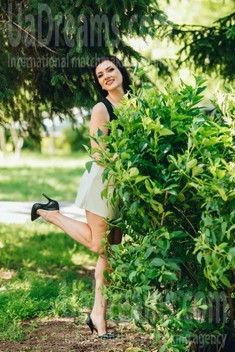 Our personal opinion of this Lady
She is smart and active, very optimistic and of course beautiful. She knows what she wants exactly. We have only positive impressions about Alena and we are sure she can become a wonderful, caring wife for her future life partner.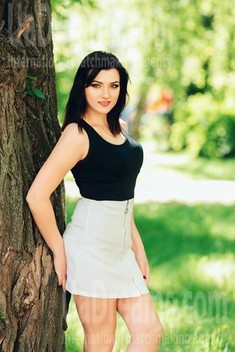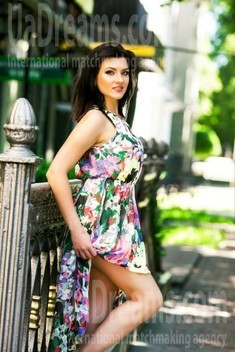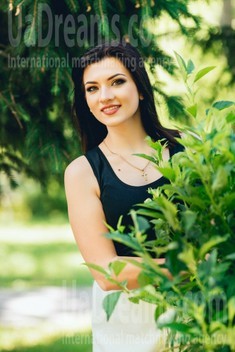 What I do in my leisure time?
Sports , meeting with friends , travelling , reading anything what makes me feel alive ! I do not like to stay in one spot I like to grow and learn new things . I also like nature a lot, so it's great for me to spend time outdoors walking or kayaking with friends .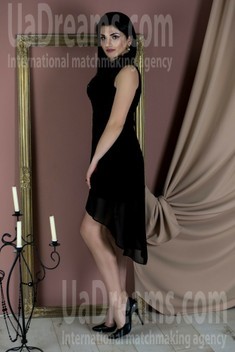 Domestic abilities
I can be a perfect housewife, there is no doubt :) . It's not a problem for me to cook something tasty, I like to experiment with new recipes and spoil my family with my culinary masterpieces :) . But as the same time I believe everything should be balanced in life, woman can't spend her life being only a housewife, so it's important for me to grow in different areas.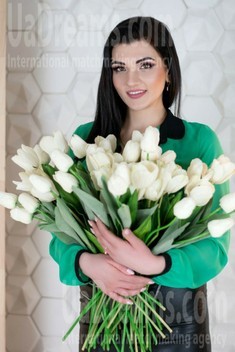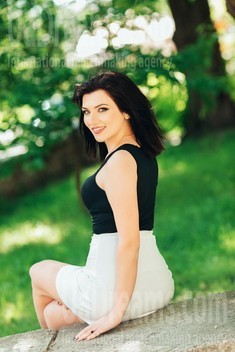 About my family
I live with my parents and younger brother in our own house. My parents are good example for me, they live in a happy marriage for many year, they never argue and show that it's always possible to find compromise in any situation. We used to help each other, support and there is an atmosphere of love and harmony in our home and I would really like to create same relationship.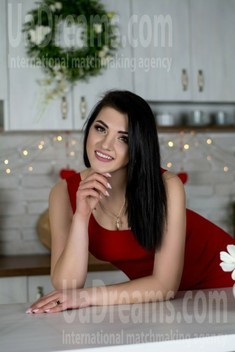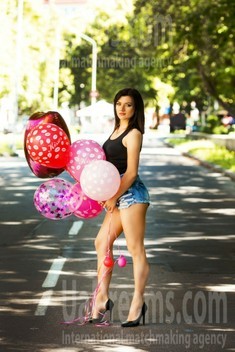 How would I describe myself
I do not like to be bored, so I always try to keep myself busy . Its hard to judge myself, but I guess I am kind, sincere I am looking for someone to share everything I have in life. I am loving, caring and positive. There is a motto in my life: " Treat people the way you want to be treated ", so I am looking for my king and I am ready to become his queen :)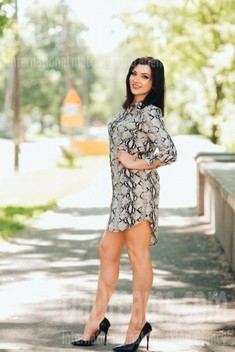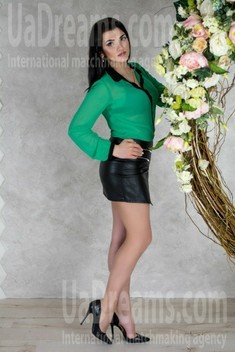 My future goals are
My goal is to raise my family business, to provide a good life for my parents and myself. But as any woman I am dreaming about family of my own, I would like to find a life partner who will be not only my lover, but also best friend, my supporter and helper. I do not know maybe I am a bit old fashioned, but I believe its possible to create a healthy and strong relationship and stay with one partner for whole life. If you think the same way, then its a good sign and I will be waiting for your letter :)