Birth Date
Height
Weight
Eyes
Hair
Build
Glasses
She is
Smoke
Drink
1 March
163cm 5' 4''
48 kg 106 lbs
hazel
blonde
slim (slender)
No
right-handed
No
Socially
Field of work
Entertainment
Marital status
Single and No children
I'm looking for
Marriage, Romance, Relationship, Dating
Birth Date
City
Height
Weight
Eyes
Hair
Build
Glasses
She is
Smoke
Drink
I'm looking for
1 March
163cm 5' 4''
48 kg 106 lbs
hazel
blonde
slim (slender)
No
right-handed
No
Socially
Marriage, Romance, Relationship, Dating
Field of work
Entertainment
Marital status
Single and No children
My Languages
Russian
Speaks since childhood
Ukrainian
Speaks since childhood
English
Can hold a basic conversation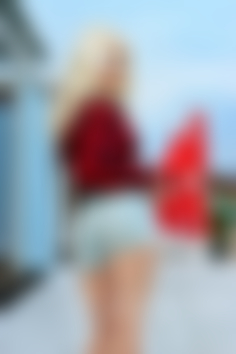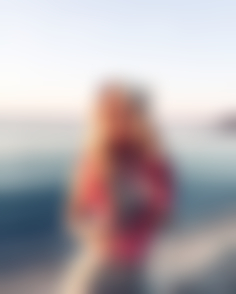 My typical day
I wake up and drink a cup of water, later I go for a run or do some exercises at home. After this I have a healthy breakfast. Then I sing or write the notes for a new song, or compose the melody. After this I have a dinner and after dinner I go out for a walk. I can go for a coffee with my friends also. I go to the gym almost every day. After the gym I have supper and watch some movie. Before going to bed I can sing or read some book.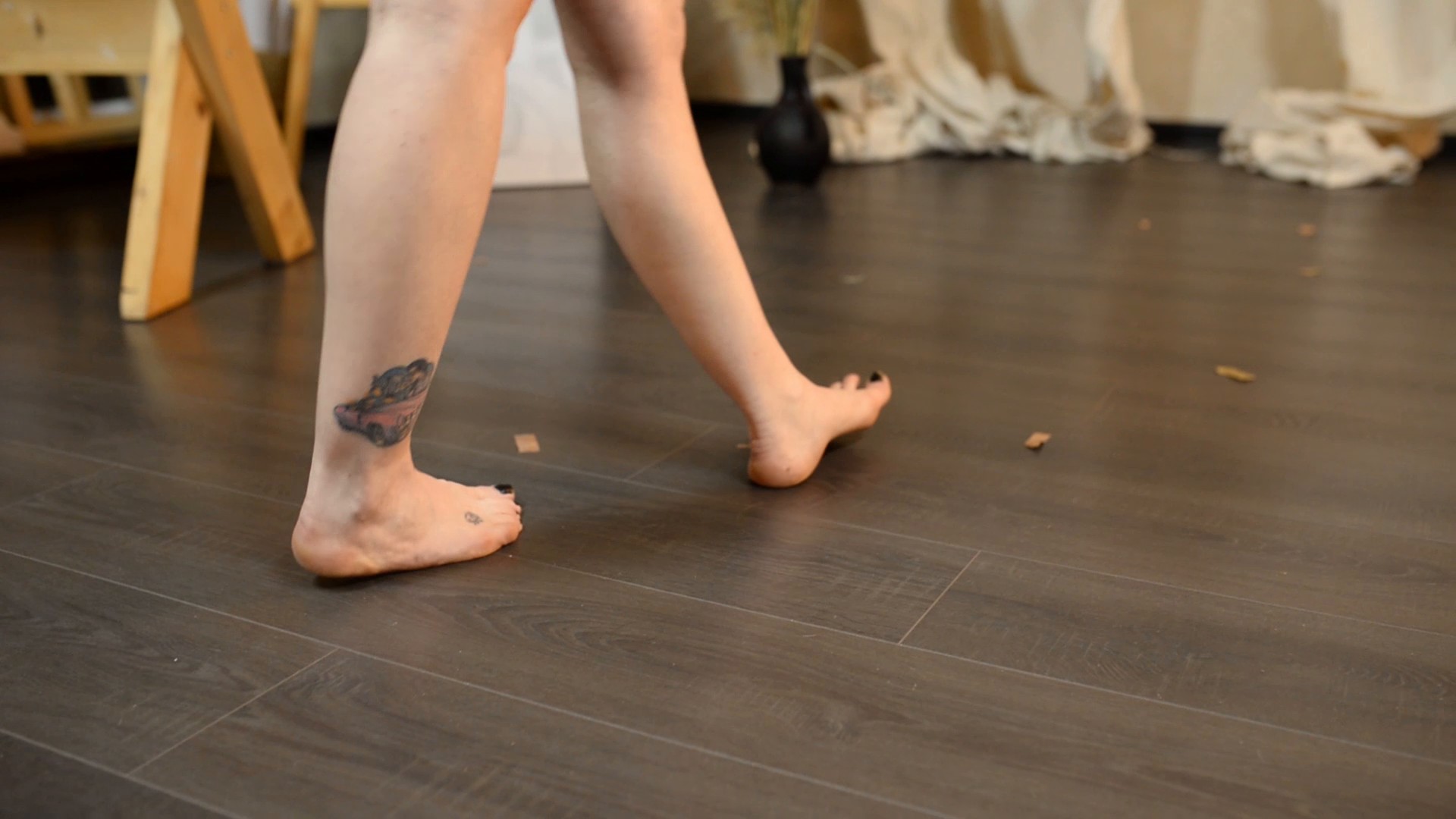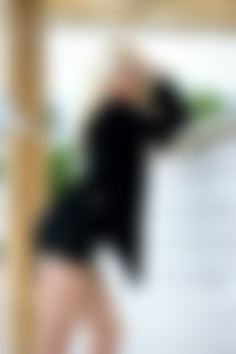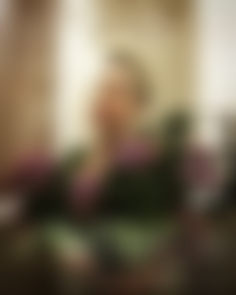 What I do in my leisure time?
When I have free time I can sing songs, watch movies and read books. I like speaking English and always try to develop my skills in English, watching movies, reading books in English. When I have some thoughts in my mind I always try write it on paper, also I like writing poems or some quotations. It is so interesting to arrange a trip or an outing in the nature, but planning them can be difficult. When there is nothing to do, I consider a fun weekend getaway with friends. Also I like making some videos how I sing. Moreover I like dancing.
The type of man that I desire
I am looking for the man with whom I will feel safety, with whom I can share my thoughts, my life, my soul, my love. The man with whom I'd like spend every second of my time and without whom I don`t see any sense of life.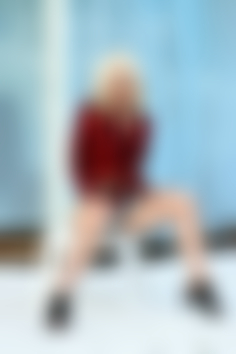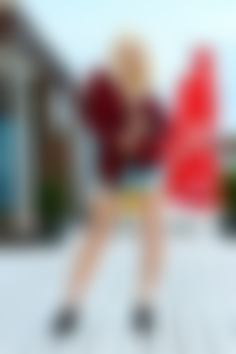 About my family
I have a sister who is older than me for 14 years. In my family I value the trust, respect, compromises and friendly relationship. I grew up in the ideal family. My father provides our well-being and mother created comfort and surrounded us by care. We are really big friends with my mom and sister. We always share the secrets with each other and always have the friendly relationships.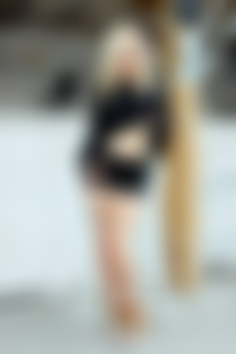 How would I describe myself
I am a professional singer. I write songs. All that I have, know and do I achieved everything by myself. Self-educated. I have my own group where I sing.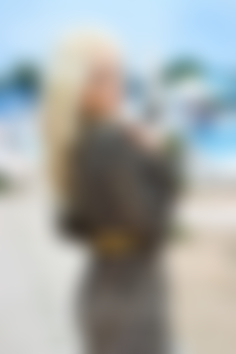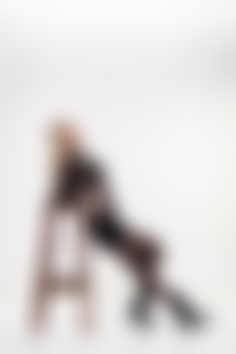 My future goals are
The main goal for me now is creating the family. For this I should find my soulmate with whom we will make this dream come true. That`s why I am here.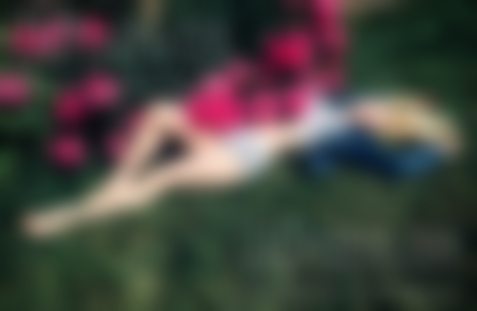 Our personal opinion of this Lady
Lady is really very beautiful, extraordinary, interesting, talented and just emits positive.