My typical day
Well, a bit boring life circle. Home - university and gym, but ofc, I try to hangout with my friends when I have time. Hopefully I'll be hanging out with you (;
See her fascinating movements and charming smile...
Feel as if it was your first date with this lady — it is worth 1000 pictures!
Watch this video for FREE
My future goals are
I really wanna find true love. Let's self-develop together. One day I'll become Wonder woman and rescue all those in need!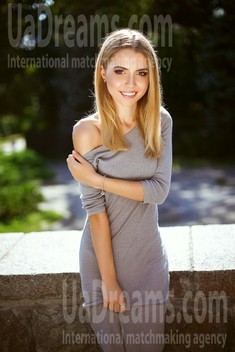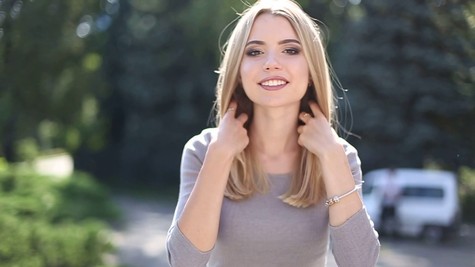 Get a much better idea of the lady's personality!
Discover her life and secrets no other men know :)
It's intriguing like finding an unknown world...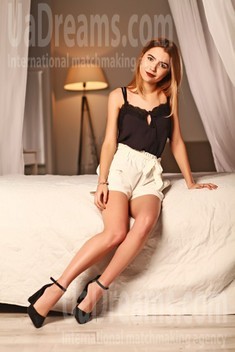 Domestic abilities
I'm good at housekeeping, so no worries.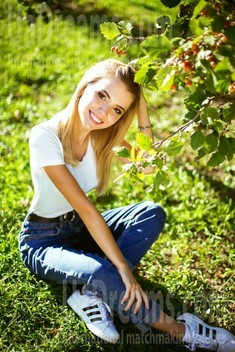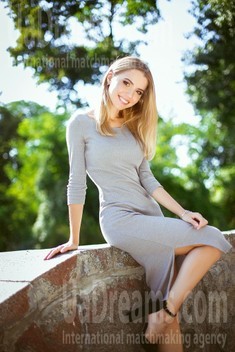 About my family
I'm the only child. Currently I live in Kyiv with my parents and granny (; I really love my mom, she's like my best friend.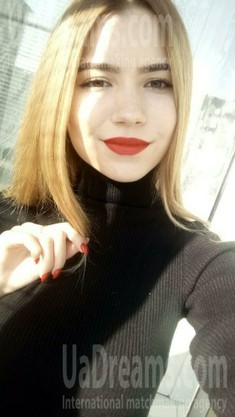 Our personal opinion of this Lady
Nice, outgoing, lovely and smart young lady
The type of man that I desire
Someone who can keep up a steady stream of conversation, honest, likes to talk about intellectual things like art and philosophy. Maybe someone who would travel to exotic places with me (;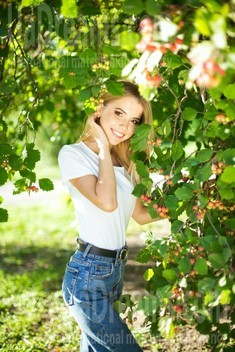 How would I describe myself
I'm sporty girl (; Really into self-development, I love learning languages and discovering new cultures and gaining new experiences
What I do in my leisure time?
I'm social and outgoing person. I do love hanging out with my friends, going shopping with my beloved mommy or practicing my makeup skills, since I'm a girl (; I'd describe myself as a bookworm, haha. If you love watching some funny shows we're totally matching. I go to the gym. Come join me (;