Birth Date
Height
Weight
Eyes
Hair
Build
Glasses
She is
Smoke
Drink
27 April
162 cm 5' 4''
59 kg 132 lbs
green
black
petite
No
right-handed
No
Never
Field of work
Medical/Health
Marital status
Widowed and I have children / 1 boy / 2 girl
Children age
4 y.o.26 December 8 y.o.18 September 13 y.o.16 May
Want to have children?
will decide with my husband
I'm looking for
Marriage, Romance, Penpal, Fun, Relationship, Dating
Share your love with Alina!
Share your love with Alina!
Birth Date
City
Height
Weight
Eyes
Hair
Build
Glasses
She is
Smoke
Drink
I'm looking for
27 April
162 cm 5' 4''
59 kg 132 lbs
green
black
petite
No
right-handed
No
Never
Marriage, Romance, Penpal, Fun, Relationship, Dating
Field of work
Medical/Health
Marital status
Widowed and I have children / 1 boy / 2 girl
Children age
4 y.o.26 December 8 y.o.18 September 13 y.o.16 May
Want to have children?
will decide with my husband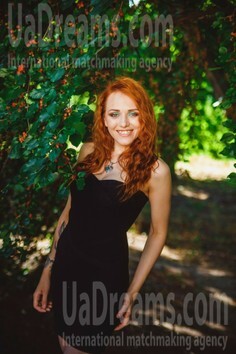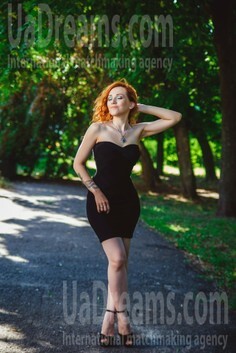 About my family
My family consists of a huge number of people - brother, grandmothers, grandfathers, cousins... We grew up on the same street, and we are still very friendly. I have wonderful three children. I have daughters Diana and Marina and son Makar. They are so lovely and talented, they like to draw.
How would I describe myself
I'm a bright personality, and I think that I'm unique. I'm always positive, and I like to smile a lot. Life is wonderful, and I'm sure in it. I see so many miracles around me... or maybe I'm a witch?
My future goals are
I want to have a complete family again. I was happily married, but unfortunately, bad accident took my husband away from me. For me relationship is a source of kindness and philanthropy, peace and security. The most brilliant career brings only superficial and incomplete joy. This is the reason why I am not interested in career, but I am interested in family life.
Our personal opinion of this Lady
Alina is a nice and sweet lady. She is a family-oriented woman and a charismatic person. Alina knows what she wants. It is very easy to find common language with her... and it is impossible to forget her!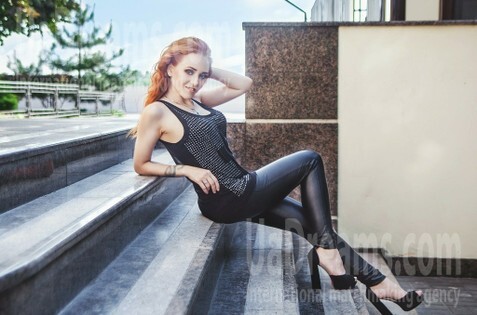 What I do in my leisure time?
I don't have much free time because I have two ways how to spend my day... the first one is spending my day at work, and another one is spending time with my children. I try to visit my family and friends when I get a chance. I like spending time outdoors. I play the guitar, and it brings me much pleasure. I listen to rock, and I read fantasy. I adore cooking! And I am very good at it. Do you want to try my dishes? I like traveling too, it's a pity I do not have a person who would join me in my adventures. Maybe you would like it?
My typical day
I start my morning with breakfast. I feed my lovely kids, and I go to work. I work at a few places, this is how I make enough money for the whole family. I can't say that I'm a workaholic, but my work brings me much pleasure. I prefer to spend evening with my family or friends. I go to bed late usually... I am a night owl.
The type of man that I desire
I want to meet someone serious, kind, bold, positive, honest, faithful, sincere, loyal, romantic, caring, generous, supportive, attentive, responsible... Hmmm... Am I that picky? :) Do not worry, appearance is not important to me, but inner beauty plays a more important role.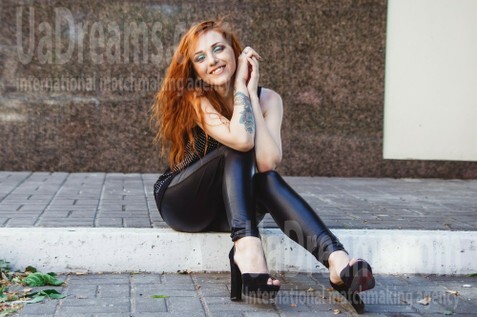 Lady will meet you in 11 hours Good luck!
Lady wants to chat with you in 11 hours
Lady offers to move chat for 11 hours
Lady declined invitation, but explains why:
Thanks but I can't come. Thanks though! Appreciate it!
She's online and waiting for you!
Lady is late, will be at 12:30