Birth Date
Height
Weight
Eyes
Hair
Build
Glasses
She is
Smoke
Drink
25 February
168cm 5' 6''
53 kg 117 lbs
green
brown
slim (slender)
No
right-handed
No
Socially
Field of activity
Medical/Health
Marital status
Divorced and I have children / 1 girl
Children age
6 y.o.17 March
Want to have children?
will decide with my husband
I'm looking for
Marriage, Romance, Friendship, Penpal, Relationship, Dating, Traveling
Birth Date
City
Height
Weight
Eyes
Hair
Build
Glasses
She is
Smoke
Drink
I'm looking for
25 February
168cm 5' 6''
53 kg 117 lbs
green
brown
slim (slender)
No
right-handed
No
Socially
Marriage, Romance, Friendship, Penpal, Relationship, Dating, Traveling
Field of activity
Medical/Health
Marital status
Divorced and I have children / 1 girl
Children age
6 y.o.17 March
Want to have children?
will decide with my husband
My Languages
Russian
Speaks since childhood
Ukrainian
Speaks since childhood
English
Familiar with frequently used expressions and able to express oneself in everyday situations.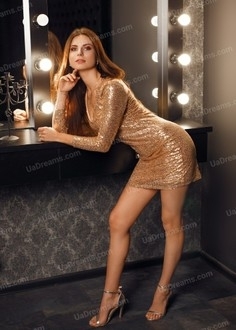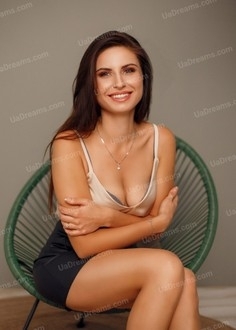 About my family
My family is my fortress. I have always lived in love and harmony. I am very close with my mother, as she is the most understanding person in the world. And for now, I also want to create such a family with love, understanding and support.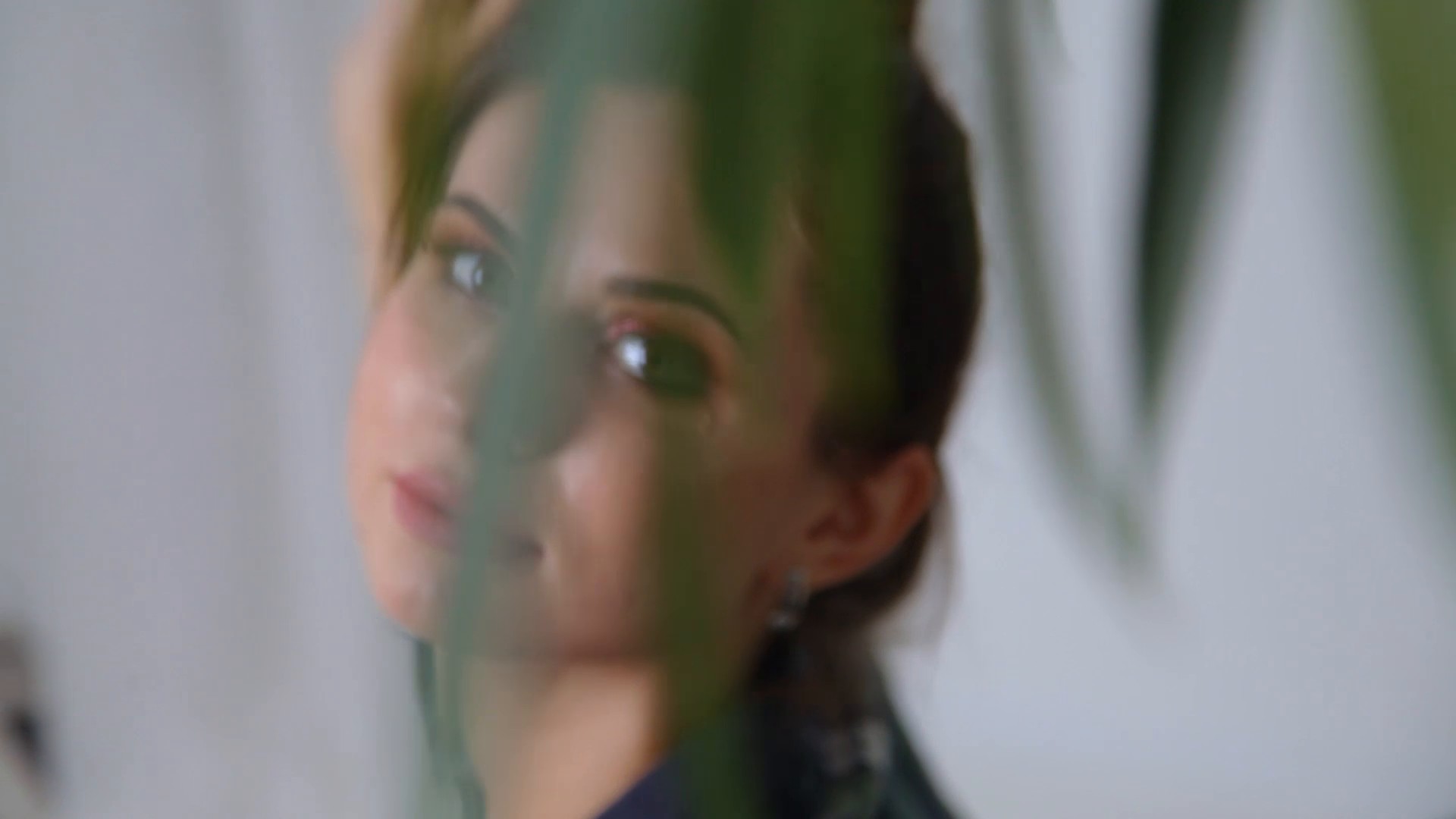 What I do in my leisure time?
Hello)... From these words you're starting to get to know me. One day I decided to surround myself with the beautiful and useful things. And I became a woman, that every man dreams about... I am active, and that is why I adore camping,hiking, travelling. I am easy going, that is why I am relaxed and tolerant. I am spontaneous and I can easily go skydiving... So, do you want to hear more about me?...
My typical day
All my days are bright and full of different events, sure all these events depend particularly on me. With what does my morning usually start? It begins with my good mood, and with the sun rays. I like to wake up early as it gives me a great surge of energy to start up my day... As any woman, I like to look attractive, so I do some preparations, and I am ready for my work. I like my job and I hope it'll be interesting for you to know more about it. As I am a sociable woman, I spend time with people who are close to me. They can be my friends or my family. But spending time with the dearest is not the only things I like to do...Do you want to know more?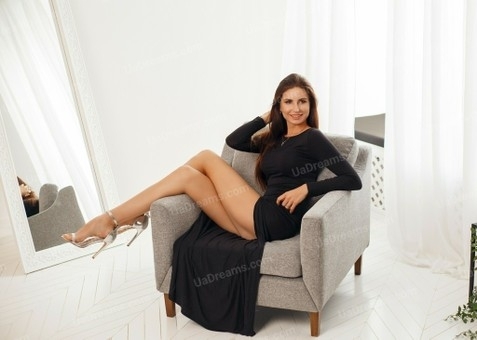 The type of man that I desire
I think that happiness is in simple things. I want my man to be outgoing, with the sense of humor, who will take care and sure a family oriented man. I do not need an ideal man, as I think that we all have dignities and limitations. Agree? So, maybe you will convince me, that you have all these traits, and you will be a man of my dreams?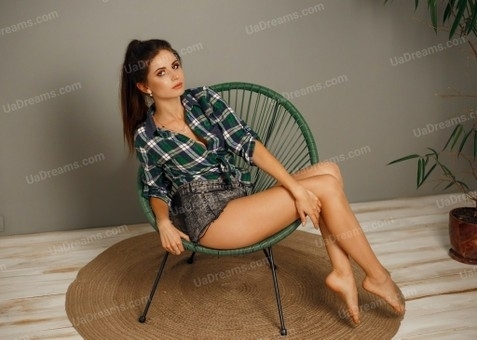 Our personal opinion of this Lady
This woman is beautiful and clever for sure. She is kind, with the great sense of humor, she knows how to brighten her man's life with the different colors.
My future goals are
I am a woman who believes in fate. But, at the same time, a story about The Super Man on the White horse is not mine. I want a bit more. I need someone I can share my interests with, whom I can trust, whose love will be unconditional. It's more important than just being around a Superhero. I want to create our own story with the happy end... For now, my main goal is to make all my thoughts above come true. Do you want to be next to me and to see what we are willing for our future?
How would I describe myself
I am a kind and caring lady, active and cheerful. I will love my man unconditionally, and I know how to make him happy. I will be an inspiration, like an angel, who will paint our lives with colors. So, are you ready to start this romantic journey that will last the whole life with me ?