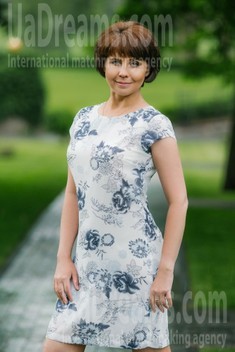 How would I describe myself
In fact, I am a desperate optimist, and there is nothing I can do about it. I always prefer to rather tell the truth. Unfortunately, not many people understand it and can take it, but I think it is the right thing to do. Although sometimes it makes troubles in my life, I don't mind it. Honesty is the key to any relations. A lie will definitely ruin life sooner or later. All in all, I am trying to be openminded and am always ready to meet new challenges in my life. These things keep me excited and refresh me every time.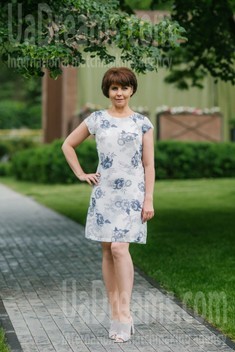 What I do in my leisure time?
In my leisure time, I like to read interesting books. They always give me new thrills and I find new things in them. As any lady, I like to enjoy the beauty of nature. Walking in the parks or going out for picnics is the best way to spend time. Sometimes I go shopping. It is always so exciting to buy something new and to enjoy it. House chores are a must have for me so I always try to do all the necessary things about the house. Keeping home clean fresh and warm is the best way to live a comfortable and easy life. It is always nice to come back home, right?
My future goals are
As I have already had been in relations and have a child, I guess that now I need to move on and find a bit of comfort for myself with a man who will share his life with mine. It is hard to be alone sometimes but the second half of my life would surely make me even happier. I would also like to discover new places in this wonderful world we live in. Traveling with a beloved one is one of the greatest luck in life. There is still so much to see and so much to know. Sharing this experience with a man you love is my goal.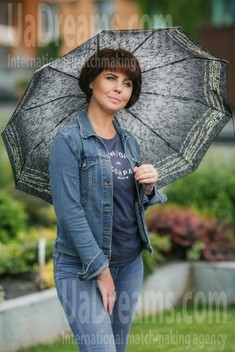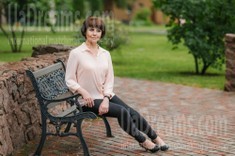 The type of man that I desire
The man I am looking for should be smart. It is always pleasant to have things to talk about together with your beloved one. We would go shopping and buy new things. I hope we will have common memories of the thing we will buy. I would like him to help me with housekeeping. Work may be tiring some times so I think it would be fair if my second half helped me with the house chores. Also, I would want us to spend time in a family circle together with our relatives and other family members, because after all - family is all that matters.
Our personal opinion of this Lady
The lady is a kind and cheerful person. She cares for dear to her people. Even though she is reserved and seems shy, the lady can make good relations from the very beginning easily. She brings light to the people around her.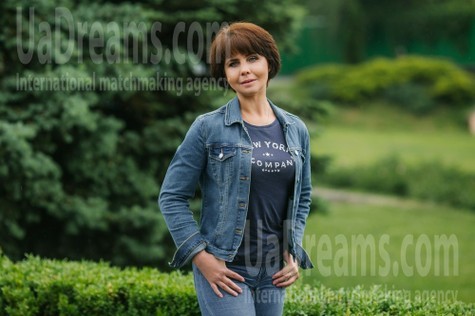 About my family
We are a family of 3 people. Me and my parents. I have cousins and we keep good relationships with them. I've been brought up in my city and never moved since. I can say that we are a very friendly family and we all try to help each other every time somebody needs. We reunite often and keep in touch constantly so I always know how are my parents and they keep up with my life. It is always a nice thing to have to be able to come to my parents' house to have a rest and talk over the things in our lives. Always something new.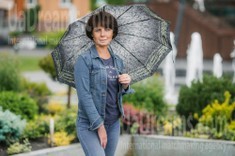 My typical day
I am trying to do things I really enjoy every day. It may be anything new or already known. The most important thing for me is to keep progressing and to learn new things and get new experience. So every new day starts from the very beginning and is nothing like the previous day. I don't think that our life is long enough to have similar things every single day. Why not try something that you haven't tried before? The world is so unpredictable and has so many things to learn. So I think that it would be a huge mistake to waste our precious time.