Birth Date
Height
Weight
Eyes
Hair
Build
Glasses
She is
Smoke
Drink
20 October
173cm 5' 8''
63 kg 139 lbs
brown
brown
slim (slender)
No
right-handed
No
Never
Occupation
call center operator
Marital status
Divorced and I have children / 2 boy
Children age
8 y.o.3 January6 y.o.13 November
Want to have children?
will decide with my husband
I'm looking for
Marriage, Romance, Dating
Birth Date
City
Height
Weight
Eyes
Hair
Build
Glasses
She is
Smoke
Drink
I'm looking for
20 October
173cm 5' 8''
63 kg 139 lbs
brown
brown
slim (slender)
No
right-handed
No
Never
Marriage, Romance, Dating
Occupation
call center operator
Marital status
Divorced and I have children / 2 boy
Children age
8 y.o.3 January6 y.o.13 November
Want to have children?
will decide with my husband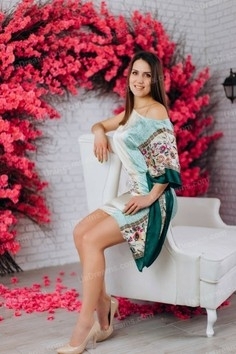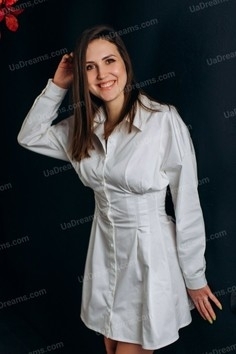 My future goals are
First of all, I am dreaming about finding my soulmate, my other half... as "Love is composed of a single soul inhabiting two bodies." ;) I've tried to build a happy and strong family once, and failed... but I do not give up!) We all make mistakes and we learn from them. But I do not regret anything, because what I've been through has made me the person I am) I believe that true Love gives you freedom and brings harmony into your life <3 That's what I'm seeking.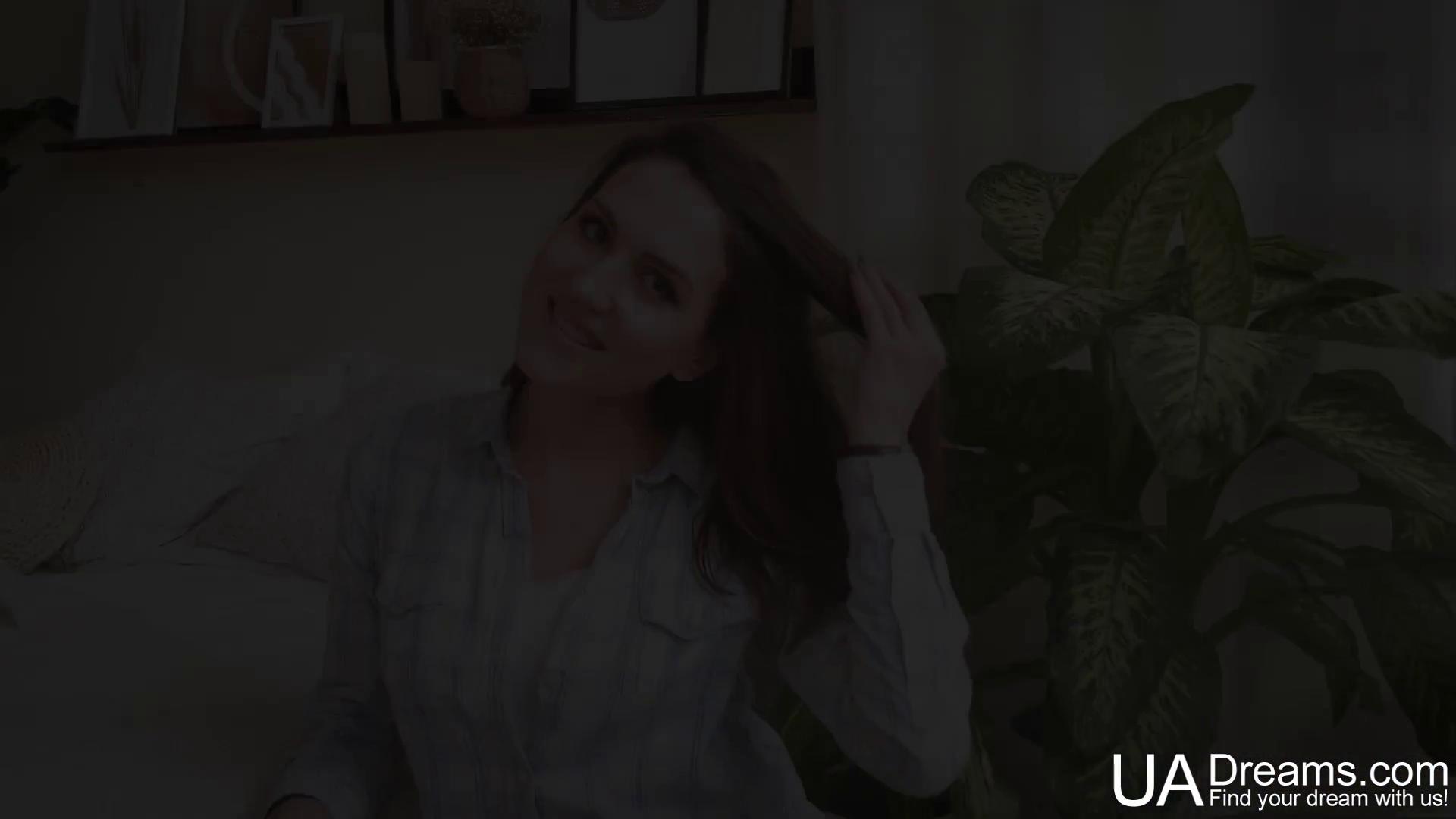 The type of man that I desire
I want an easy-going, kind, sincere, well-educated, well-mannered man, who strives for self-development and self-improvement. He should be active, high-spirited, caring, and with a great sense of humor.) Also, it's great if he likes kids, animals, nature. It's very important for me that my partner doesn't have any bad habits like smoking, drinking, doing drugs, etc. I want the one who wants to love, be loved, and create a strong and happy family together. ;)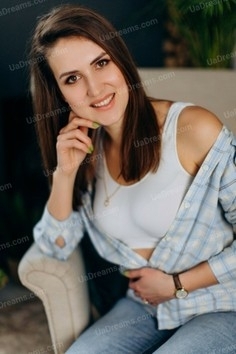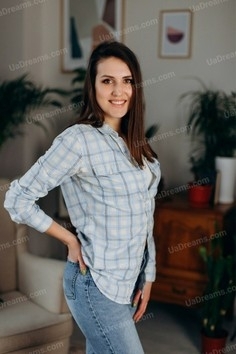 About my family
My parents are divorced. I grew up living with my mom, older brother (3 years difference), and my grandmother. But we've always kept in touch with my dad. I had a try to create my own family, but it didn't work out. I was married and I have two wonderful kids - Sasha and Artem, and I do not regret anything. It was an experience and a lesson to learn.
What I do in my leisure time?
I love spending my free time with use and pleasure. For my mind, body, and surrounding world. ;) I often meditate, I read a lot, I like to draw and besides that - I make aromatic candles!)) I like spending time outside, enjoying the sun and nature, I like to sing, paint and learn new things. Hate sitting around doing nothing)) It's not about me at all!) Life is movement, so let's get moving!))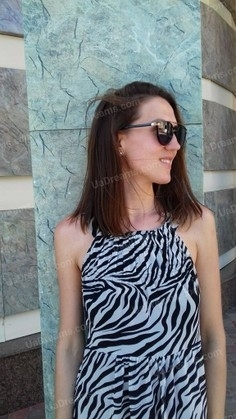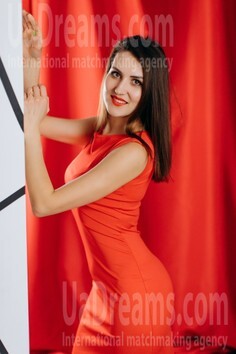 My typical day
My morning starts with Gratitude. I devote an hour to myself. After that, the time for meditating and breathing techniques comes. Some light physical activity. Morning reading. Coffee and breakfast with kids. All in that order. ;) Taking kids to school. Work. Walking in the fresh air. Taking kids back home. Having dinner and sharing things about the day) Talking. Playing. Reading stories before going to bed). And finally time for myself again.))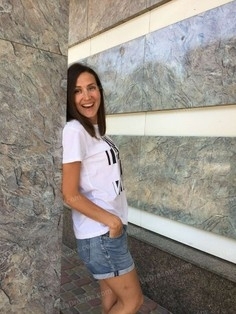 How would I describe myself
I am an open and easy-going person, who likes to live this life to the full extent ;) I am a happy mom of two wonderful boys. I am seeking happiness and harmony, as I believe those two are closely related.) My friends say it's very easy to find common ground with me, probably that is why I have many of them. ;) I am a positive, feminine, gentle, understanding, hard-working, and goal-oriented person. I love kids and nature, I love life and its beauty.
Our personal opinion of this Lady
A very nice, sweet, positive, and well-mannered lady who will melt your heart with her smile and kind eyes. ;) She's definitely well-read, she is an interesting interlocutor and a wonderful mother!) Talented, beautiful, smart, kind, caring, and tender - what else would a man need in his partner?)