Birth Date
Height
Weight
Eyes
Hair
Build
Glasses
She is
Smoke
Drink
10 August
157cm 5' 2''
46 kg 101 lbs
brown
brown
petite
Yes
right-handed
No
Never
Field of activity
Medical/Health
Marital status
Single and No children
Want to have children?
will decide with my husband
I'm looking for
Marriage, Romance, Friendship, Penpal, Relationship, Dating, Traveling
Birth Date
City
Height
Weight
Eyes
Hair
Build
Glasses
She is
Smoke
Drink
I'm looking for
10 August
157cm 5' 2''
46 kg 101 lbs
brown
brown
petite
Yes
right-handed
No
Never
Marriage, Romance, Friendship, Penpal, Relationship, Dating, Traveling
Field of activity
Medical/Health
Marital status
Single and No children
Want to have children?
will decide with my husband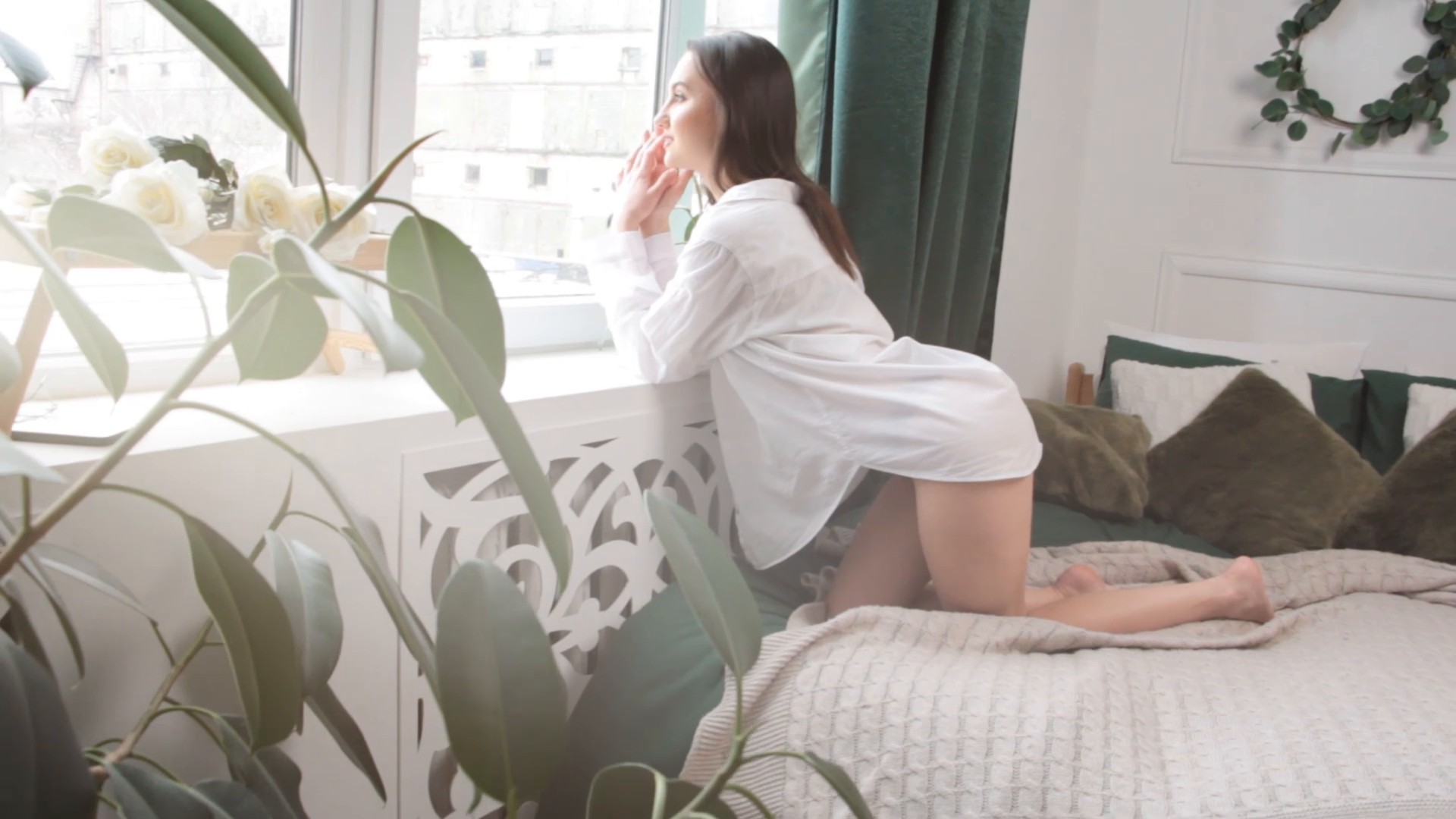 My future goals are
To be honest, I have a few future goals which I want to fulfill. I want to create a happy family, I want to find fulfillment in becoming a doctor and reach success in life. But of course, creating a family is my priority as it is easier to go through the life holding the hand of the special man, whom I can lean on:) and give my love to.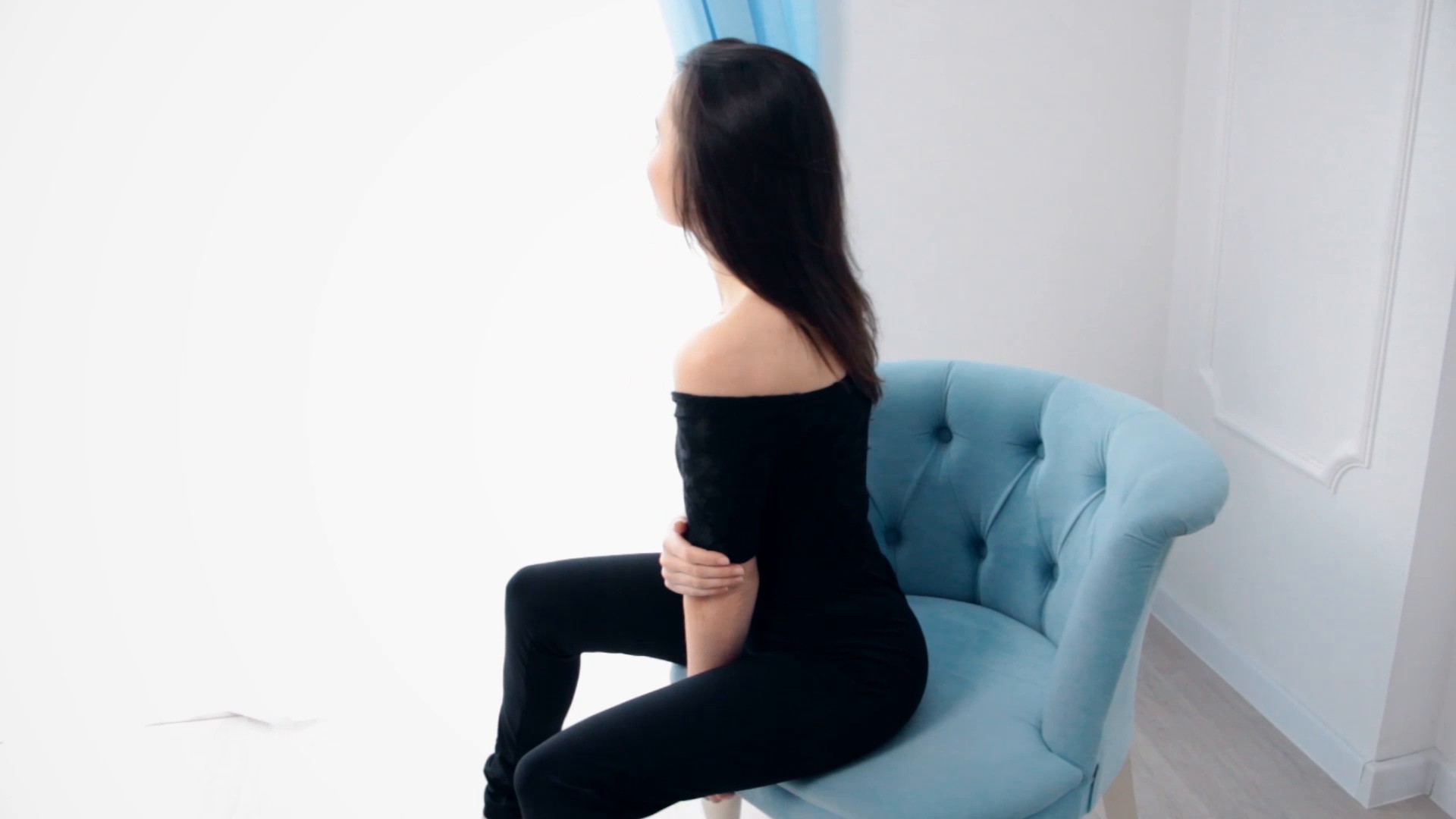 The type of man that I desire
I desire to meet here the man who is goal-oriented, motivated, loving, caring, polite, respectful and trustworthy. The one who will love me for who I am, and the one I will love for the same;). I believe that to make the relationship work, there has to be present initiative, the possibility of self-fulfillment, and of course, Love. Love for me is reciprocity and the engine to development in all of the spheres of life, it is a flame of soul. And what is Love for you?
About my family
I was lucky to grow up in a complete family full of love and understanding. I appreciate the trust, support and care I was surrounded with all my life through. I am very close with my mother, the reason for that is simple, we have common views on the life and common principals.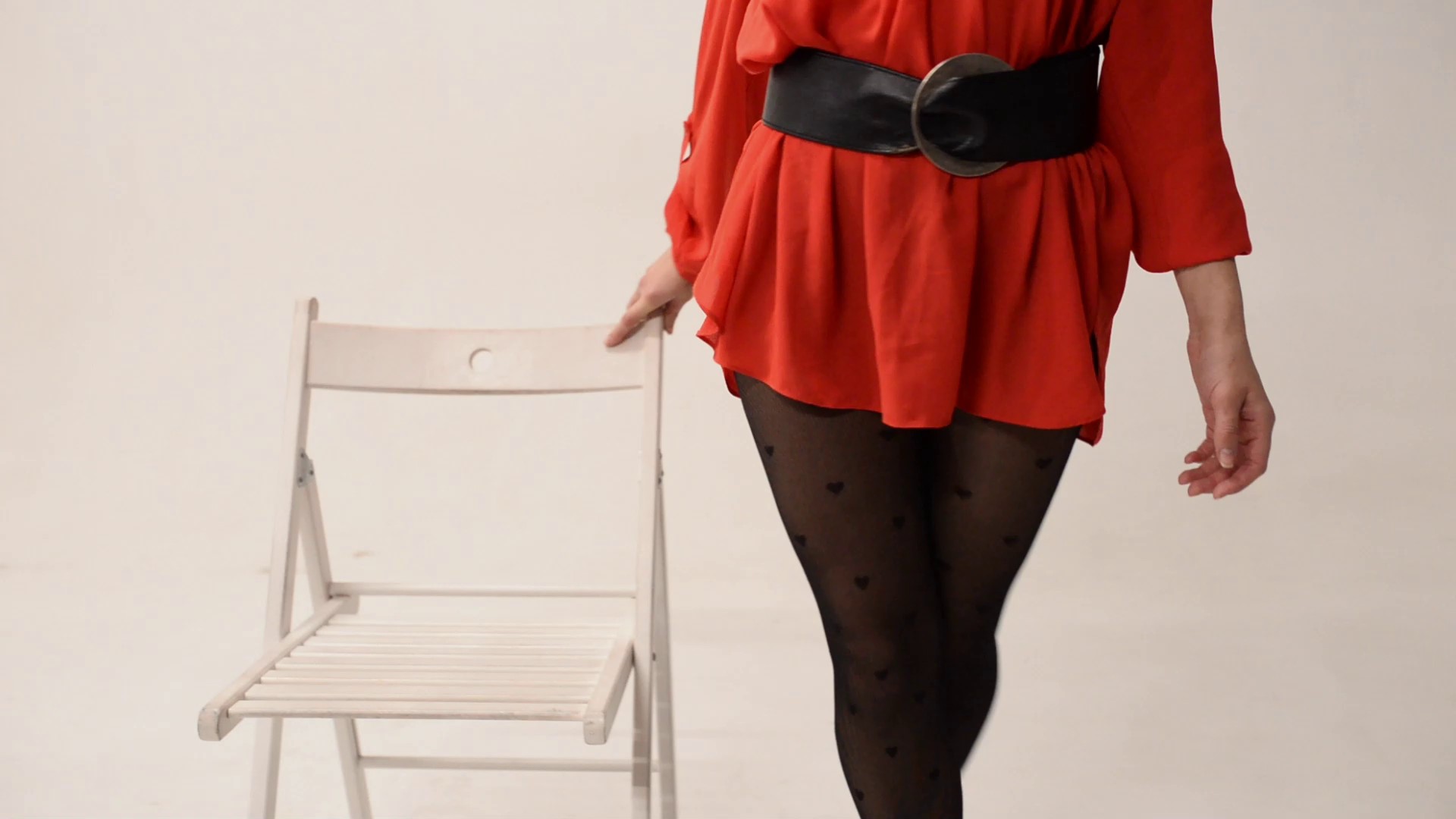 My typical day
I start my day by waking up and doing some exercises as I like to stay healthy and fit, then I make breakfast and go for work;). After work I prefer to spend time with my close people and we have a lovely time together. Then I prefer to take a nice book to read and after that I go to sleep;).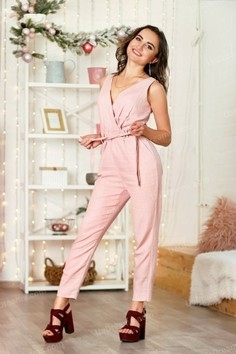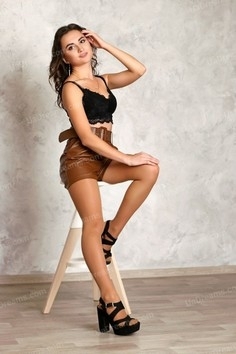 What I do in my leisure time?
My leisure time might be quite diverse. I love to read books on medicine, I enjoy diving deep in the atmosphere of romantic novels, I adore spending time with friends and family, and for sure, if I have enough time I prefer to go traveling...and it would be so interesting to experience travelling with someone special and share all the joys with one another;).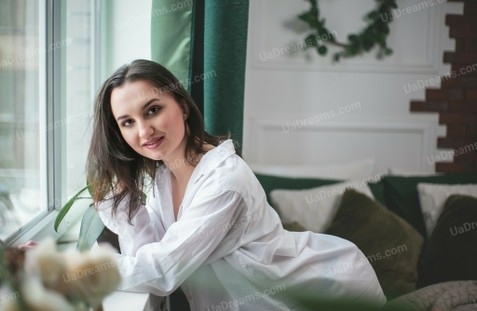 How would I describe myself
I love animals very much, and this is the reason why I am much involved in charity projects and very often go to asylums as I love helping the ones who are in need. I believe our hearts have to be enough open and generous and we should be able to share the warmth and love we have in our hearts. And by the way, I have a lovely cat:) and I give her all my love and care I have:).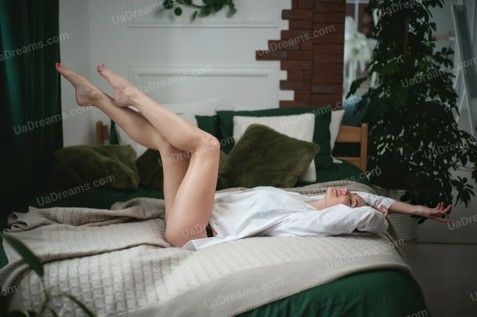 Our personal opinion of this Lady
In a world full of polished and perfected final drafts, she is the raw and honest scribbled story.