New lady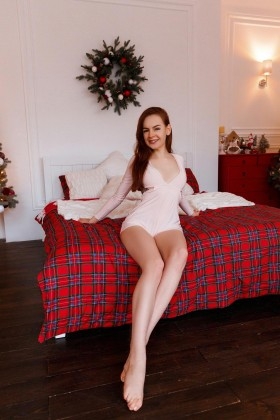 Birth Date
Height
Weight
Eyes
Hair
Build
Glasses
She is
Smoke
Drink
3 February
155cm 5' 1''
47 kg 103 lbs
hazel
red
petite
No
right-handed
No
Socially
Birth Date
City
Height
Weight
Eyes
Hair
Build
Glasses
She is
Smoke
Drink
I'm looking for
3 February
155cm 5' 1''
47 kg 103 lbs
hazel
red
petite
No
right-handed
No
Socially
Marriage, Romance, Friendship, Relationship, Dating
Field of activity
Medical/Health
Marital status
Single and No children
Want to have children?
will decide with my husband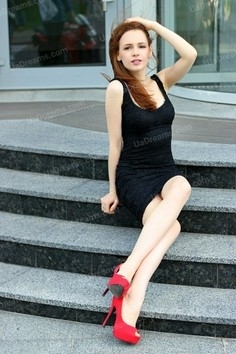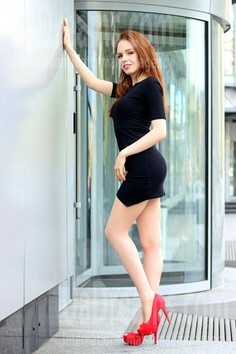 What I do in my leisure time?
The way I spend my leisure time is always different. It mostly depends on the mood, but for sure, every day I dedicate time to improve my English. Then I love to read books, paint pictures in special programs, breathe fresh air, that is why I love taking long walks, and of course, watch movies. By the way, I love swimming too, as it helps to relax all the body and stay fit;).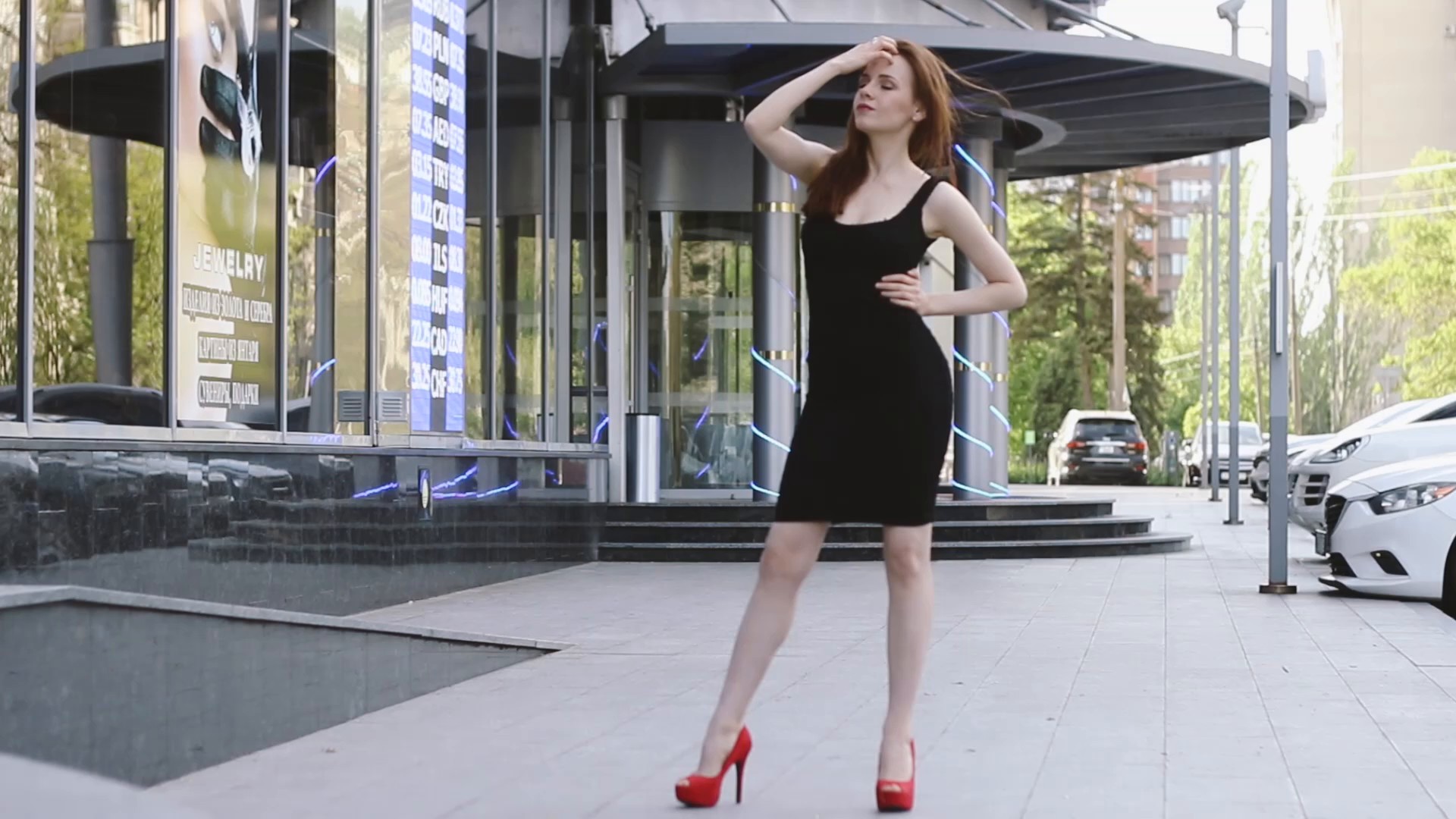 My typical day
My typical day starts with the smile;). A cup of latte and I just let myself wake up slowly, and start being happy of the new day:). I am used to cherish my life, and I try to do my best to enjoy every moment of it. Each day is filled with studies of English as I want to be able to communicate freely and if I am looking for the man from abroad, I think it is quite fair of me to be able to talk English. While the day I am able to cope with cooking and cleaning, and also take a walk in the fresh air. And of course, when needed I go to work and assist on surgeries in the hospital.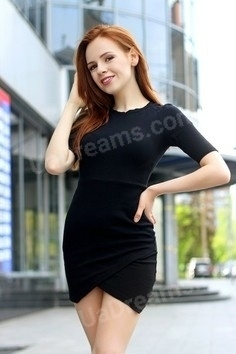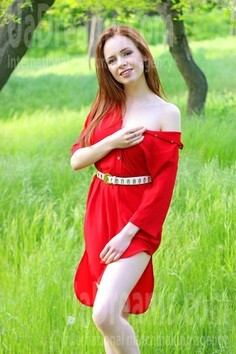 The type of man that I desire
I know well what kind of a man I am looking for. I want him to be the one, who has interesting personality, well-developed critical thinking, the one who would have plenty of questions in the mind and who it would be interesting to talk to. I need the man who cares...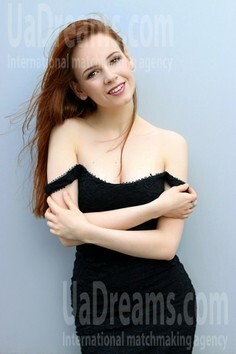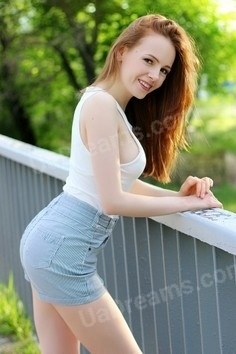 My future goals are
First and foremost, I want to meet the man to share ups and downs with and to go through the life holding hands. Then I want to travel, and I can only imagine how nice it would be to visit different places and experience emotions and feelings which would be possible to share with one another. I believe that it makes the minds grow closer and helps to understand each other better. Besides that I like to self-improve, that is why it is important to dedicate time to self development and self-establishment.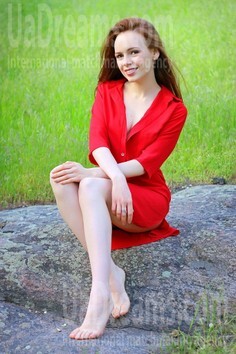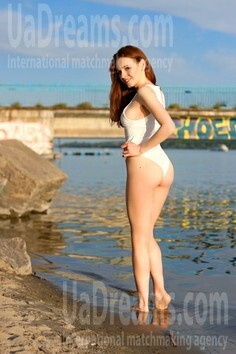 About my family
I was lucky to grow up in a complete family. I have mother, father and my elder brother, who was and is my supporter and protector;). That was a fun to grow up together, as we only have 4 years difference. I always cherished mutual understanding and the ability to solve problems in our family and I want the same to be present in my future family as well. I believe mutual understanding brings up closeness, support, trust and love, which is important for the relationship.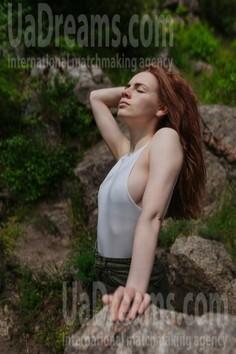 Our personal opinion of this Lady
"She might be a little introverted, livelier of movement than of conversation, neither bashful nor forward, with a soul that seemed submerged, but in a radiant moistness. Opalescent on the surface but translucent in her depths…"
How would I describe myself
I can't say I am different, I believe I am simple. And simplicity is always genuine;).