Birth Date
Height
Weight
Eyes
Hair
Build
Glasses
She is
Smoke
Drink
19 August
162 cm 5' 4''
49 kg 108 lbs
blue
blonde
slim (slender)
No
right-handed
No
Socially
Occupation
Chemist, working in the laboratory.
Marital status
Single and No children
Want to have children?
will decide with my husband
Share your love with Anastasia!
Share your love with Anastasia!
Birth Date
City
Height
Weight
Eyes
Hair
Build
Glasses
She is
Smoke
Drink
I'm looking for
19 August
162 cm 5' 4''
49 kg 108 lbs
blue
blonde
slim (slender)
No
right-handed
No
Socially
Occupation
Chemist, working in the laboratory.
Marital status
Single and No children
Want to have children?
will decide with my husband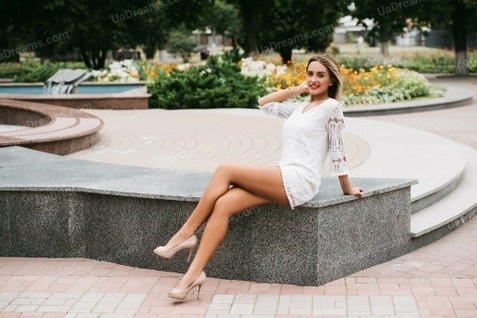 What I do in my leisure time?
I am a positive person and always try to discover something new, and enjoy my day. I spend a lot of time training my dog outside, because she is so small.) I want her to be a lovely doggy in the future. I also go to the gym and dance classes in order to keep my body in shape.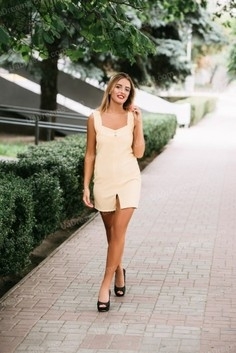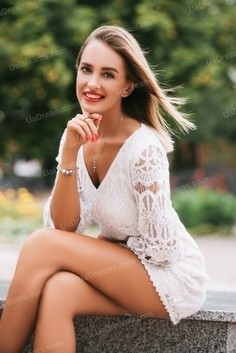 About my family
My family is not big but very friendly and light. I have a younger sister. My parents are modern people, they like to spend time with us on weekends. I am very lucky to have such supportive people and being raised in such a family, because they taught me a lot and showed my way in life. )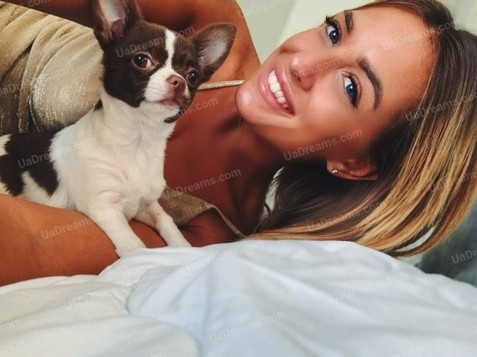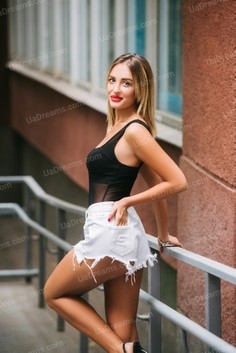 My typical day
I am an early bird and I like to wake up with the sunrise, breathe a fresh air and enjoy a tasty coffee. I always get up in a good mood, because it's the key to a lucky day. I work as a chemist in a laboratory. I adore my job, because it is so interesting and unique. After work, I go to the gym or dance classes. At the end of my day I like to cook and spend time with my dog outside.
My future goals are
My main goal is a happy family where love and understanding are very important. Every member feels the warmth of home comfort. A person who chooses the path of love, family and harmony will certainly be happy. I think that every woman wants to realize herself as a happy wife and mother. For me it's very important to put family values on the first place, then work. That's why I dream to find my soul mate with whom we can achieve our dreams in reality.
Our personal opinion of this Lady
She is a very beautiful and smart woman, who dreams of a happy family.
How would I describe myself
I'm very kind and loyal. I can love with all my heart.
The type of man that I desire
I want such a man with whom I will feel at home. Maybe it sounds strange, but it is very important in serious relations. He will not be my Universe, and I will not be his. We will be two people who will create our own world for two, but, at the same time, without losing ourselves. Just two people, who make up one incredible, beautiful and happy life.
Lady will meet you in 11 hours Good luck!
Lady wants to chat with you in 11 hours
Lady offers to move chat for 11 hours
Lady declined invitation, but explains why:
Thanks but I can't come. Thanks though! Appreciate it!
She's online and waiting for you!
Lady is late, will be at 12:30