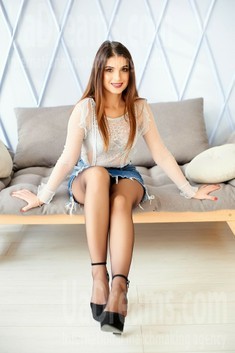 What I do in my leisure time?
I usually spend it with the people I love - either my family or my close friends. I also go to the gym whenever I have some free time - it helps me to relax and ease my mind after a long working day. I like going out from time to time and being outside.
See her fascinating movements and charming smile...
Feel as if it was your first date with this lady — it is worth 1000 pictures!
Watch this video for FREE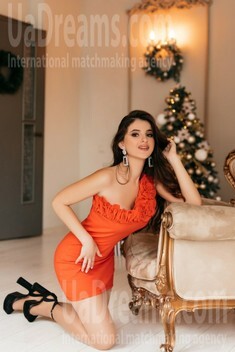 Our personal opinion of this Lady
The lady is very mature for her age and polite. She is beautiful and looks really feminine and has a wonderful smile. She seems to be willing to find a mature and reliable partner soon.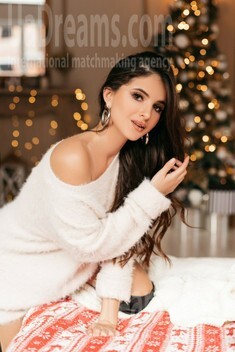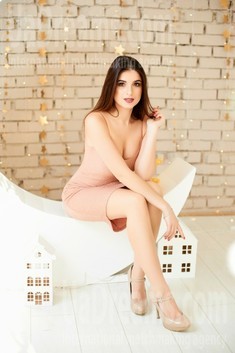 About my family
I should start with saying that I love my family with my whole heart, because they have always loved me and they have taught me about what love is. I have an elder brother. There is a little age difference between us, only 2 years, so we get along really well and understand each other well. My grandma took an active part in bringing me up, too. I am blessed with a wonderful family.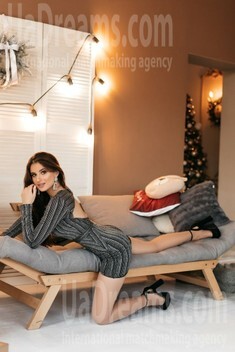 How would I describe myself
I am active and very passionate about helping others. I think I am kind and compassionate, too. I am sympathetic. Helping others brings me a lot of pleasure. But I am vulnerable and words can hurt me. I am gentle and tender.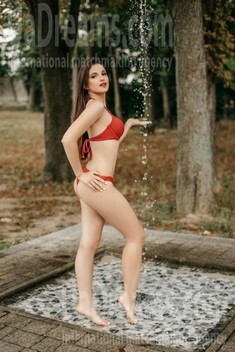 Get a much better idea of the lady's personality!
Discover her life and secrets no other men know :)
It's intriguing like finding an unknown world...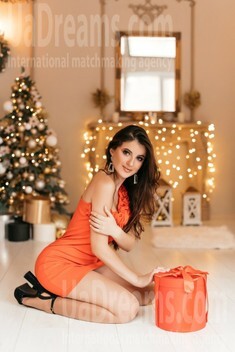 My future goals are
I am very passionate about helping others as a doctor, but not only, so my aim is to help people to the best of my ability. Another dream or aim is to fall in love head over heels and to feel a part of one whole with my beloved one. I would love to have my own family house...this has been my dream for a long time now.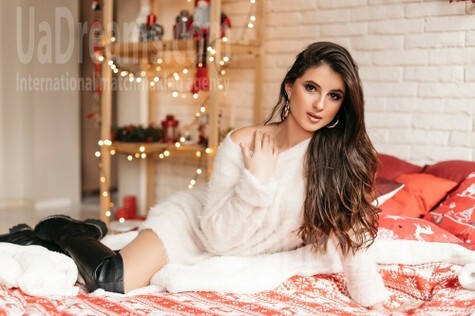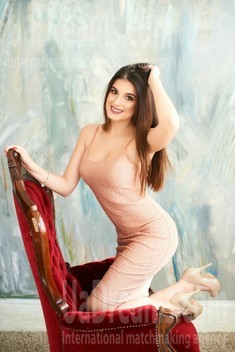 My typical day
I get up very early, about 5 am, because I am an intern, and I need to work really hard since the very morning ;) I have my cup of coffee in the morning, take a shower and rush to work. If I am lucky enough to finish my working day some time before 5 pm, I also go to the gym at about 6.30 pm 3 times a week. When I don't feel tired after work, I go out with my friends, too.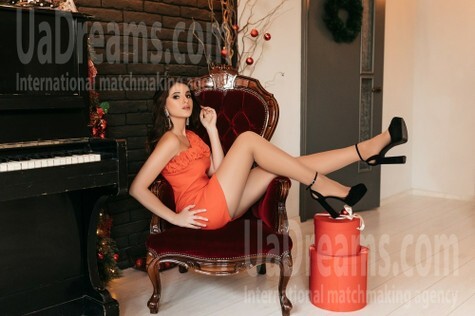 The type of man that I desire
I am very drawn to kind people, compassionate people, and people who know what they want. The ability to love is a great gift, so I would want him to be able to love. I think I get along well with polite people and people who are passionate about life. I think I can write some things here, but still, in my opinion, if love strikes, it's like a lightning sometimes...no use to describe a lot! If he enters my life, I will feel it! Another thing is that I am not demanding, I just like people the way they are.